Autumn 1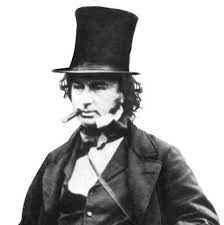 This term, our learning will be based around our history topic, in which we will be learning about the life and inventions of Isambard Kingdom Brunel . We will look at what life was like during the Victorian era and compare it to life today. We will create our own personal timelines and think about the key events that have happened in our lives so far.
Our PE days for Summer term 2 will be MONDAY and THURSDAY. You will need to come to school dressed for PE on both those days. Up and Under will be teaching the children on Thursdays and these sessions are usually outside so please make sure your child is wearing appropriate footwear.
Please continue to keep reading as regularly as you can at home, over the term, aiming for at least five times a week. Every day would be even better!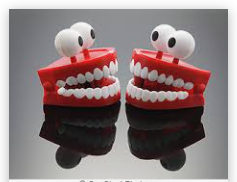 Chatter topic 1: Discuss why you would or would not like to be a child in the Victorian times.
Chatter topic 2: Would you like to sail on the SS Great Britain? Where would you go?
Chatter topic 3: If Brunel came back to life, what questions would you like to ask him?
Chatter topic 4: What would you like to invent and be famous for?