Lockdown Learning Spring 2021
Up until the February half-term you will be learning about a period in history.
So look out for the learning I will be posting on here and Seesaw.
Week 4 (25.1.21-29.1.21)
Tuesday 26th January
Monday 25th January
Week 3 (18.1.21-22.1.21)
Friday 22nd January
Thursday 21st January
Wednesday 20th January
Tuesday 19th January
Monday 18th January
Week 2 (11.1.21-15.1.21)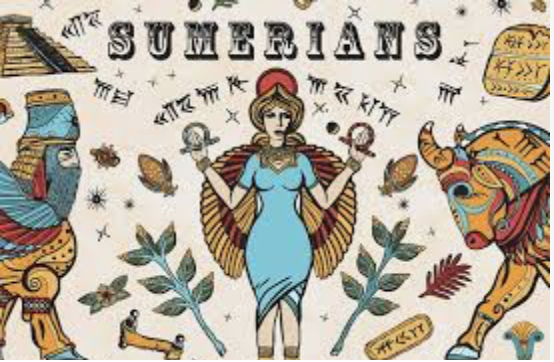 Friday 15th January
Thursday 14th January
Wednesday 13th January
Tuesday 12th January
Monday 11th January
Week 1 (4.1.21-8.1.21)
Amazing learning from this week!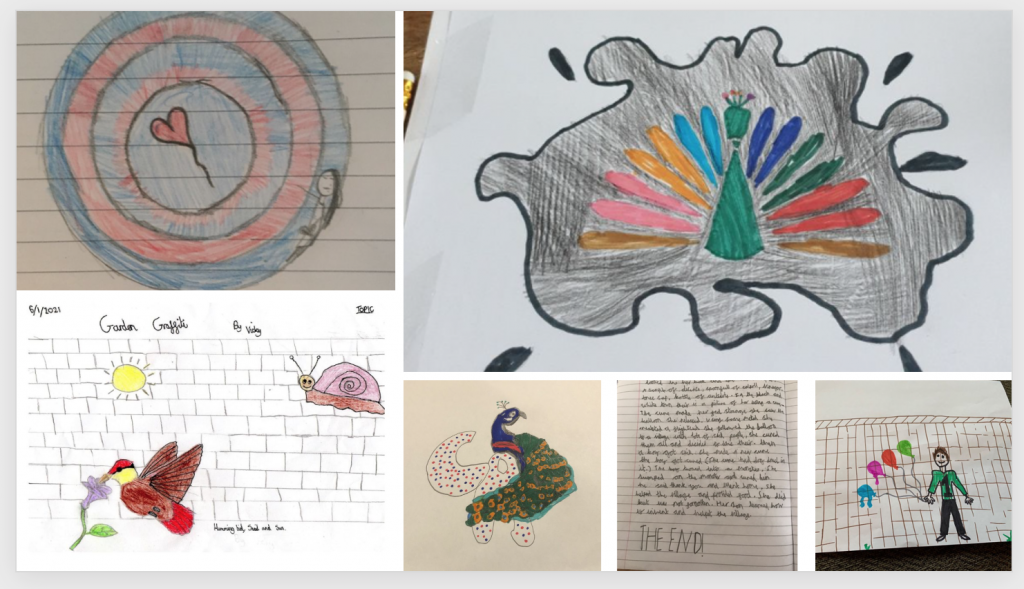 Friday 8th January
Thursday 7th January
Wednesday 6th January
Maths challenge
To be continued….
Spring Term 3
The Arts
What is the power of art?
Welcome back to 2021.
This term, our topic is called 'Take One Picture', we will be focusing on the question: What is the power of art? We will be learning all about Henri Matisse and his art. It will also link with our writing, in which we will be learning how to write a biography and our reading will also be exploring how biographies are written.
PE will be on Tuesdays and Fridays, so please come dressed for PE on those days.
Please remember to read at home and practice times tables.
Our change over day for Reading Books will be on every Friday – So get reading!
Team Crystal at its best!
Autumn Term 2
Amazing homework from Crystal Class so far.
Autumn Term 1
Celebrating Harvest through poetry.
Useful websites to support your child's learning.
Below is a link to the NSPCC website. This is not only a good website for information but also some super activities and games for children.