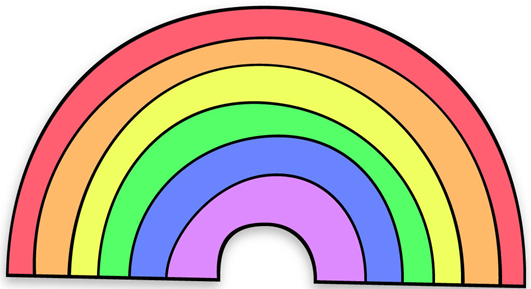 Hello there Crystal Class!
I am so excited to welcome you back to Regis. Our classroom is looking fabulous and safe with our sanitising area, spaced out tables and personalised pencil cases. Go onto our Facebook page to watch a little video from me. I can not wait to get to know you all and fill our class with joy, laughter, stories and learning.
Love from Mrs Doe
This term the children will be working on a series of sessions designed to support them in sharing and processing their experiences from the lockdown period, as well as gradually reintroducing the learning behaviours that they will need to accelerate their learning back in school.
During each theme the children will complete work on all areas of the curriculum with an emphasis on the creative arts- look out for our completed projects in the school grounds!
The children will also be working on their key writing and mathematics skills, through our carefully planned transition and recovery curriculum.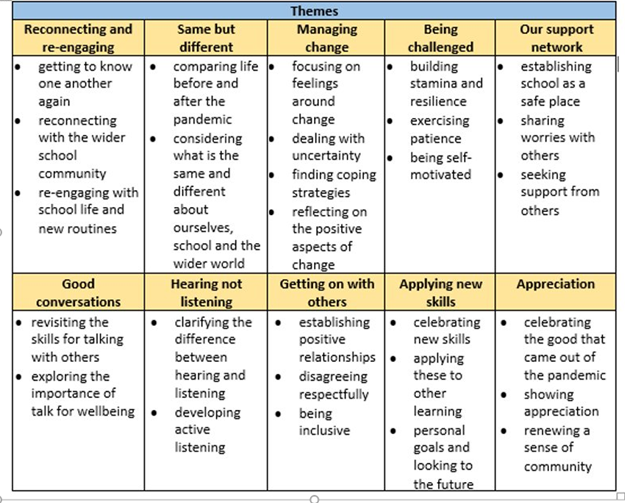 Autumn Term 1
P.E for Crystal Class is on

Monday

and

Tuesday

. So remember to come dressed in your P.E kit and you will wear it all day.
Our change over day for Reading Books will be on every Friday – So get reading!
Useful websites to support your child's learning.
Below is a link to the NSPCC website. This is not only a good website for information but also some super activities and games for children.