Spring Term 4
Human and Physical Geography
Lockdown Learning Spring 2021
Week 2 (1.3.21-5.3.21)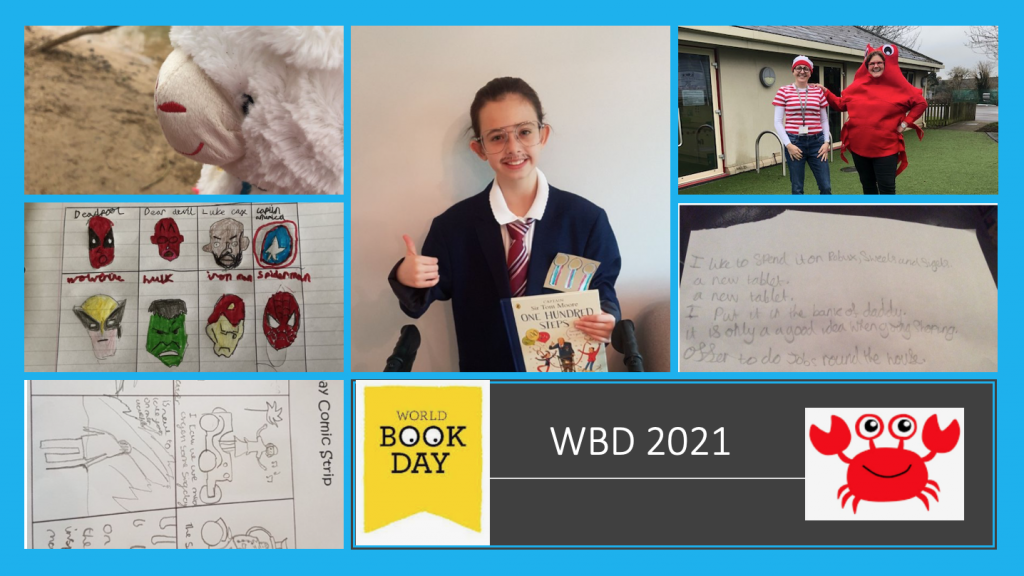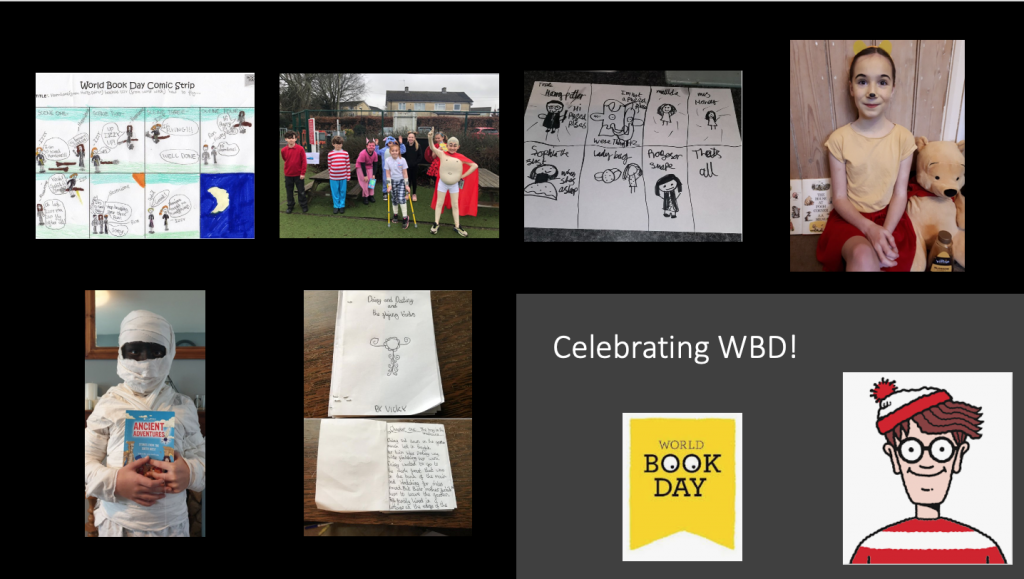 Friday 5th March
Thursday 4th March
Wednesday 3rd March
Tuesday 2nd March
Monday 1st March
Week 1 (22.2.21-26.2.21)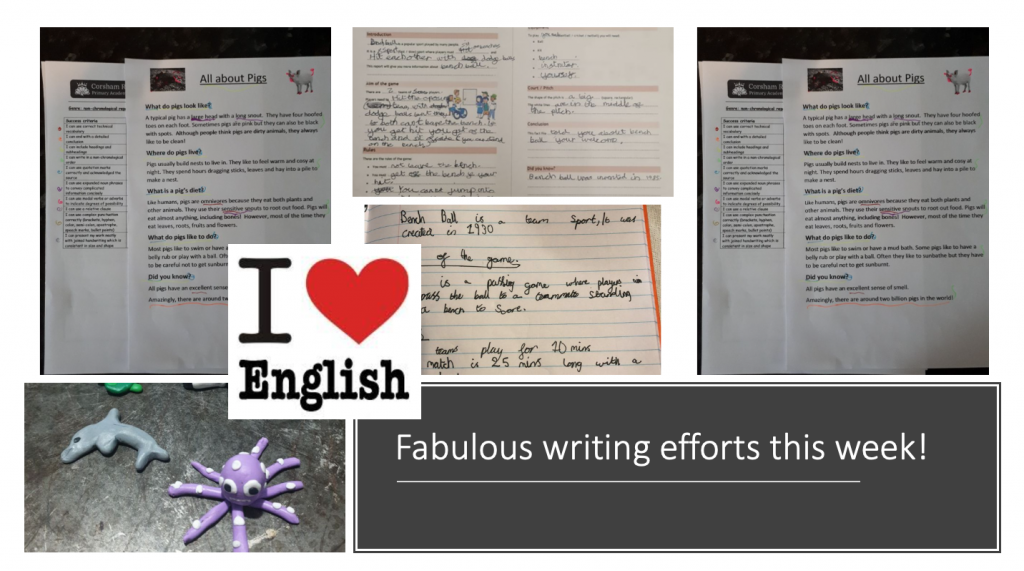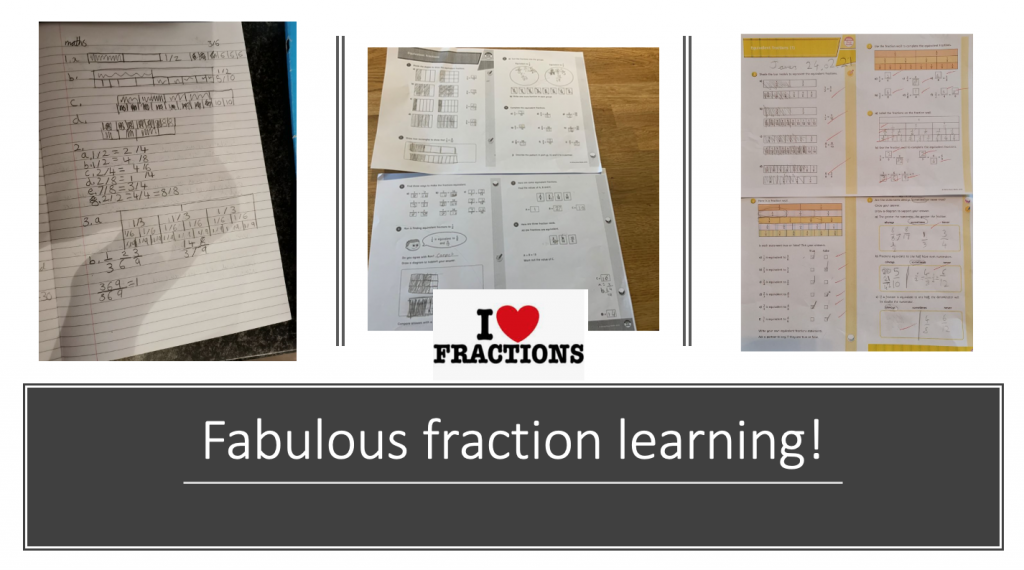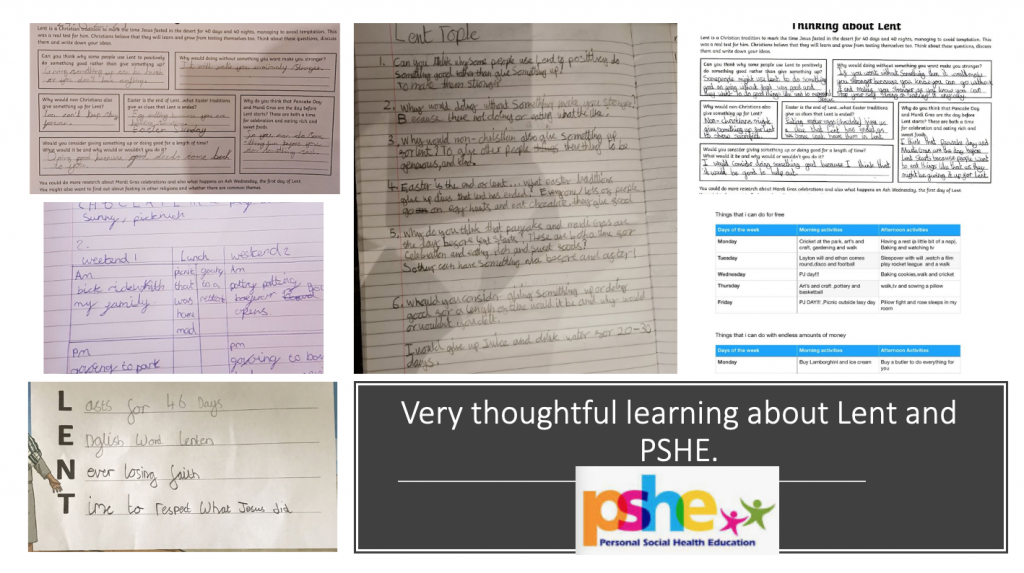 Monday 22nd February
Tuesday 23rd February
Wednesday 24th February
Thursday 25th February
Friday 26th February
Spring Term 3
Week 6 (8.2.21-12.2.21)
Friday 12th February
Thursday 11th February
Wednesday 10th February
Tuesday 9th February
Monday 8th February
Week 5 (1.2.21-5.2.21)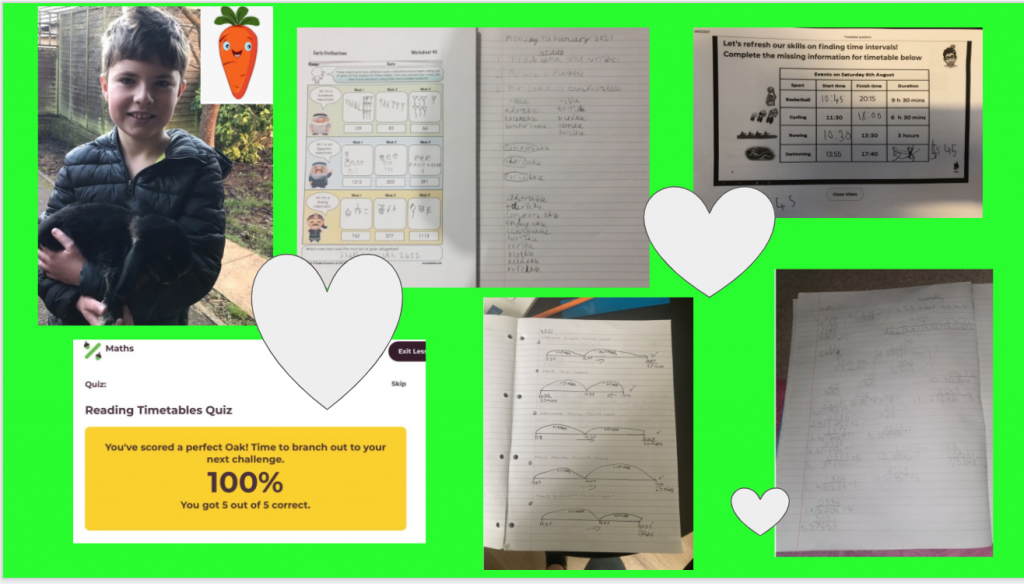 Friday 5th February
Thursday 4th February
Wednesday 3rd February
Tuesday 2nd February
Monday 1st February
Week 4 (25.1.21-29.1.21)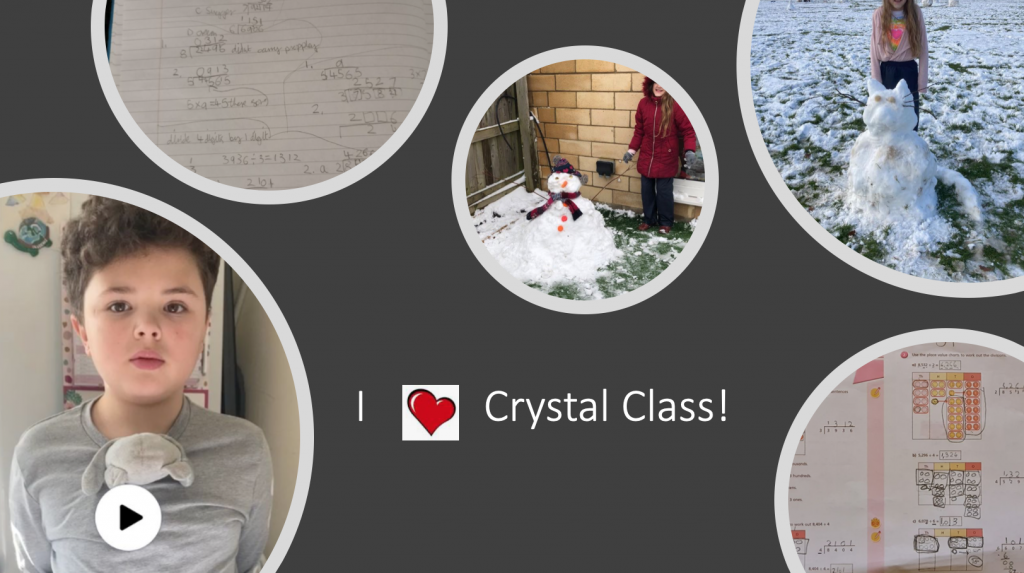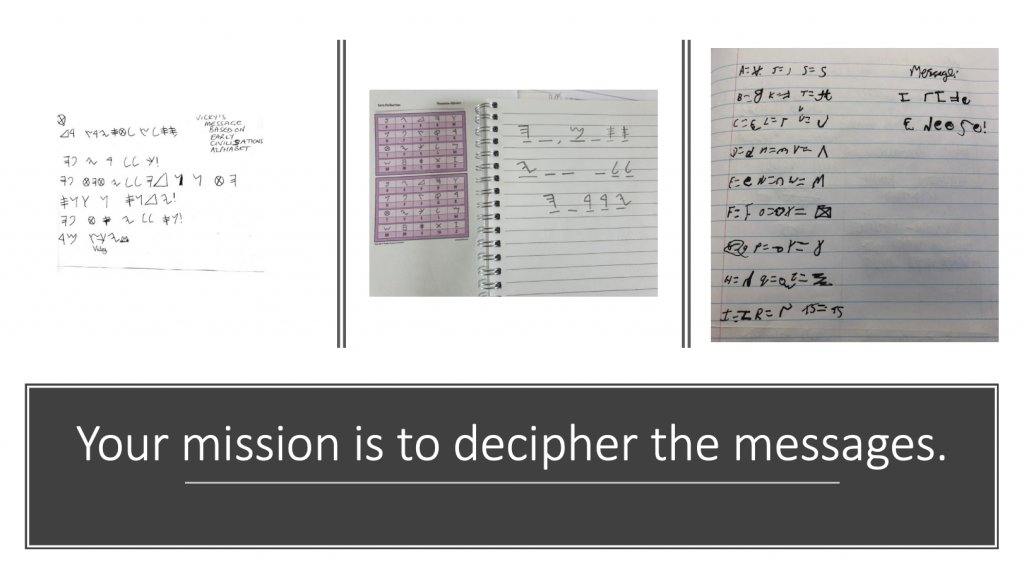 Friday 29th January
Thursday 28th January
Wednesday 27th January
Tuesday 26th January
Monday 25th January
Week 3 (18.1.21-22.1.21)
Friday 22nd January
Thursday 21st January
Wednesday 20th January
Tuesday 19th January
Monday 18th January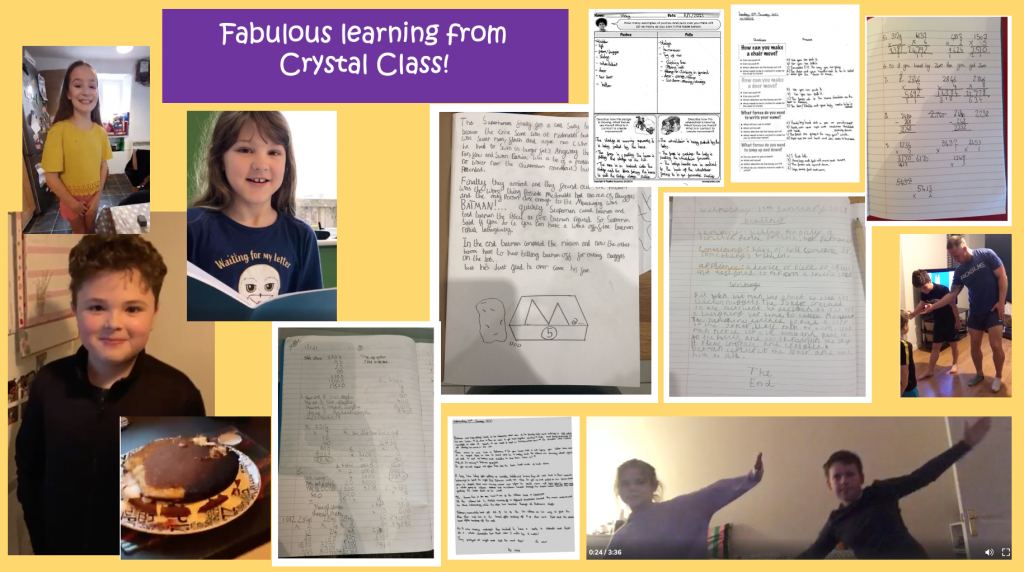 Week 2 (11.1.21-15.1.21)
Friday 15th January
Thursday 14th January
Wednesday 13th January
Tuesday 12th January
Monday 11th January
Week 1 (4.1.21-8.1.21)
Amazing learning from this week!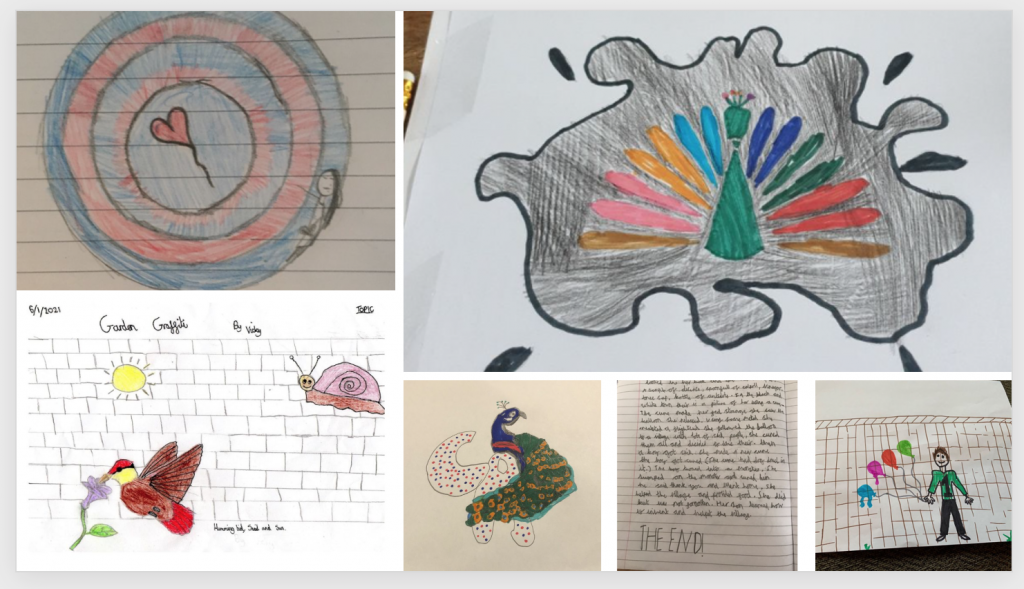 Friday 8th January
Thursday 7th January
Wednesday 6th January
Maths challenge
Autumn Term 2
Amazing homework from Crystal Class so far.
Autumn Term 1
Celebrating Harvest through poetry.
Useful websites to support your child's learning.
Below is a link to the NSPCC website. This is not only a good website for information but also some super activities and games for children.