Autumn Term 2
Our topic this term is…
What am I?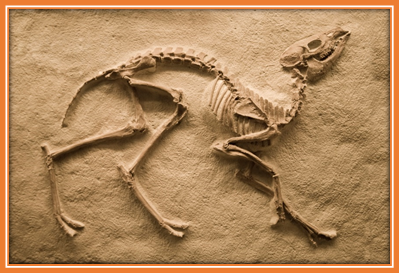 Welcome back and I hope you had a lovely half term holiday
This term we are going to be focussing on Science; we will learn all about rocks and how fossils are formed, finding out about the water cycle and states of matter. In addition to this we will be asking lots of scientific questions and conduction investigations to find the answers.

You will need to wear your PE kit on Wednesdays and on Thursday for Up and Under.
Please remember to read at home, practise your tables and learn any new spellings.
Reading records in on Fridays please.
Some of the questions we will be exploring are…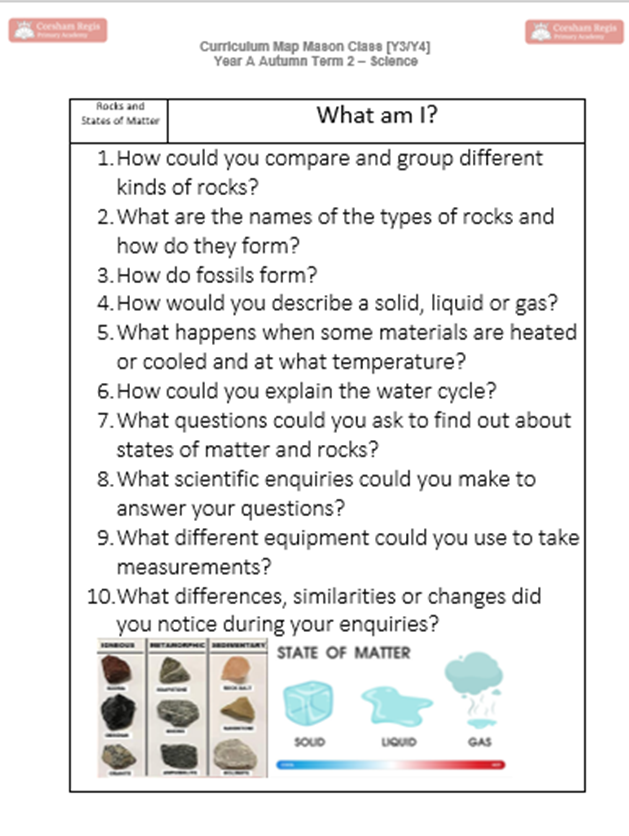 Knowledge Organiser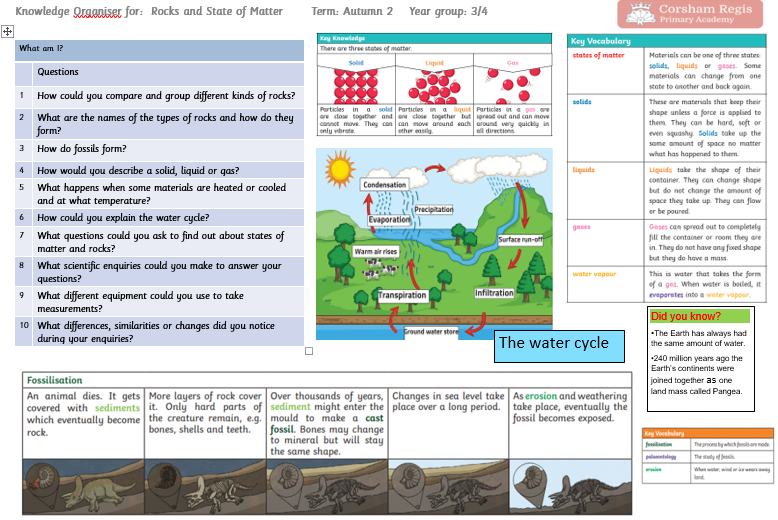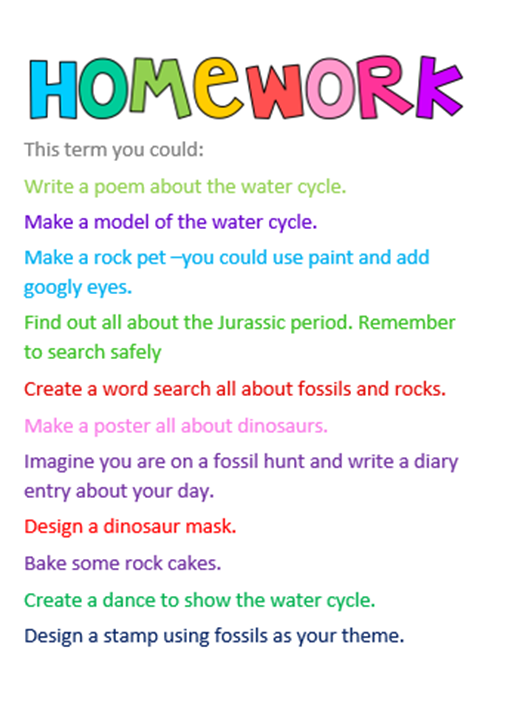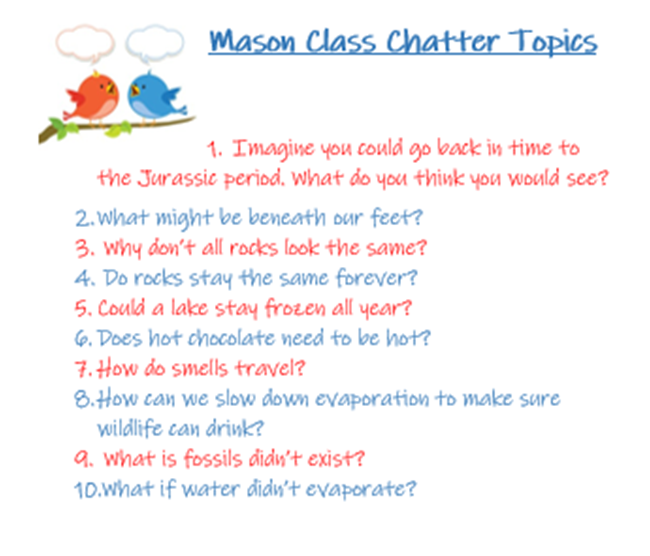 Autumn Term 1
Our topic this term is…
What changed in Britain from the Stone Age to the Iron Age?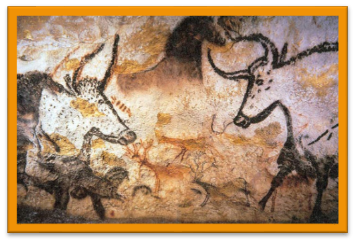 Welcome back
Welcome back and I hope you had a relaxing and wonderful summer holiday.
This term, our very exciting topic is all about The Stone Ages; we will also explore what happened afterwards and how and why the Bronze and Iron Ages were so significant and how they differed to The Stone Ages. We will be finding out about archaeologists and how they use evidence to explain the past. In addition to this, we will be practising our sketching skills and exploring out how to create light, shadow, tone and texture.


Some of the questions we will be exploring are: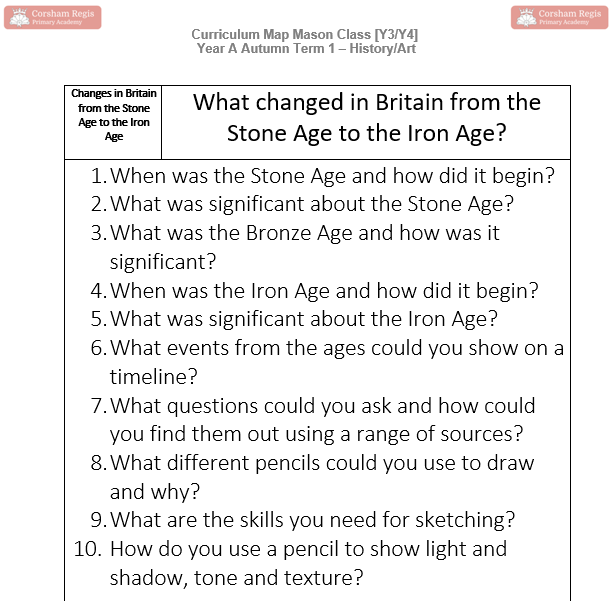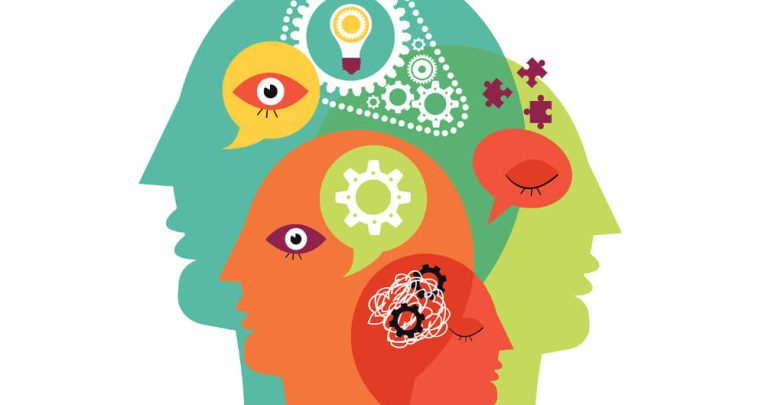 Knowledge organisers