Mrs Lauren Randall is the Special Educational Needs Coordinator (SENCo) for Corsham Regis (Mrs Gemma Morris is on maternity leave). If you have a query about Special Educational Needs, please contact her via the main office.
Lauren's working day is a Wednesday
Key information
Where can I find support as a parent of a child with SEND?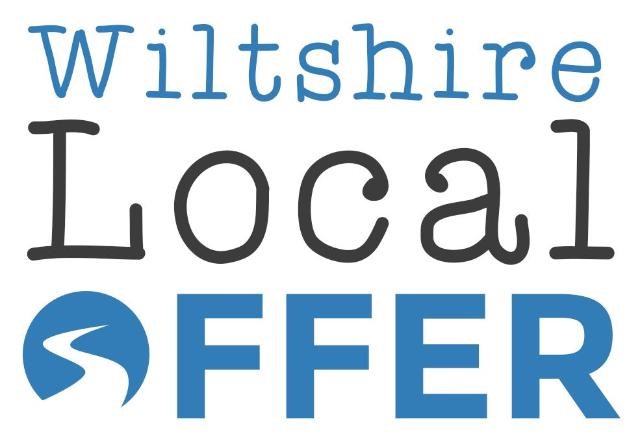 Wiltshire Council Local Offer: The local offer is where Wiltshire Council publishes information on all services and support for young people with SEND (Special Educational Needs and/or Disabilities. As part of the Children and Families Bill 2014, all schools are required to make available information regarding services and support available to families with children who have a special educational need and/or a disability. http://www.wiltshire.gov.uk/local-offer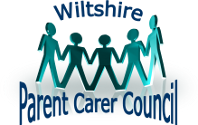 Founded in 2008, the WPCC is an independent organisation which is managed and run by parent carers, for parent carers. They have a membership in excess of 1600 parent carers across Wiltshire whose children range in age (0-25yrs) and in the type of special educational needs and/or disabilities they have. These include mental health, physical, sensory, learning, communication, challenging behaviour, autistic spectrum disorders and health conditions that require complex care.
http://www.wiltshireparentcarercouncil.co.uk/en/Home_Page
Wiltshire SENDIASS: Wiltshire SENDIASS (formerly WISA) is the statutory information, support and advice service for Wiltshire. They offer free, independent and impartial information relating to education, health and social care for children and young people (0-25) with Special Educational Needs and/or disabilities (SEND), and their families, to empower them to make appropriate and informed choices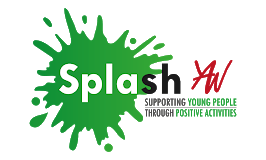 Splash
http://www.splash-wiltshire.org.uk/about-splash-wiltshire
Splash is a registered charity, supporting young people between the ages of 9-16 years. They organise holiday activities which aim to attract young people into positive and inspiring leisure activities, they prioritise those who are experiencing challenges in life.
British Dyslexia Association
http://www.bdadyslexia.org.uk/
The BDA is the voice of dyslexic people. Our vision is that of a dyslexia friendly society that enables dyslexic people to reach their potential.
I CAN
I CAN is the charity that helps children with speech and language difficulties across the UK. The charity works to create a society where special needs are recognised, understood and met, so that they have the same opportunities in life as other children.
MENCAP
Mencap is the UK's leading learning disability charity working with people with a learning disability and their families and carers.
National Autistic Society
The NAS exists to champion the rights and interests of all people with autism and to ensure that they and their families receive quality services appropriate to their needs.
National Deaf Children's Society
The National Deaf Children's Society is the only UK charity solely dedicated to providing support, information and advice for deaf children and young people, their families and professionals working with them.