A big welcome to Jade Class
from Mrs Stone, Mrs Di Pisa and Mrs Gingell
Our topic for the Spring term 1 is 'What did children play with in the 1890's?' We are going to be learning a lot about different toys, comparing our toys to Victorian toys and what they are made out of.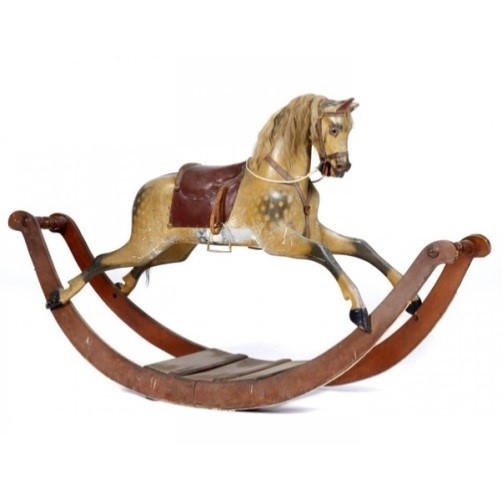 Chatter Topics
What are your favourite toys and why?
How can you tell if a toy is an old toy or a new toy?
What materials are Victorian toys made from?
How were Victorian toys usually made?
Why aren't Victorian toys made out of plastic?
What materials are your toys made from?
Why are Victorian toys made from different materials to our toys?
How can you make a moving toy?
How would you play with a Kaleidoscope?
Would you prefer to be a child in 1890 or 2020? Why?
Can you give someone instructions how to play with your favourite toy?
You can support your child's learning at home by:
Asking them about what they have learned about in school that day.
Discussing the topics that are being covered together.
Reading about the topics at home.
Visiting the library to find out more about the topics for the term.
Bringing anything relevant into school to share with the class if your child would like to.
Practise counting carefully and in multiples (2s, 5s, 10s).
Practise counting forwards and backwards to 50 then 100.
Please remember all money coming into school needs to be in a sealed, named envelope so all monies can be accounted for.
Our PE days this term will be on a Tuesday and Thursday. Please ensure your child's PE kit is in school for these days. We have still got an awful lot of PE kit and school uniform that is not named – we cannot take responsibility for unnamed clothing, so it is essential that all school uniform is labelled clearly with their name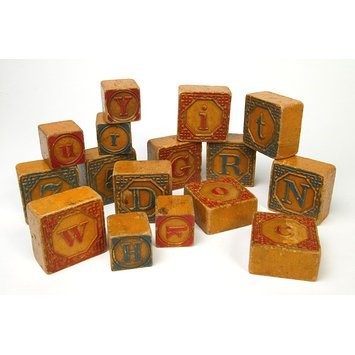 To find out more about what your child will be learning, please download the Topic Web and overview documents below.
Spring Term 3:

Autumn Term 2:
Autumn Term 1
Use websites to support your child's learning at home
https://www.bbc.co.uk/iplayer/episode/b0851jgb/cbeebies-presents-the-nutcracker