Autumn 1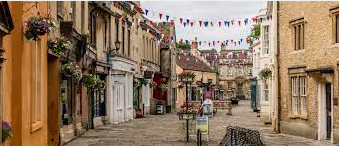 Who am I and where do I live?
After settling in and getting to know all the new faces, our topic for the Autumn term is 'Who am I and where do I live?' We are going to be learning lots about who we are, our local area and learning some simple geographical skills.
Our PE days this term will be on a Tuesday and Thursday. Please ensure your child wears their PE kit to school on these day. We have still got an awful lot of school clothing that is not named – we cannot take responsibility for unnamed clothing, so it is essential that all school uniform is labelled clearly with your child's name.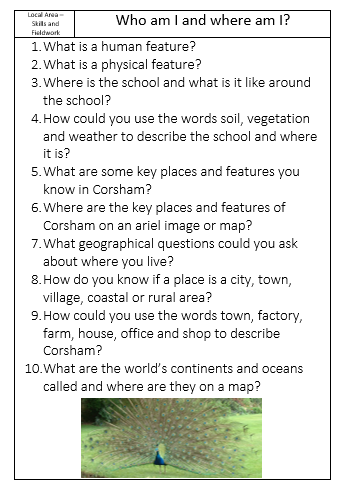 You can support your child's learning at home by:
Asking them about what they have learned about in school that day.

Discussing the topics that are being covered together.

Reading about the topics at home.

Visiting the library to find out more about the topics for the term.

Practise counting carefully and in multiples of 2s, 5s and 10s

.

Practise reading and spelling the Year 1 common exception words.
Useful Links
https://www.bbc.co.uk/cbeebies/topics
https://www.ictgames.com/mobilePage/whackAMole/index.html