The academy council are working together in response to our parent survey which took place in November 2022 to improve our Key stage Two playground and promote active play by getting new playground marking and voting on the design of a new height chart that will also be installed.
We are using: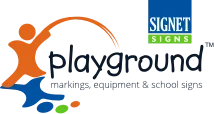 Here is a link to find out more about the company:
https://signetplay.co.uk/product-category/playground-markings/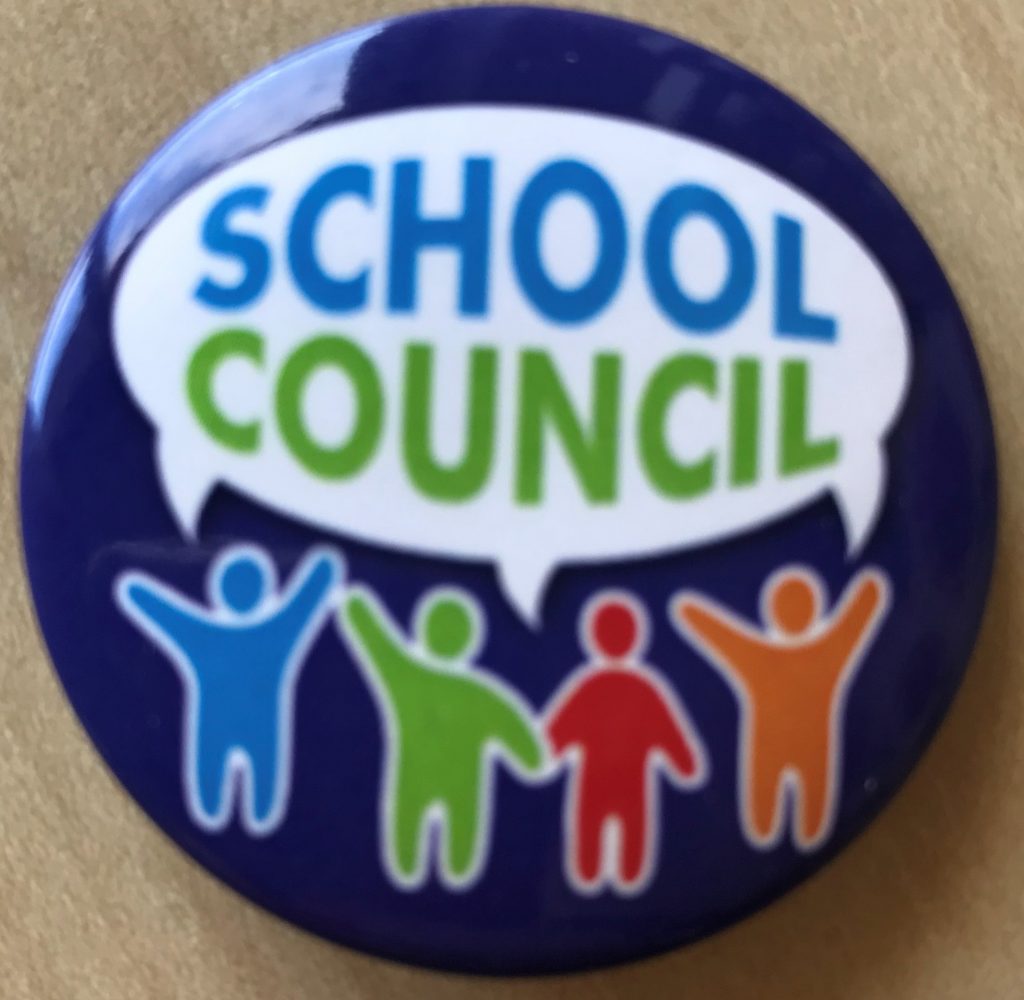 Turner Class- Isabel M and Alfie
Millward Class- Mack and Mia-Rose
Mason Class- Olivia and Logan
Dickens Class- Hailey and Arlo
Fox Class- Taylor and Enzo
The Academy Pupil Council works alongside the Headteacher to make the school a better place. The Academy Pupil Council comprises children from across the school. Two children from each class (Year 1 up to Year 6) are voted on to the council each year by their classmates. They attend monthly meetings and are responsible for representing and feeding back to their classmates.
Academy Council striving to meet our attendance target of 96%
Information from the Academy Council