At Corsham Regis Primary Academy we believe that:

The child is at the heart of our Academy and is the driving force behind our vision of education.
Safeguarding and promoting the welfare of pupils and young people is of paramount importance. 

​We Inspire Encourage Achieve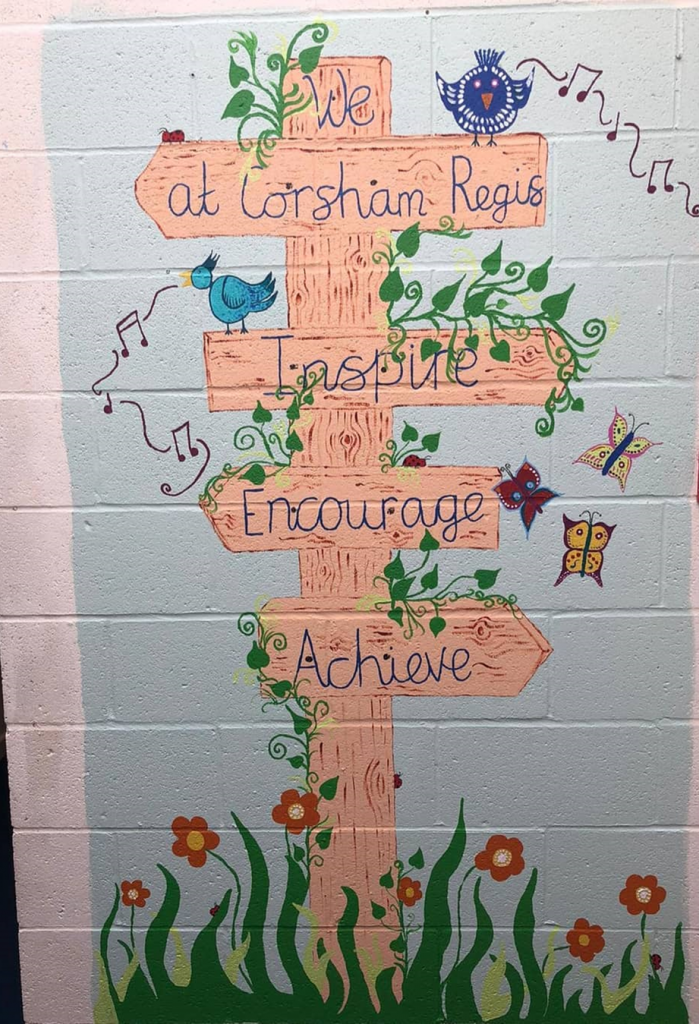 We believe all children should have the opportunities to:

Explore the world in ways that suit their individual needs.
Develop skills for life-long learning
Develop attitudes and values that will prepare them for life in our varied society.
Recognise and understand their vital role within society.