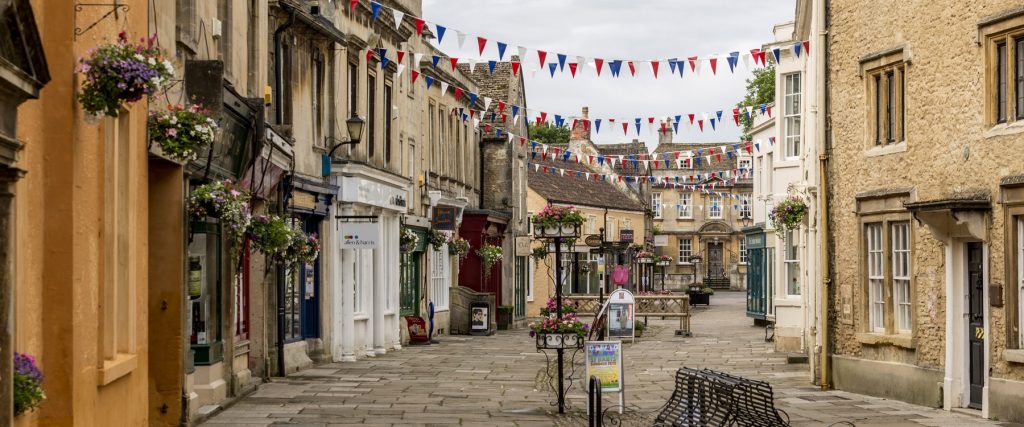 Welcome to Garnet Class.
Mrs Cooke (Monday -Tuesday) and Miss Londors (Wednesday-Friday) are the adults in Garnet class and look forward to helping the children with their learning. Mrs Pike is our TA who will be in Monday- Friday.
We hope you had a super fun yet restful Summer holidays and are ready to jump back into school life!
To find out more about what your child will be learning, please download the Topic Web and Overview documents below.
This term our topic is Where do I live? This will be History and Geography based, looking at
Corsham and what it is like to like and go to school in Corsham. We will be using maps, both paper and digital and developing our fieldwork skills by going out and about into the town. Many of our writing lessons will also be directly linked to our topic. We will be using the story of The Lion the Witch and the Wardrobe for our inspiration and focusing on setting description, letter writing and story writing. We will also be developing our non-fiction writing skills by writing fact files about Corsham, letters describing what it is like to live in Corsham and comparing Corsham to a big city.
In Guided Reading, we will be learning and using skills in comprehension; inference; vocabulary; prediction and answering different question types.
In Maths, we will start by learning about Fractions, which will incorporate finding fractions of amounts and finding equivalent fractions. We will then cover Multiplication and division, focusing on column method and bus stop method. We will have a strong focus on word problems and mathematical reasoning across all topics.
In Computing we will be learning how to write a blog using Edmodo, we will also be learning about different technologies both old and new, including learning about inventors and the different components of a computer.
In PE, we will be learning Tag Rugby, using appropriate skills such as throwing and catching with accuracy and following the rules of the game fairly. We will also be doing Gymnastics, where the children will be able to move in a clear, fluent and expressive manner, show changes of direction, speed and level during a performance and travel in a variety of ways sprint over long distances and perform dynamic combination of jump sequences with control.
In R.E., we will be looking at Sikhism and answering the question – Does joining the Khalsa make a person a better Sikh?
Our language focus this term is French, we will be learning all about French animals
Reminders for the year:
Homework
Children are expected to read for 10 minutes everyday which will go towards earning a Ribbons for a keyring.
They should also be practicing their times tables (3, 4, 6 and 8 Yr 3 and all the times tables for Yr 4) and the year 3/4 common exception words.
Topic homework is set once a term and is an optional homework.
PE for Autumn Term is on a Monday and Thursday.
PE Kits should include a white t-shirt, black shorts or jogging bottoms and black daps or trainers, you may want to include a jumper for the great British weather.
Please try to support us by completing all of your child's home learning with them to support their love for learning. Reading, spellings and mathletics are an essential element of a child's development and has a positive impact on your child's progress in all areas of the curriculum!
We look forward to an exciting term ahead!
What's expected in Opal Class:
Useful websites to support your child's learning at home.