Useful websites:
https://www.topmarks.co.uk/maths-games/daily10
www.bbc.co.uk The Romans
primaryhomeworkhelp
kids.kiddle.co Roman facts for kids
Useful websites
https://kids.kiddle.co/Corsham
https://www.bbc.co.uk/wiltshire/content/image_galleries/historic_corsham_photos_gallery1.shtml
https://www.topmarks.co.uk/maths-games/daily10
Spring Term 1
Friday 18th February- School Closure- Home Learning
Why were the 1970s such a rebellious decade?
This term we will be learning all about the rebellious 70s. We will be learning to sew and using different techniques to decorate textiles.
In addition to this, we will be listening to and describing 70s music. We will then become pop stars and composers to create our own music inspired by the 70s.
PE is on a Monday and a Friday.
Please remember to read at home, practise your tables and learn any new spellings.
Chatter Topics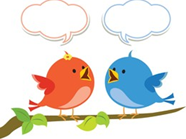 Autumn Term 2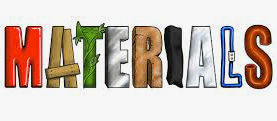 Websites
https://www.topmarks.co.uk/apps/hit-the-button
Mathletics
BBC Bitesize
PiXL app
What are the properties and changes of materials?
Curriculum map Autumn Term 2
What we are learning this term

Chatter topics for this term