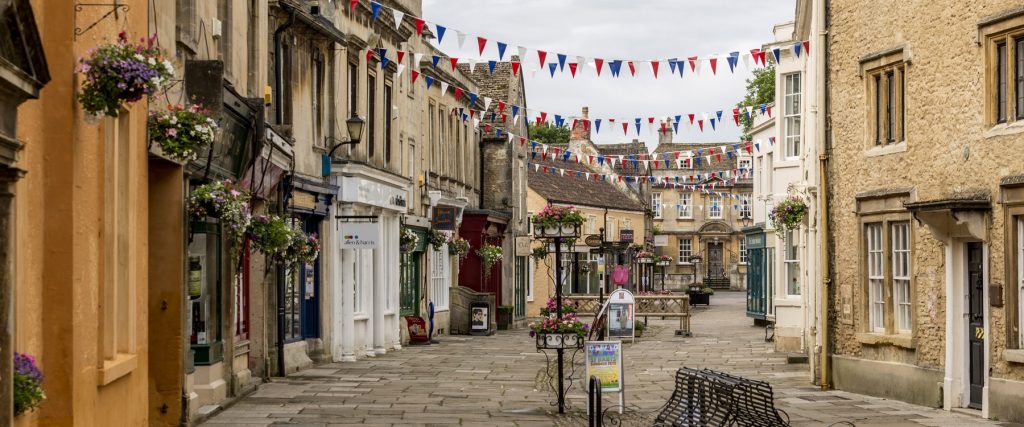 Welcome to Garnet Class.
Mrs Cooke, Miss Londors, Mrs Pike and Madame Price are the adults in Garnet class and look forward to helping the children with their learning.
We hope you had a super fun yet restful half term break and are ready to jump back into school life!
This term our topic is What am I? This will be Science based, looking at Rocks, States of Matter and The Water Cycle.
The majority of our writing lessons will also be directly linked to our topic. We will be writing explanation texts about each area of our science learning and learning how to write up a science investigation.
In Guided Reading, we will be learning and using skills in comprehension; inference; vocabulary; prediction and answering different question types.
In Maths, we will start by learning to identify and describe properties of 3d shapes, add and subtract amounts of money, understand negative numbers and interpret bar charts including using them to solve problems.
In Computing we will be learning how to write a quiz using Scratch programming. This will include Using IF THEN conditions to control events or objects, Creating conditions for actions by waiting for a user input and using variables to store a value.
In PE, we will be learning how to play Tag Rugby, using appropriate skills such as throwing and catching with accuracy and following the rules of the game fairly. We will also be doing Hockey with Up and Under.
In R.E., we will be looking at Christianity and answering the questions 'Has Christmas lost it's true meaning?' and 'What is the most significant part of the Nativity story for Christians today?'
Learn4Life is all about Staying Safe
Our language focus this term is French. We will be learning the words for different food and drink, as well as saying what we like and dislike and what is healthy or not. Then we will learn how to order things in a restaurant and how to buy things at the market, taking part in roleplay and group work.
Reminders for the year:
Homework
Children are expected to read for 10 minutes everyday which will go towards earning a Ribbons for a keyring.
They should also be practicing their times tables (3, 4, 6 and 8 Yr 3 and all the times tables for Yr 4) and the year 3/4 common exception words.
Topic homework is set once a term and is an optional homework.
PE for Autumn Term is on a Monday and Thursday.
PE Kits should include a white t-shirt, black shorts or jogging bottoms and black daps or trainers, you may want to include a jumper for the great British weather.
Please try to support us by completing all of your child's home learning with them to support their love for learning. Reading, spellings and mathletics are an essential element of a child's development and has a positive impact on your child's progress in all areas of the curriculum!
We look forward to an exciting term ahead!
To find out more about what your child will be learning, please download the Topic Web and overview documents below.
Autumn Term 2
Autumn Term 1
Useful websites to support your child's learning at home.
Solids, Liquids and Gases
https://www.bbc.co.uk/bitesize/topics/zkgg87h
Fossils
https://www.bbc.co.uk/bitesize/articles/z2ym2p3
Rocks and soils
https://www.bbc.co.uk/bitesize/topics/z9bbkqt
The Met Office
https://www.metoffice.gov.uk/weather/learn-about/met-office-for-schools/other-content/other-resources/water-cycle
The National Geographic for Kids
Mathletics website linkEach child in KS2 has been given a set of login detail to access mathletics. Please feel free to use these details to go on mathletics at home. But remember: never give your login details to anyone else.
Top marks mathsThis year we will be focusing on quick recall of all times tables.
Maths gamesThis website has some fantastic games to support quick recall of number facts. There are also some great fraction games on there to.