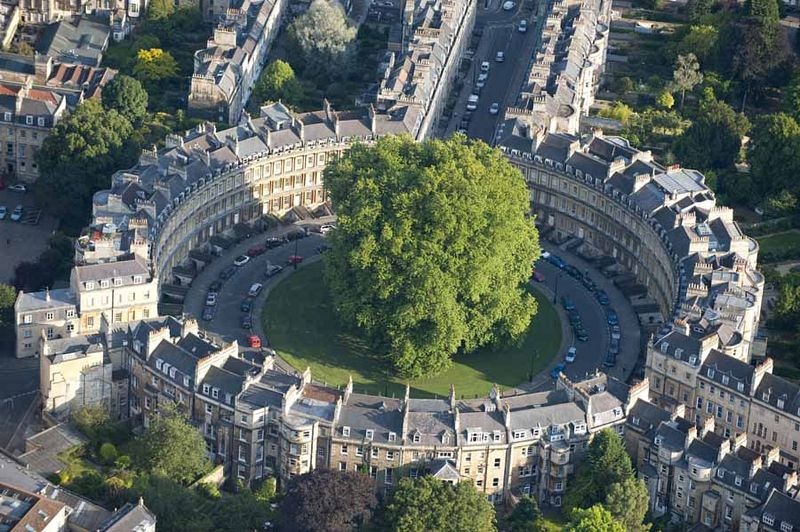 Welcome to Garnet Class.
Miss Londors, Mrs Randall, Mrs Pike and Madame Price are the adults in Garnet class and look forward to helping the children with their learning.
We hope you had a super fun yet restful half term break and are ready to jump back into school life!
This term our topic is: How has bath changed since 1066? This will be History based, looking Georgian Bath as our main foci: how it changed from a small market town to a fancy metropolis during this period.
The majority of our writing lessons will also be directly linked to our topic. We will be writing history fiction, looking at how to create characters and settings, build suspense and include historical facts.
In Guided Reading, we will be learning and using skills in comprehension; inference; vocabulary; prediction and answering different question types focusing on the text Astrix and the Gaul.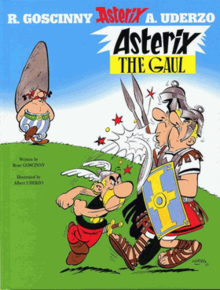 In Maths, we will start by revisiting how to calculate fraction quantities and solve problems, and then we will go to explore mass and capacity by measuring, comparing and problem solving.
Another focus this term will be money where we will be ordering money, estimating and problem solving using the four operations.
In Computing we will be learning how to communicate our work with others.
In PE, we will be learning Gymnastics, which will involve planning, performing and repeating sequences and refining them so that we are able to move in a clear, fluent and expressive manner
We will also be doing Real PE with Up and Under using appropriate skills such as combine side steps and front pivots, skip with high elbows and high knees, hopscotch forwards and backwards and zigzag patterns forwards and backwards.
In R.E., we will be looking at Christianity and answering the question: Is forgiveness always possible?
Learn4Life is all about Sex and relationship education, exploring the changes during puberty and how to keep yourself clean.
Our language focus this term is French, in which we'll be learning about the months of the year, special things that happen in France during each month and how to talk about our birthdays and ages.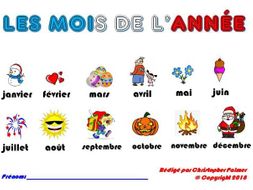 School closure- Home Learning
Reminders for the year:
Homework
Children are expected to read for 10 minutes everyday which will go towards earning a Ribbons for a keyring.
They should also be practicing their times tables (all the times tables for Yr 4) and the year 3/4 common exception words.
Topic homework is set once a term and is an optional homework.
PE for Autumn Term is on a Monday and Thursday.
PE Kits should include a white t-shirt, black shorts or jogging bottoms and black daps or trainers, you may want to include a jumper for the great British weather.
Please try to support us by completing all of your child's home learning with them to support their love for learning. Reading, spellings and mathletics are an essential element of a child's development and has a positive impact on your child's progress in all areas of the curriculum!
We look forward to an exciting term ahead!
To find out more about what your child will be learning, please download the Topic Web and overview documents below.
Summer 5
Spring Term 4
Spring Term 3
Autumn Term 2
Autumn Term 1
Useful websites to support your child's learning at home.
Links
Information about the History of Bath
http://bathhistorytours.co.uk/
Bath History for children
https://wiki.kidzsearch.com/wiki/Bath,_Somerset
Google Earth
https://www.google.co.uk/intl/en_uk/earth/
Finding Change game
https://natwest.mymoneysense.com/students/students-5-8/the-change-game/