Autumn Term 2
Science and D.T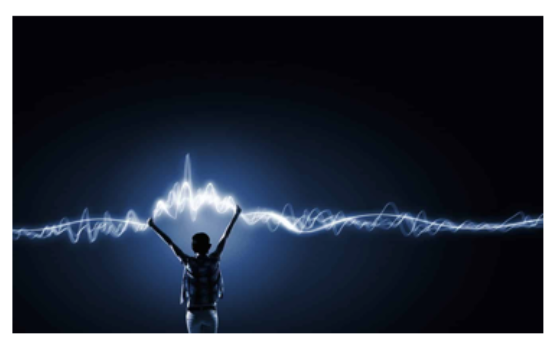 Welcome back, we hope you enjoyed the half term holiday.
This term, our topic is all about light, focusing on the question:
How do we see?
We will be learning all about light sources, how shadows are created, how to change the size of a shadow and how light travels. We will be setting up scientific enquiries and recording the results. We will also use our scientific knowledge to create a shadow puppet theatre and learn how to write an explanation to explain how we made it.
PE will be on Wednesday and Thursday so please come dressed for PE on those days.
Please remember to read at home and practice times tables (2s, 5s,10s, 3s, 4s and 8s)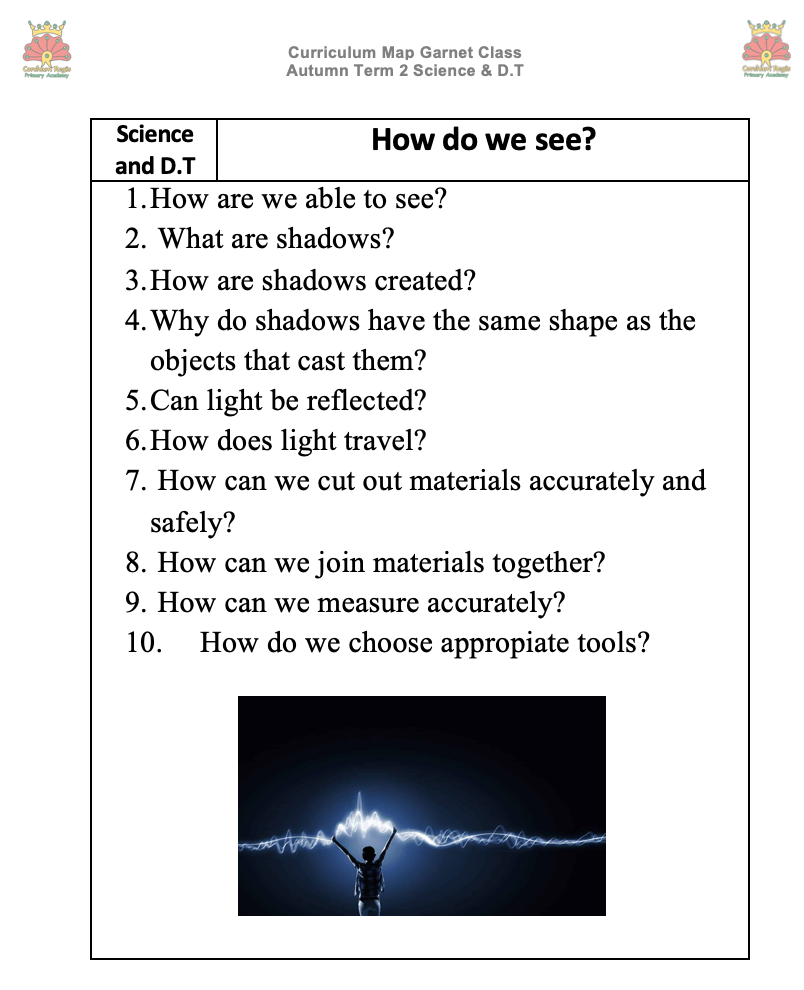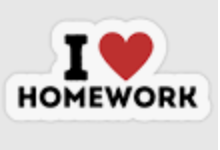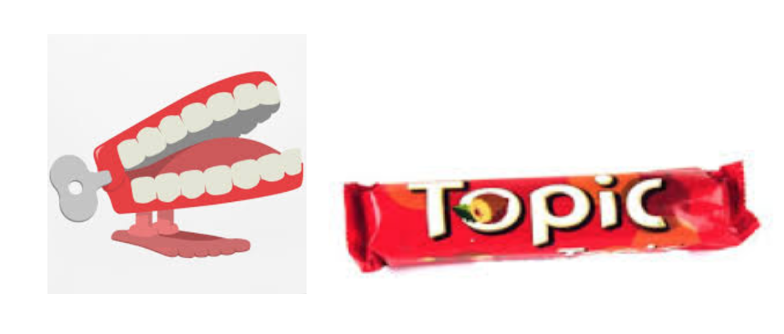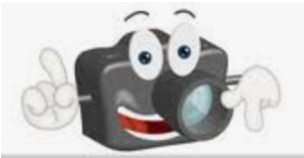 Showing off the wonderful Garnet Class!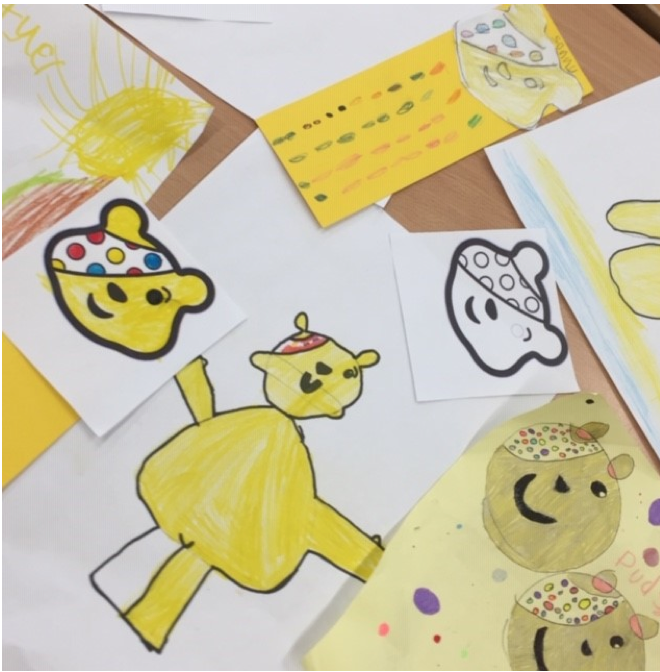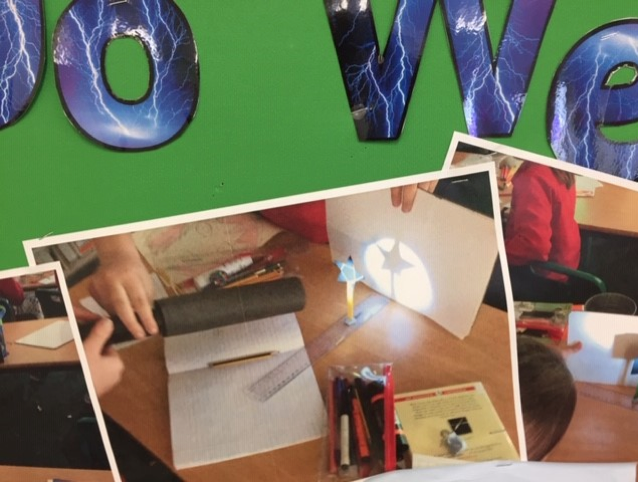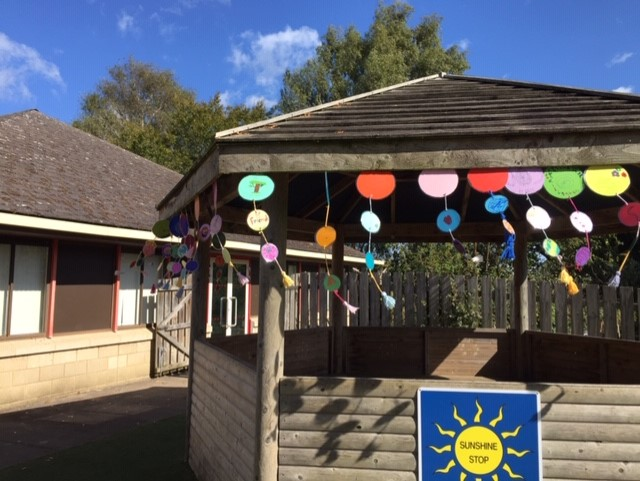 We made mobiles for the sunshine stop.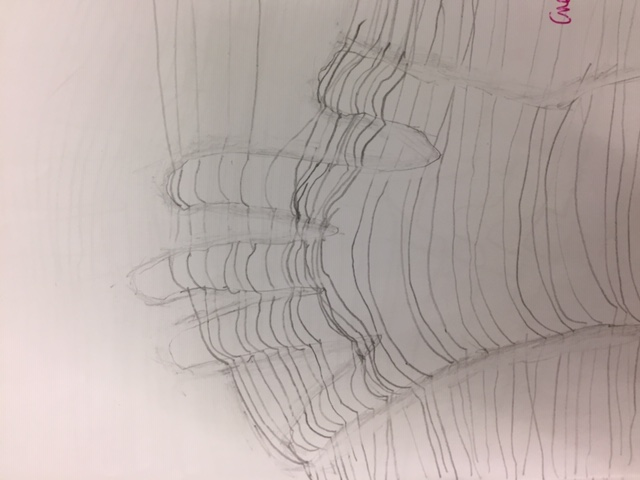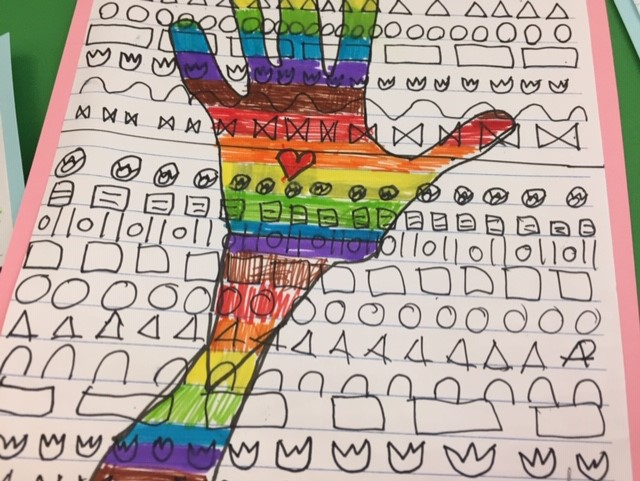 Autumn Term 1
Meet the teachers