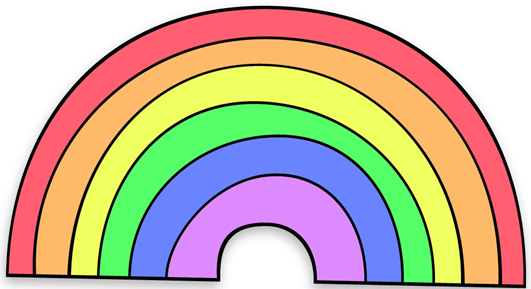 Hello Garnet
Hello Garnet Class and welcome back to school. This term our timetable will be a little different because we will be focusing on settling back into school and discussing how we have been spending our time. We will be completing lots of creative projects and enjoying being outside. If you want to take a peek of the classroom you will find a video on Facebook. From Mrs Duffield
This term the children will be working on a series of sessions designed to support them in sharing and processing their experiences from the lockdown period, as well as gradually reintroducing the learning behaviours that they will need to accelerate their learning back in school.​
During each theme the children will complete work on all areas of the curriculum with an emphasis on the creative arts- look out for our completed projects in the school grounds!​
The children will also be working on their key writing and mathematics skills, through our carefully planned transition and recovery curriculum.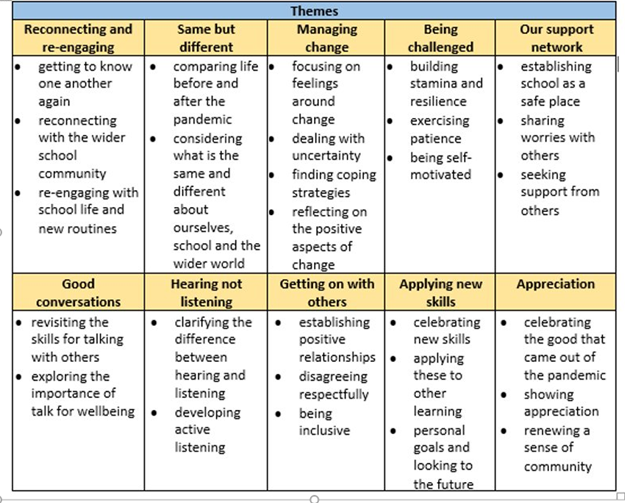 PE
This term PE will be on a Tuesday and a Thursday. On these days please come to school wearing your PE kits already.
Reading
On our return to school we will be choosing new class readers for you to take home. They will be changed every Friday.
Meet the teachers