Welcome to Corsham Regis Primary Academy!
Our School Prospectus
On behalf of all the staff and governors, I would like to welcome you to Corsham Regis Primary Academy, proudly serving the Corsham community for over 75 years and part of The Corsham School Academy Group.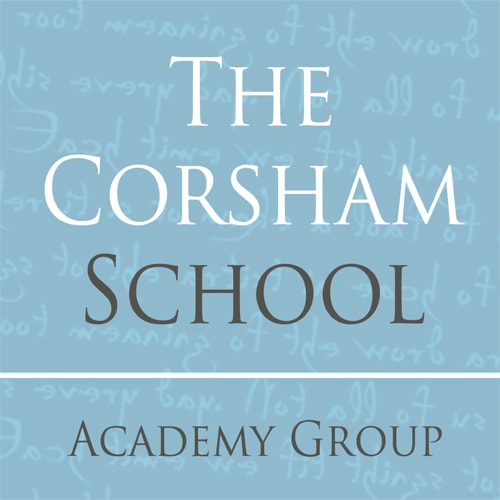 Our web-site is designed to give you a glimpse of our academy and has information that parents / carers will need to know. If you are a prospective parent looking for an admission place for your child, then please contact the main office where we will be delighted to help you.
Why should I choose Corsham Regis as the primary school of choice for my child, I hear you ask? If you read our most recent Ofsted report from March 2018 you will see that we are a 'Requires Improvement' school, with 'Outstanding' for Early Years. Although all of us were very disappointed with the first judgement, we accept it and look forward to our next visit.
At the time of the inspection the outcomes for our pupils were not as they should be, however since then Year 6 SATs results have showed an improvement on the 2017 results, with outcomes for our Disadvantaged Learners celebrated as some of the best in Wiltshire. In 2019 the percentage of our pupils passing the Year 1 Phonics Screening check also significantly improved, as did the percentages of Year 2 pupils achieving the expected standard in Reading, Writing and Mathematics.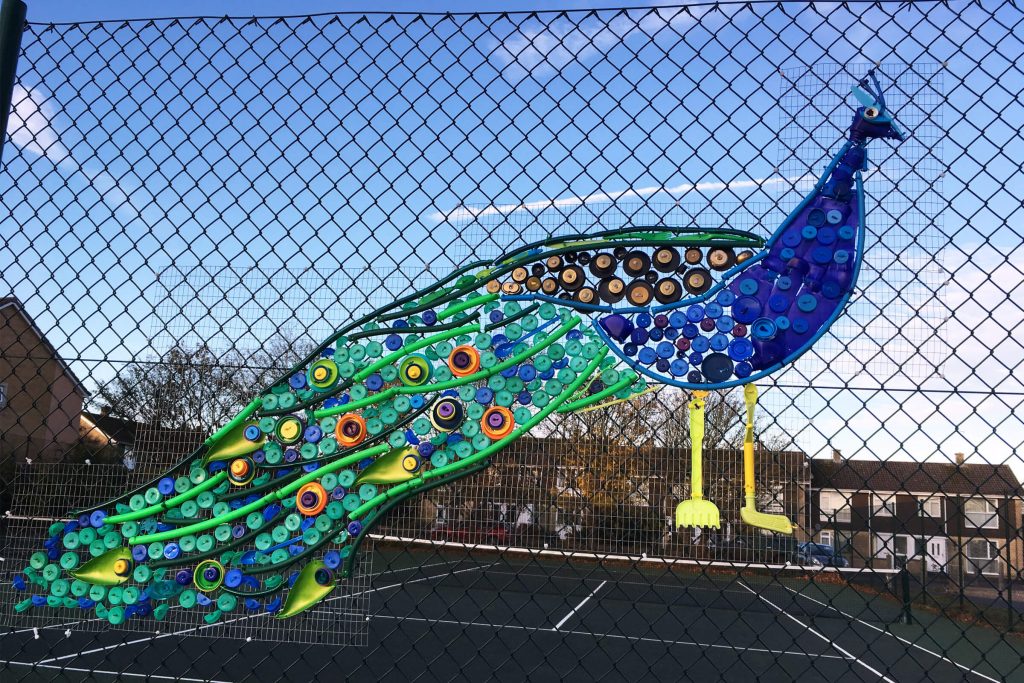 For those of you who look beyond performance data, you will see there are many strengths highlighted in the Ofsted report:
Children in Reception have an excellent start to their school career. They make very strong progress as a result of outstanding teaching.
Leaders recognise in their planning what needs improving…. their efforts are beginning to have a positive impact on teaching and pupils' achievement.
Leaders strongly emphasise the importance of pupils' personal development and wellbeing.
Parents appreciate the high-quality care and support the school provides for pupils of all abilities, but particularly the vulnerable ones. This aspect is one of the strengths of the school. Pupils feel very safe. It is an inclusive school, and one which the great majority of parents and pupils would recommend to others.
Our existing parents have this to say about us:
We chose Regis Primary as it is a small school. The school has a caring dedicated ethos and everyone is treated equally irrelevant of social status. Here you are an individual known by your name and not a statistic. All pupils are happy and thrive adhering to the schools "Golden Rules".
Rest assured, we will strive to ensure that your child has a happy and enjoyable time during their time with us so that they are ready for secondary school. In order to help us achieve this, we are proud to say we are a Thrive school. Click here for more information about Thrive https://www.thriveapproach.com/the-thrive-approach/ As part of The Corsham School Academy Group, led by Executive Headteacher, Mr Rod Bell, our pupils benefit from exclusive specialist training and connections with our secondary colleagues.
We believe that children learn best in a relaxed yet focused environment, where they are confident about "having a go" at a wide range of curriculum activities. Community, enterprise, philosophy and possibilities are the drivers that underpin our curriculum.
We aim to encourage children in their strengths, whilst encouraging them to embrace new challenges. Our school is a positive, happy and fun-filled place where everyone works together to get the best for our children. This is reflected in our mission statement:
'Together Everyone Achieves More'
We believe that all of our community: children, parents, staff, governors and others associated with the school deserve a say in what goes on. As headteacher, I am available to parents and carers which helps us to continuously listen and respond to the needs of our community together.
We look forward to welcoming you to Corsham Regis and working with you to ensure that all children leave us with a love of learning and that they are well on their way to becoming life long learners.
Mrs Abby Symons, Headteacher