Are you a parent or carer with a child starting school in September 2020?
Our prospectus for you to find out a bit more about us.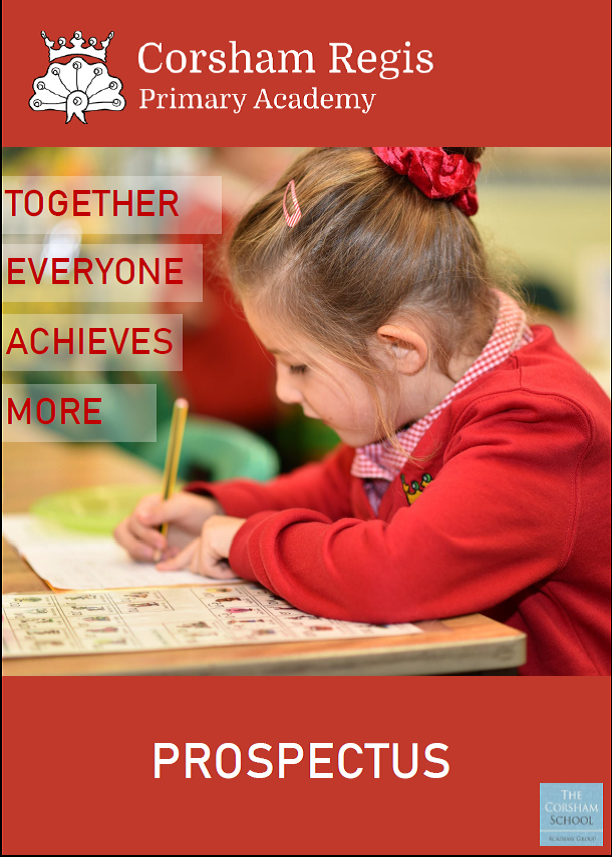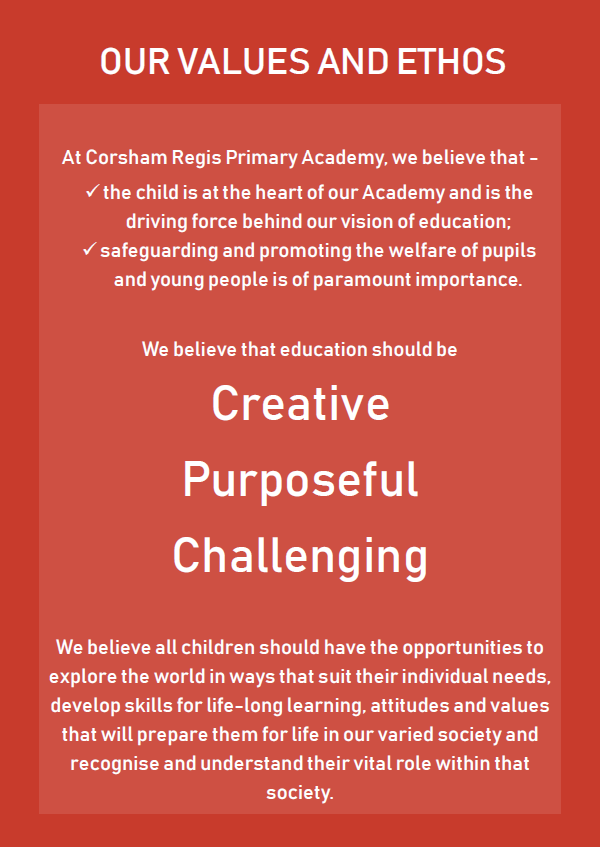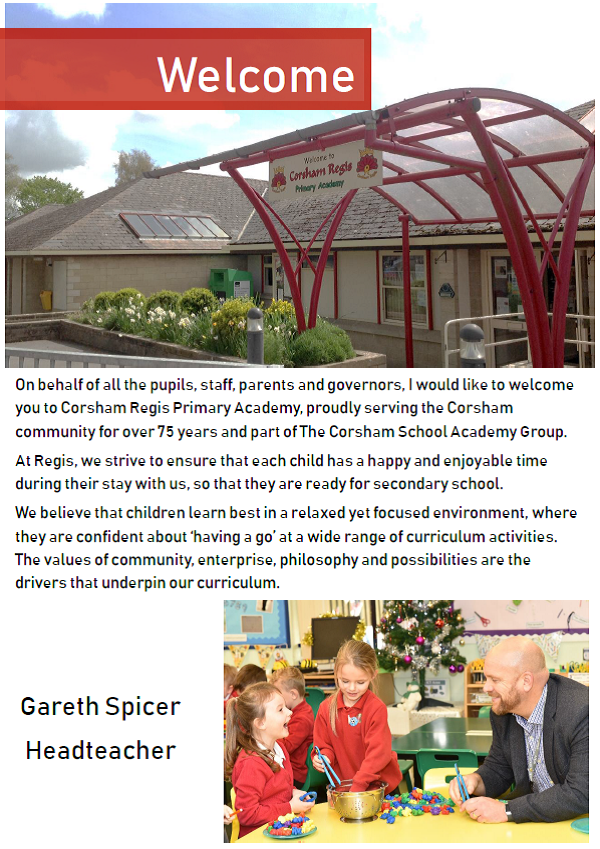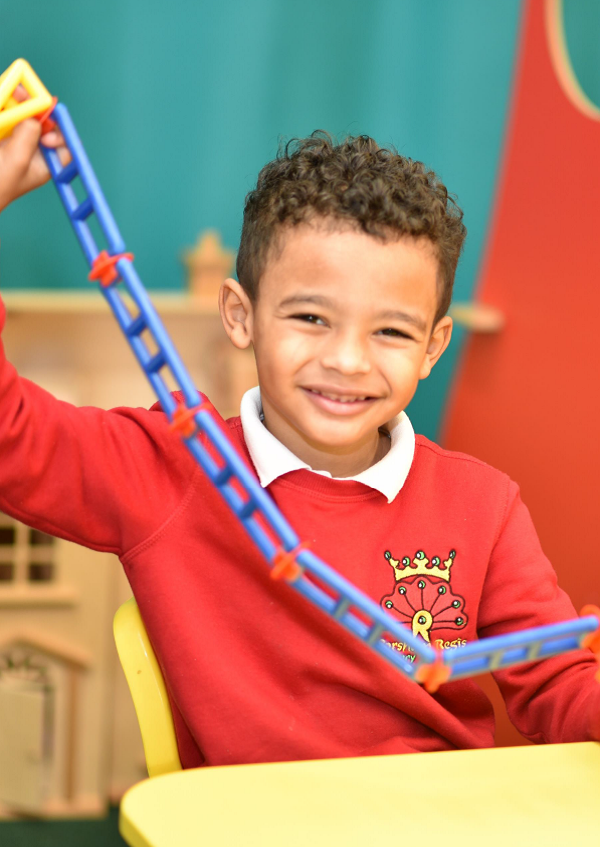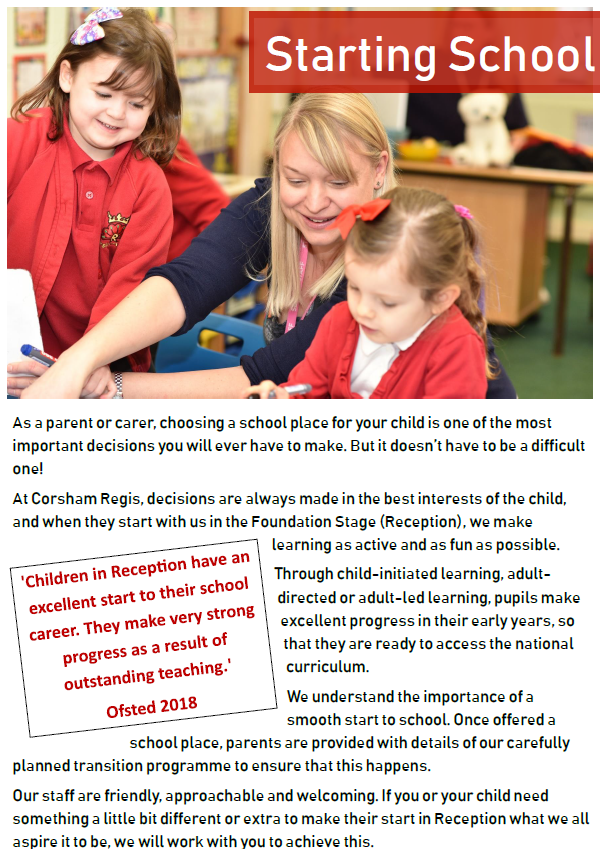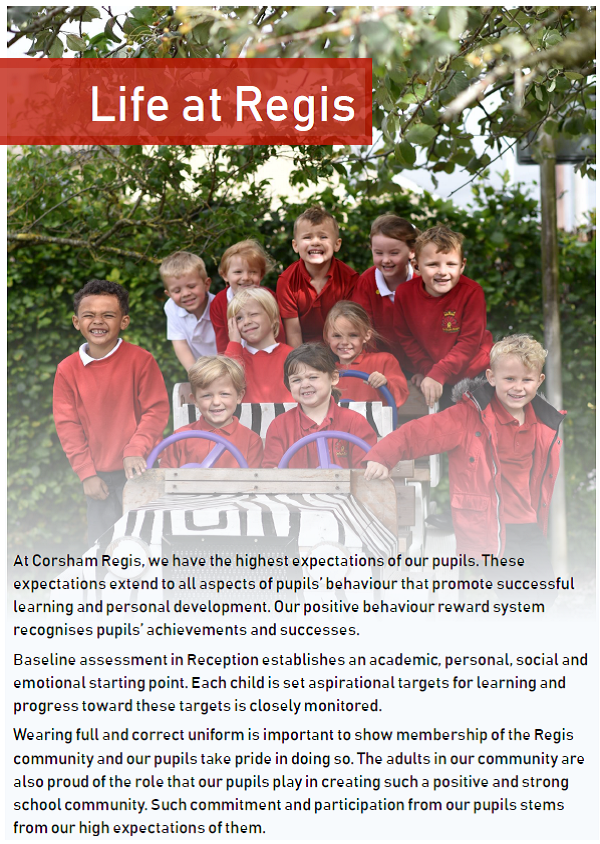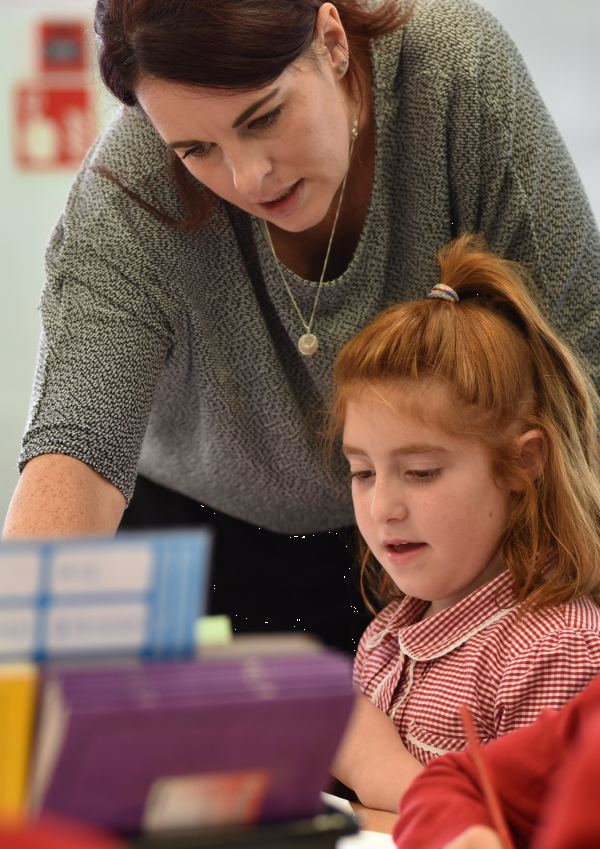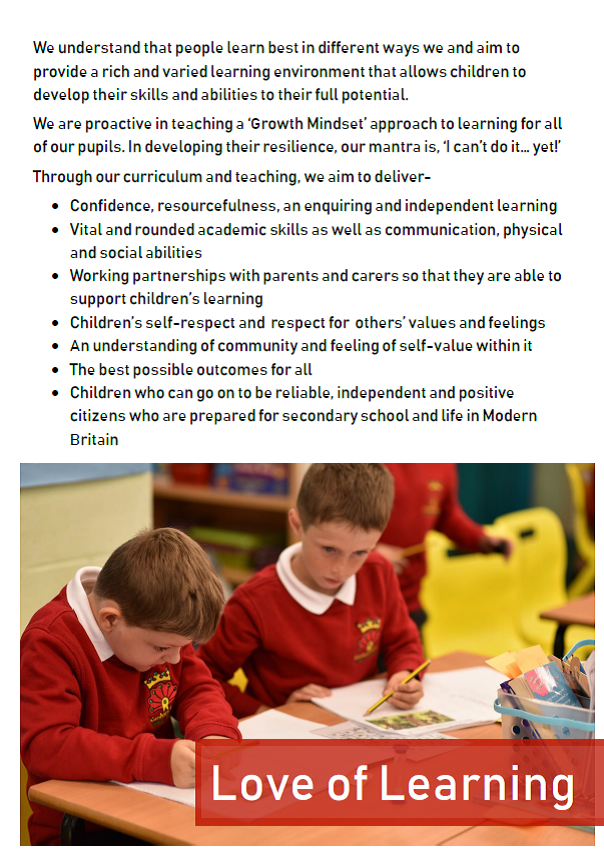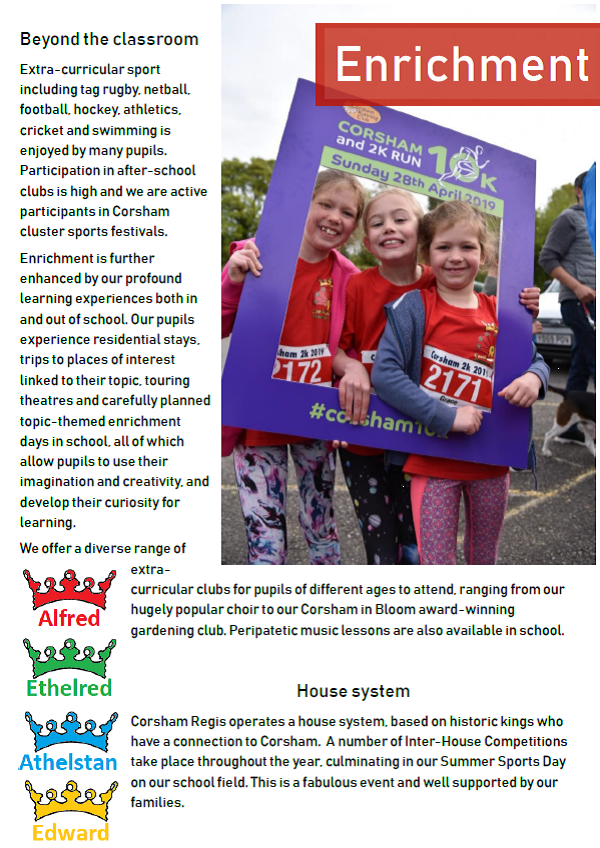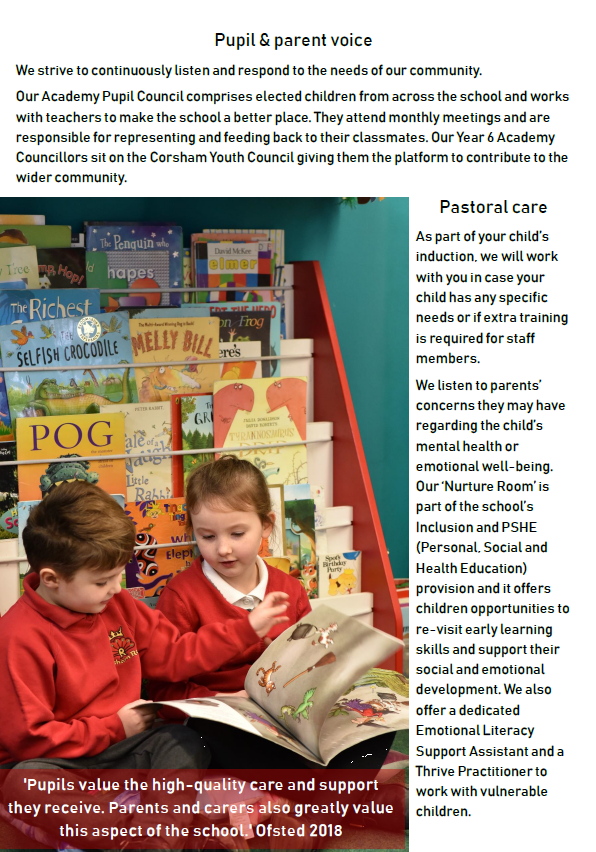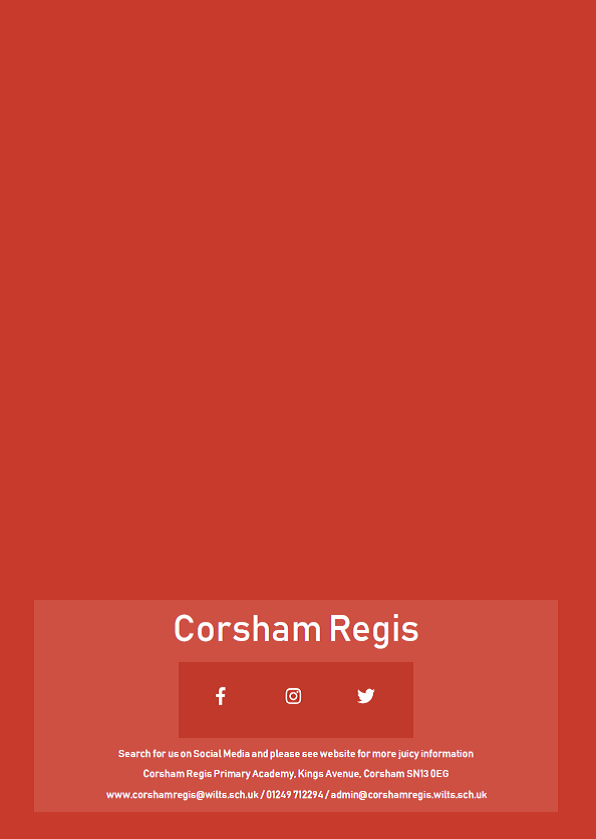 Would you like to look around Corsham Regis?
We currently have the following spaces in the following year groups:
Reception: 1
Year 1: 2
Year 2: 1
Year 3: 0
Year 4: 0
Year 5: 0
Year 6: 5
We look forward to welcoming you!
Further admissions guidance and support from Wiltshire Council www.wiltshire.gov.uk/schools-learning-admissions-online