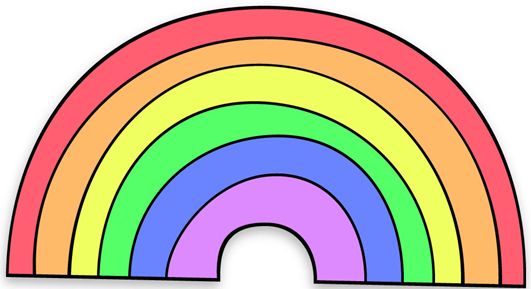 Hello there Amethyst Class!
We are so excited to see you back in school. The classroom is looking fantastic and safe with our sanitising area. We just need you to fill the class with your learning, loveliness and laughter! Our first term will be all about making sure everyone
of you feels safe and happy back in school. It has been such a long time for so
many of you and we have missed you.
See you soon,
Mrs Harris and Mrs Randall
Our PE days are Wednesday and Friday so remember to come dressed in your kit as you will be wearing it all day.
Your Reading Books can be returned on a Friday so let's get filling up those peacocks
If you want a peek at our classroom, go and see my video message on our school Facebook page!!
This term the children will be working on a series of sessions designed to support them in sharing and processing their experiences from the lockdown period, as well as gradually reintroducing the learning behaviours that they will need to accelerate their learning back in school. ​During each theme the children will complete work on all areas of the curriculum with an emphasis on the creative arts- look out for our completed projects in the school grounds!​ The children will also be working on their key writing and mathematics skills, through our carefully planned transition and recovery curriculum.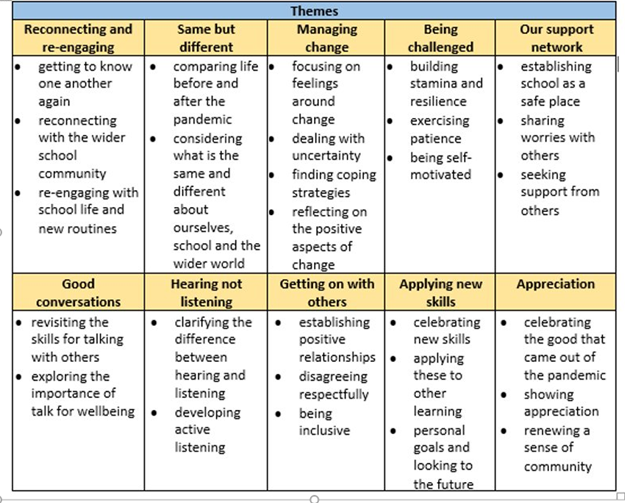 Autumn Term 1