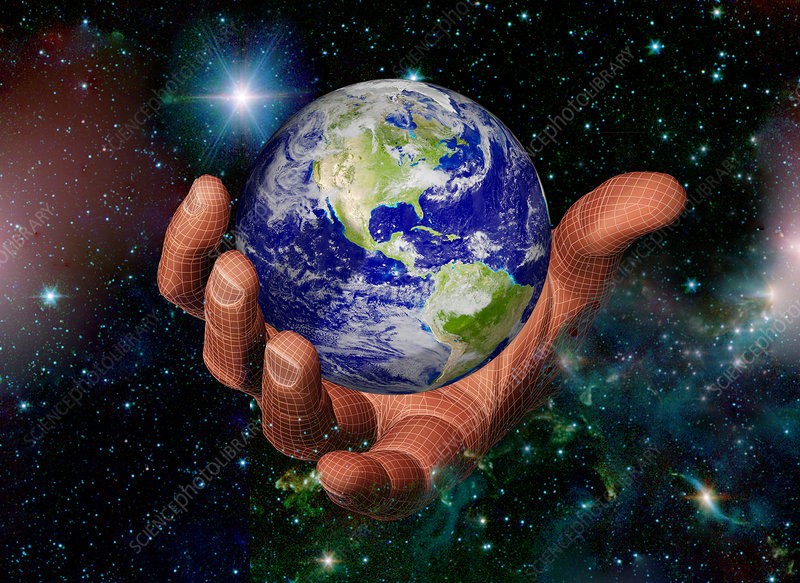 What powers our world?
Autumn 2: Science and DT
Welcome back, we hope you enjoyed the half term.
As you can see, this term, our topic is all about space, focusing on the question: What powers our world? We will be learning all about the solar system and using our knowledge to make a 3D moving model at the end of term! It will also fuel our writing, in which we will be learning how to write a balanced argument and our reading will also be space themed.
PE will be on Mondays and Wednesdays, so please come dressed for PE on those days [think: many layers!]
Please remember to read at home and practice times tables.
For our topic learning we will be focusing on the following ten questions:
How do the Sun, Earth and Moon move?

How does the rotation of the Earth create day and night?

How does the Earth's tilt create seasons?

What are the phrases of the Moon?

How have the theories about our solar system changed?

What is included in the Solar System?

What tools do I need to cut and shape materials?

How do you convert a rotary motion to a linier motion using cams?

How can I use a computer to design a product?

How can I show understanding of the Solar System through a mechanical product?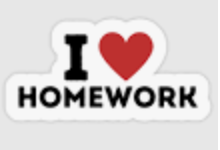 Autumn 2 News
We had a visit today from Mrs Symons, she came to present some very special badges…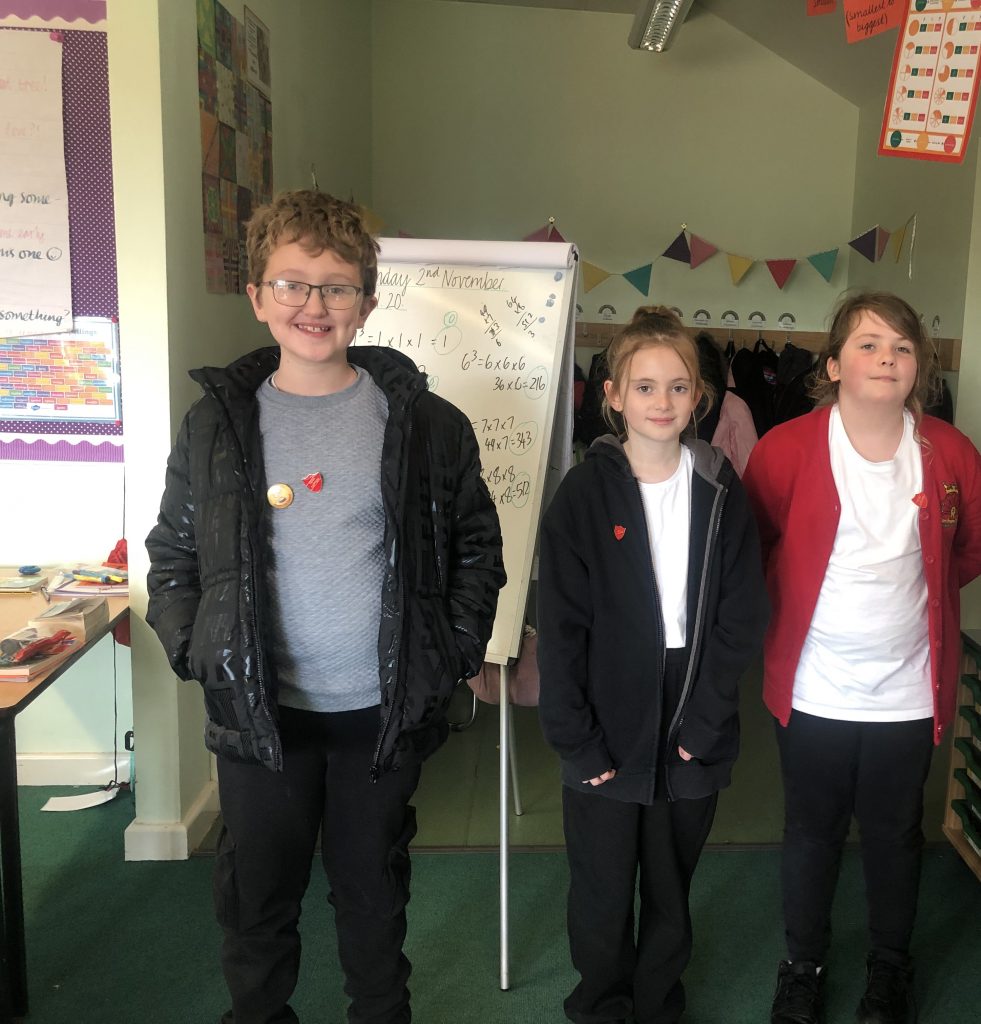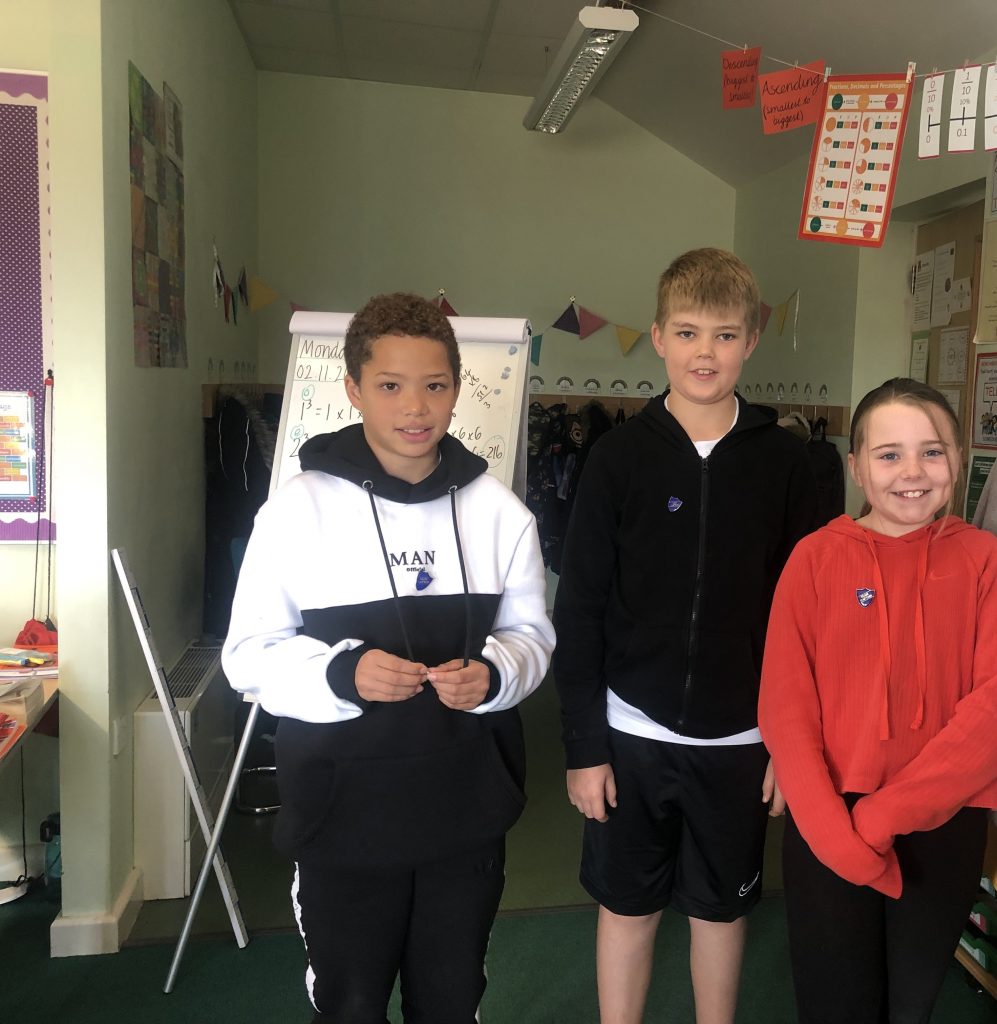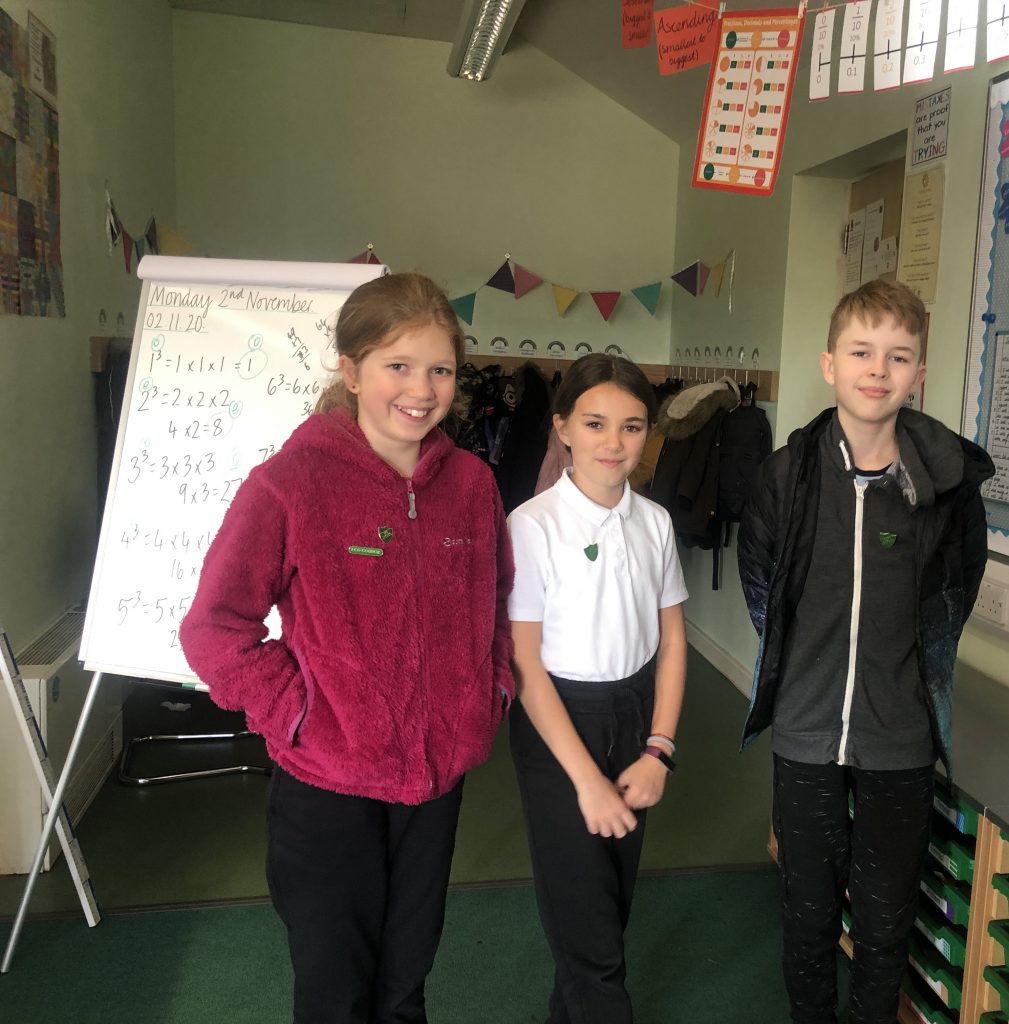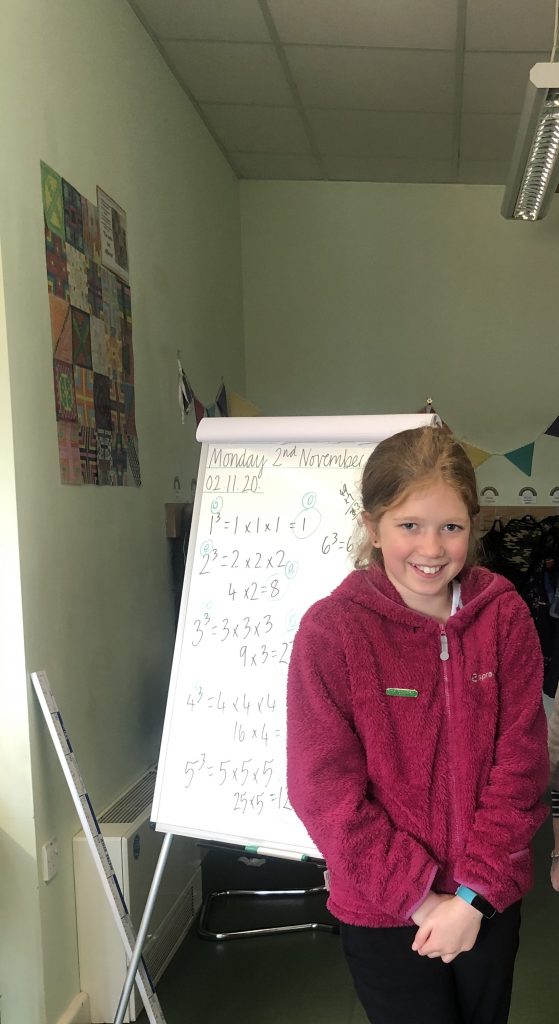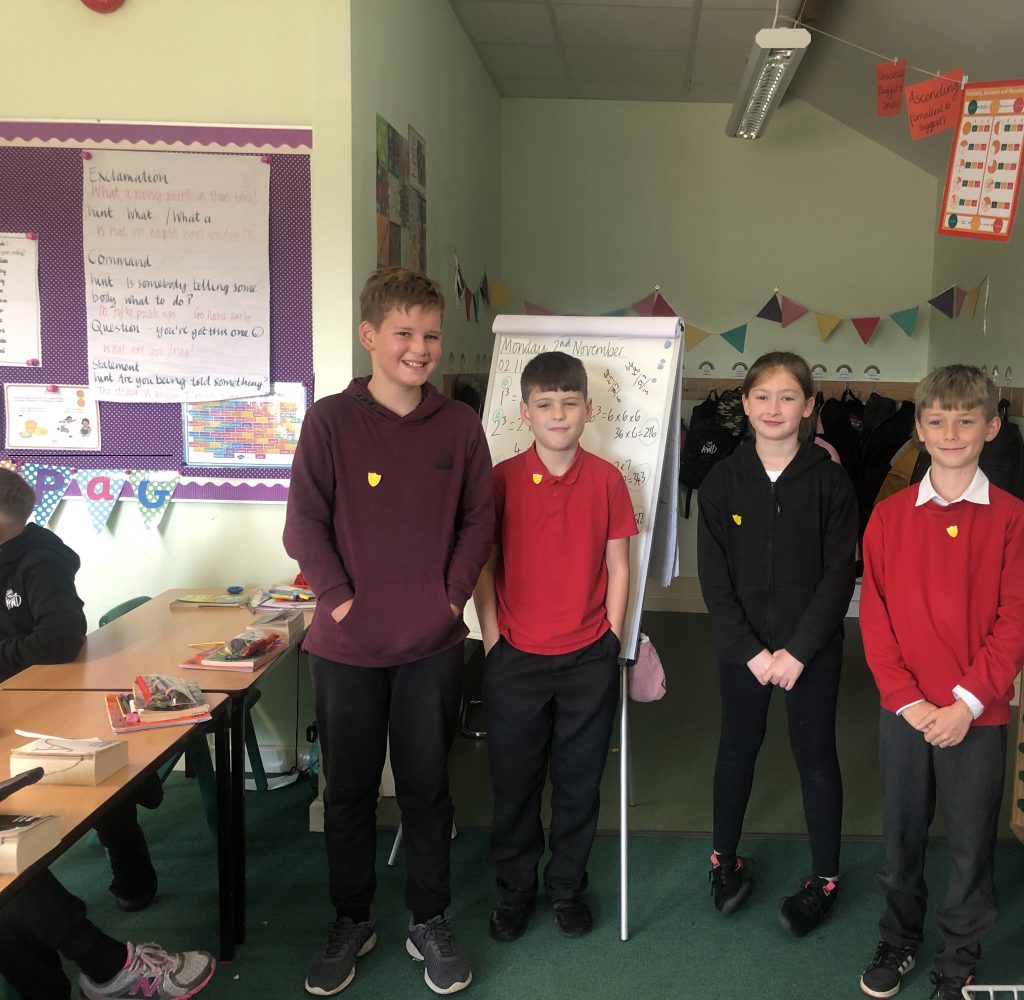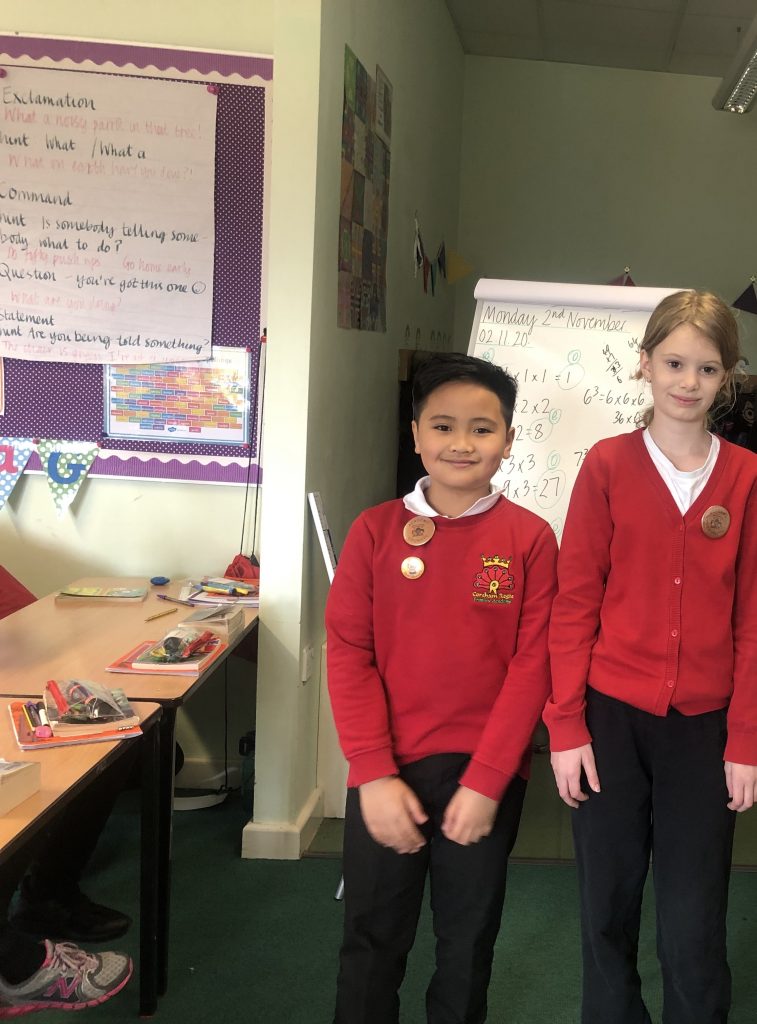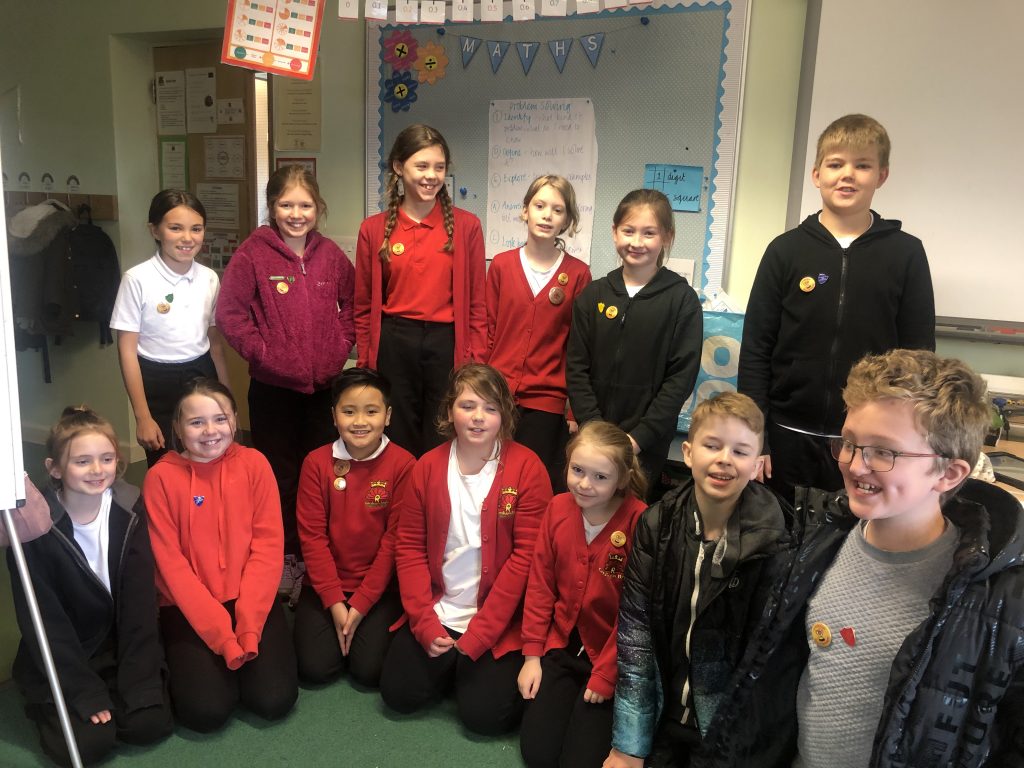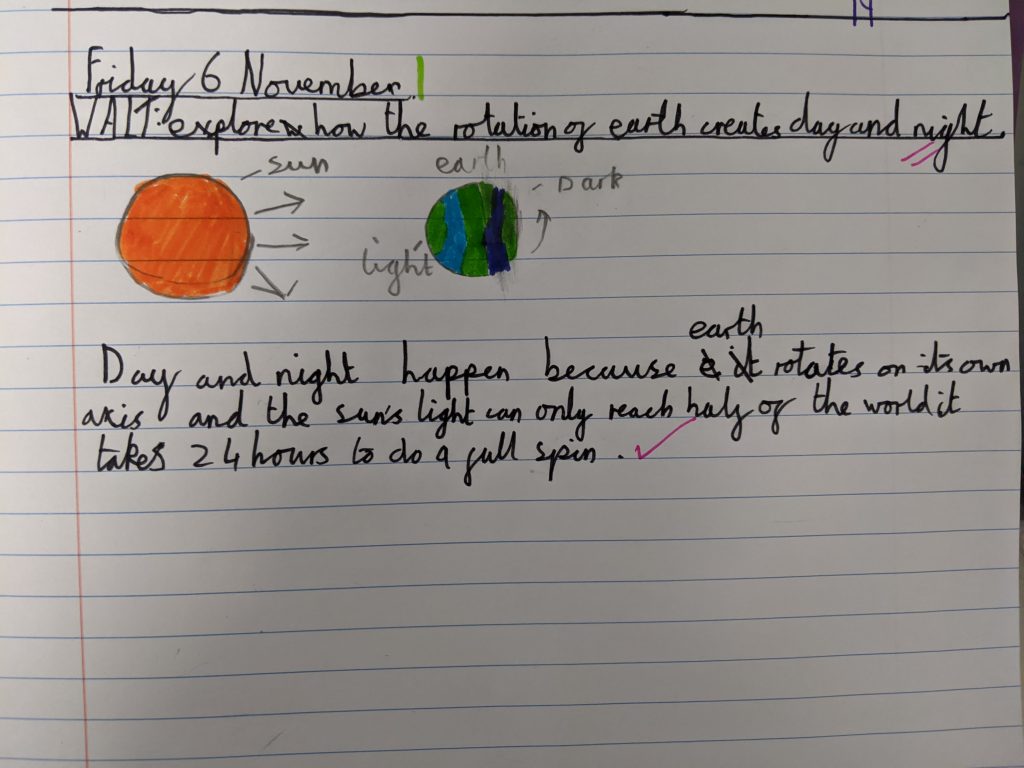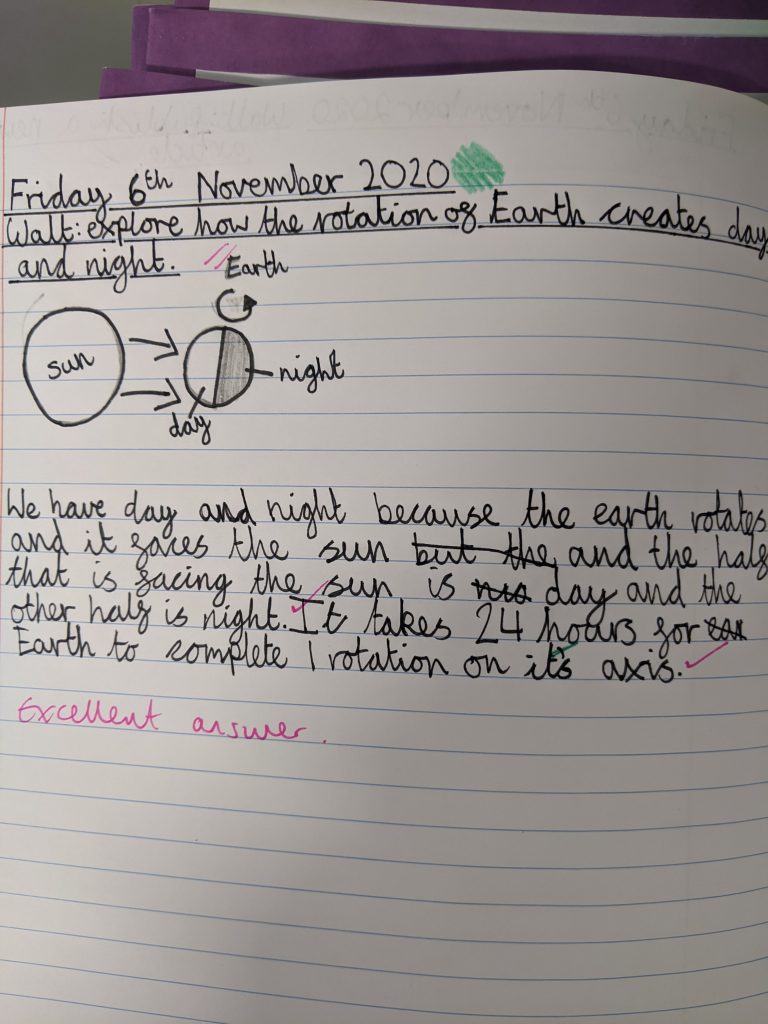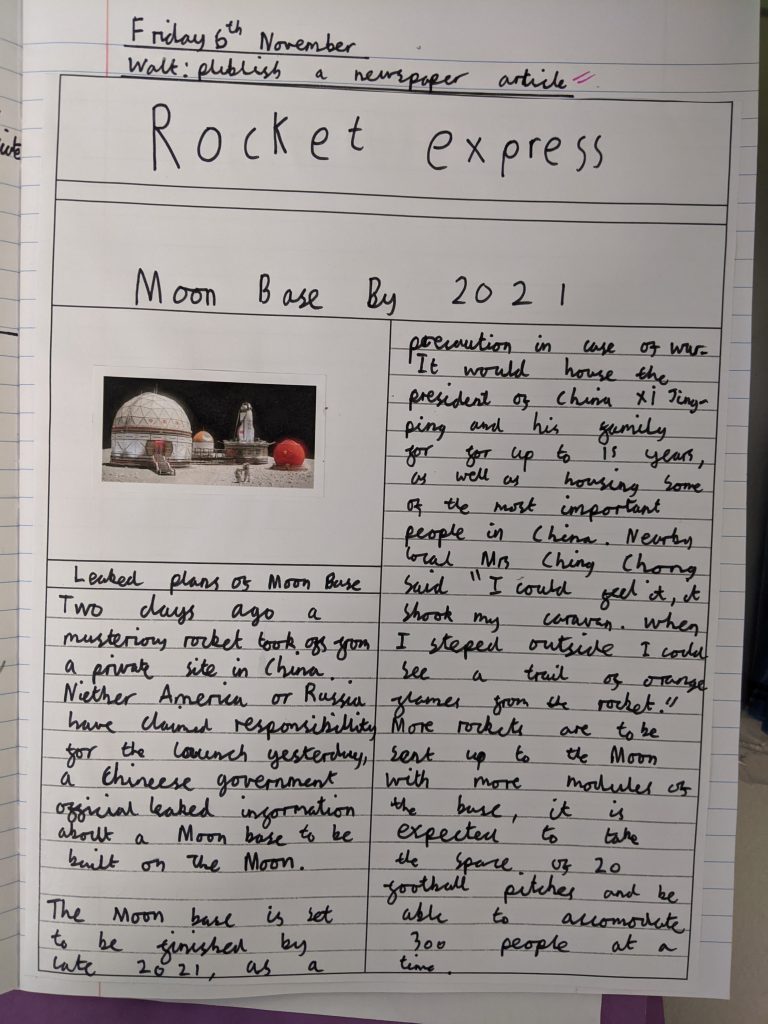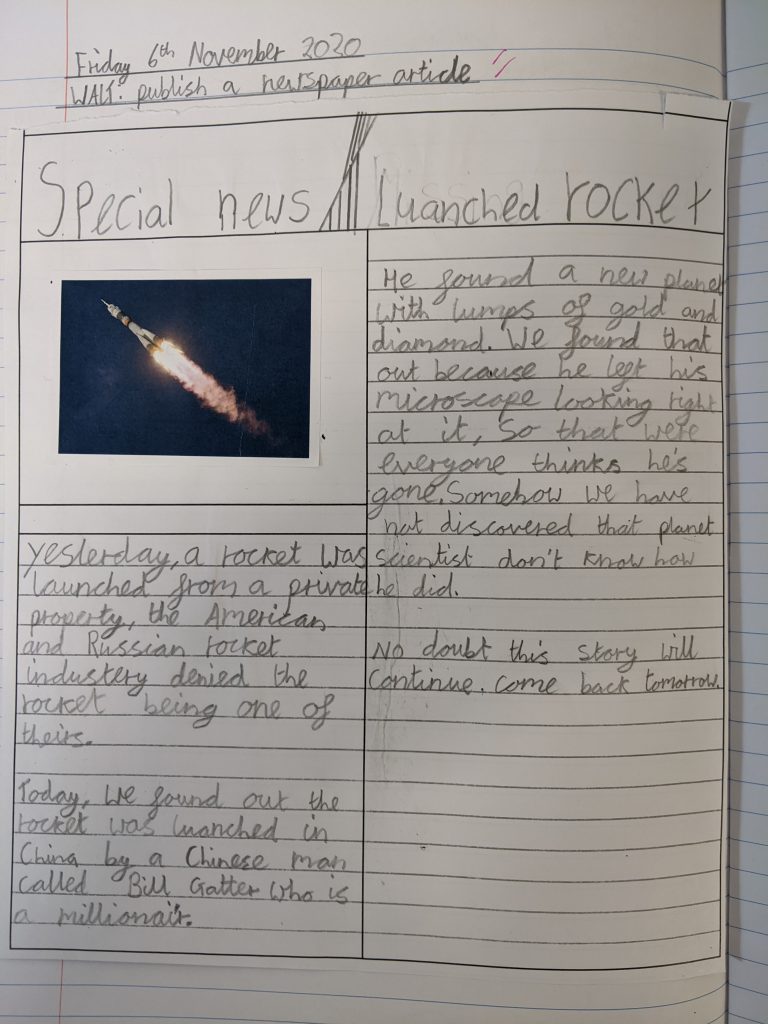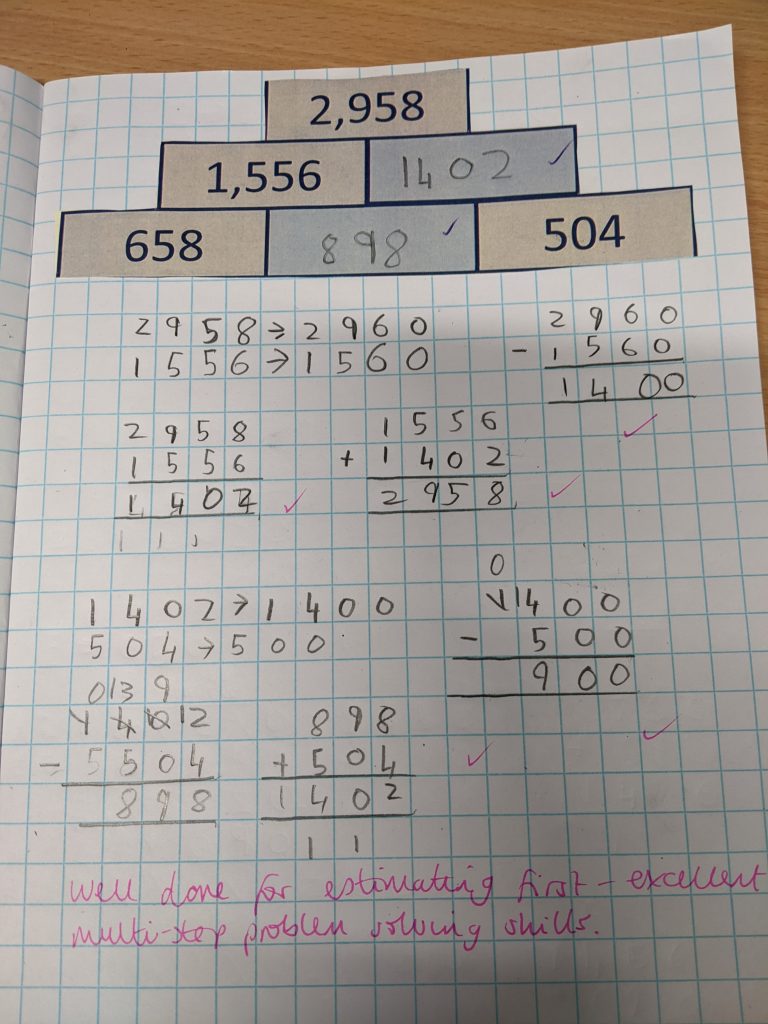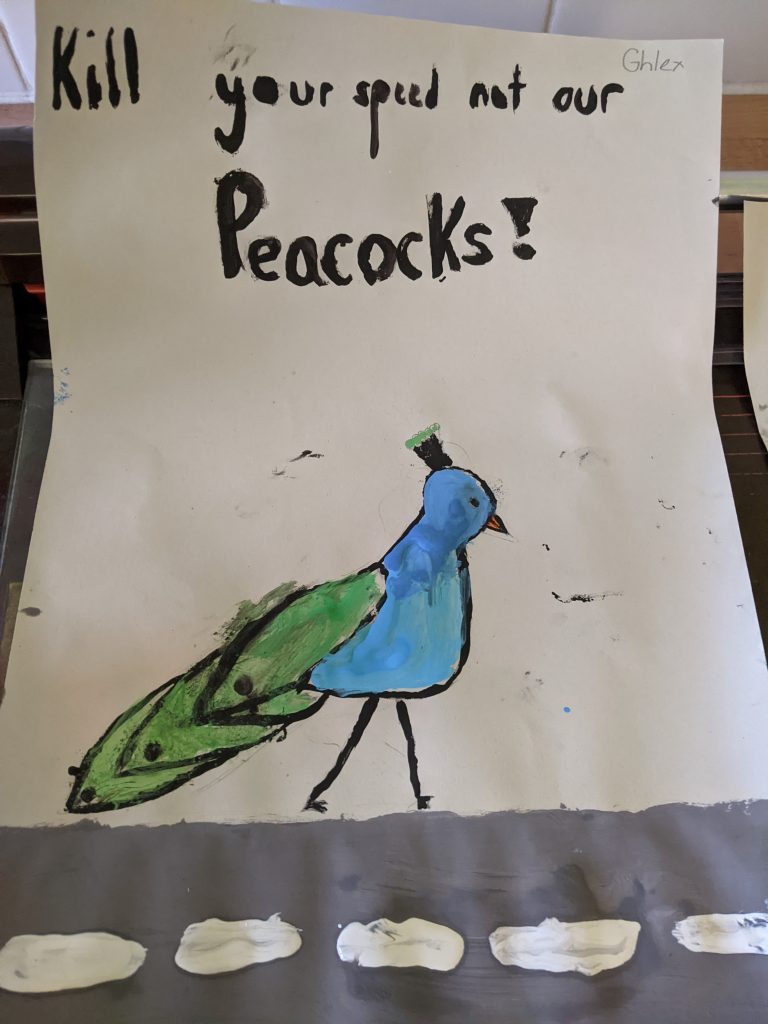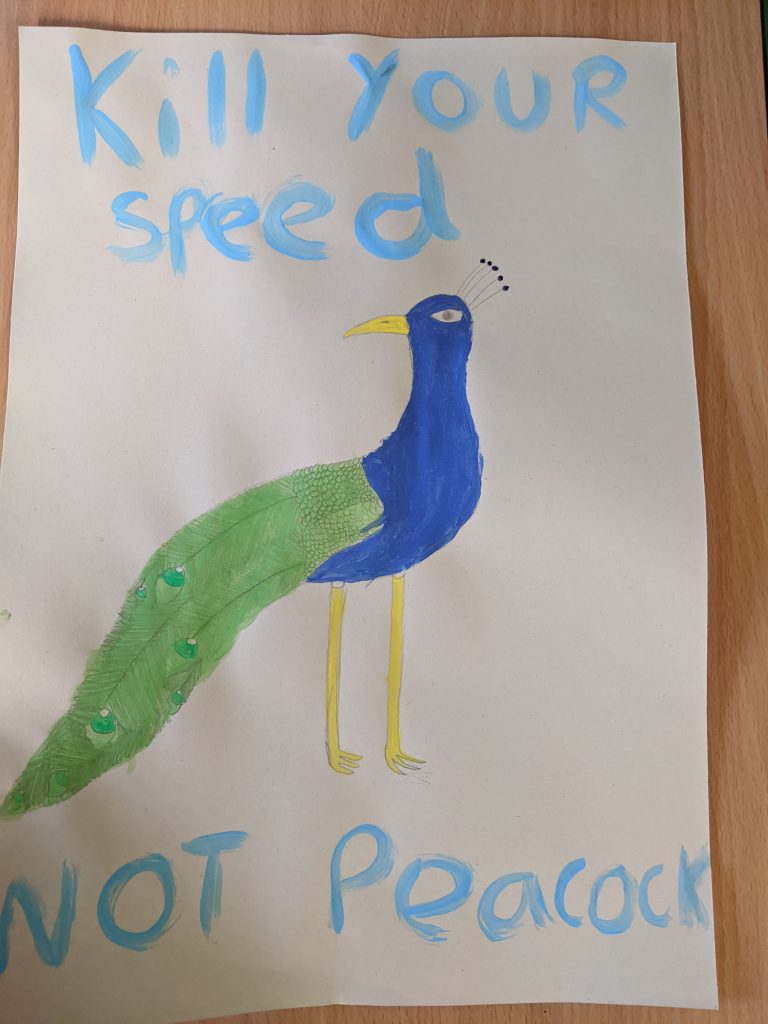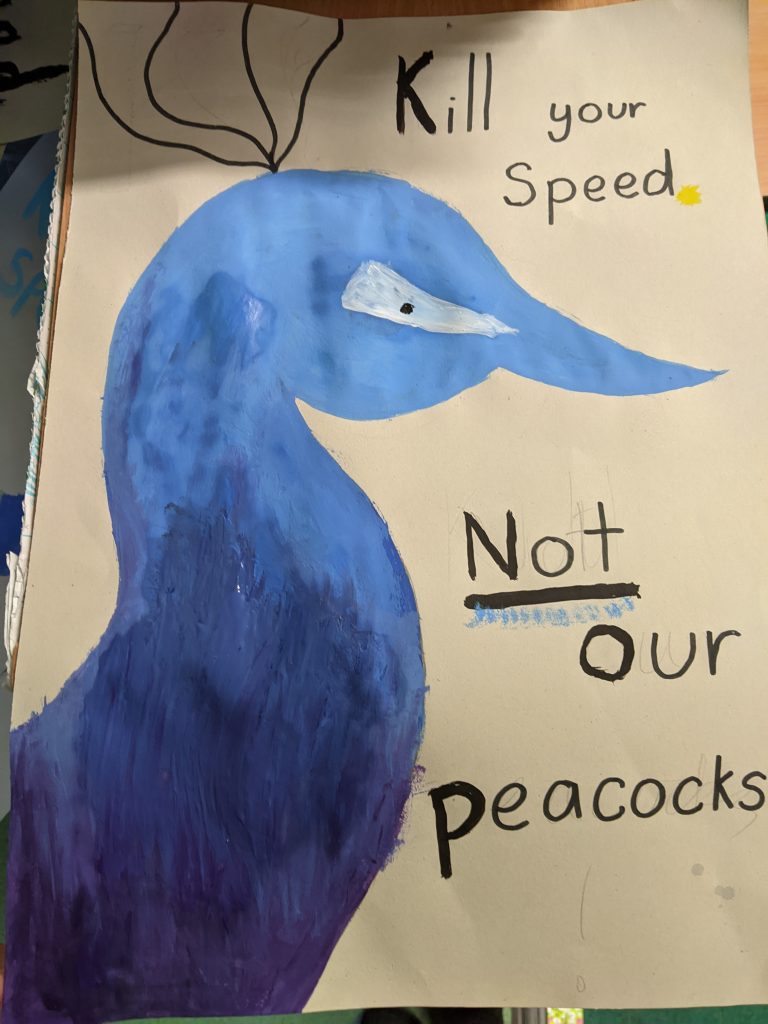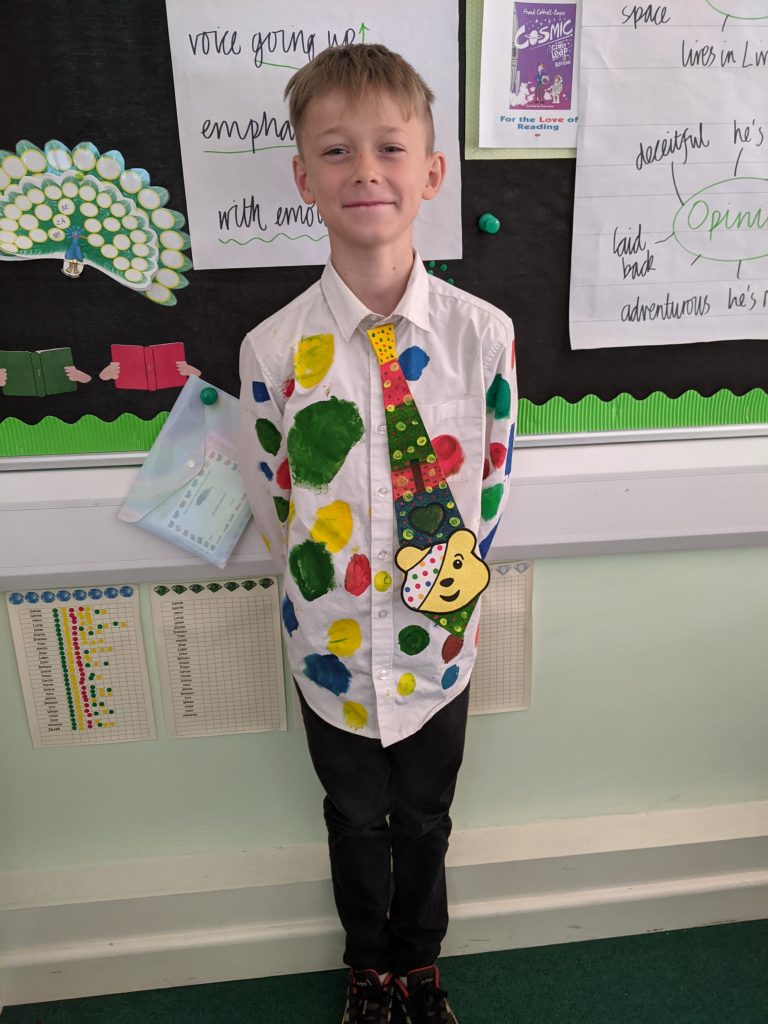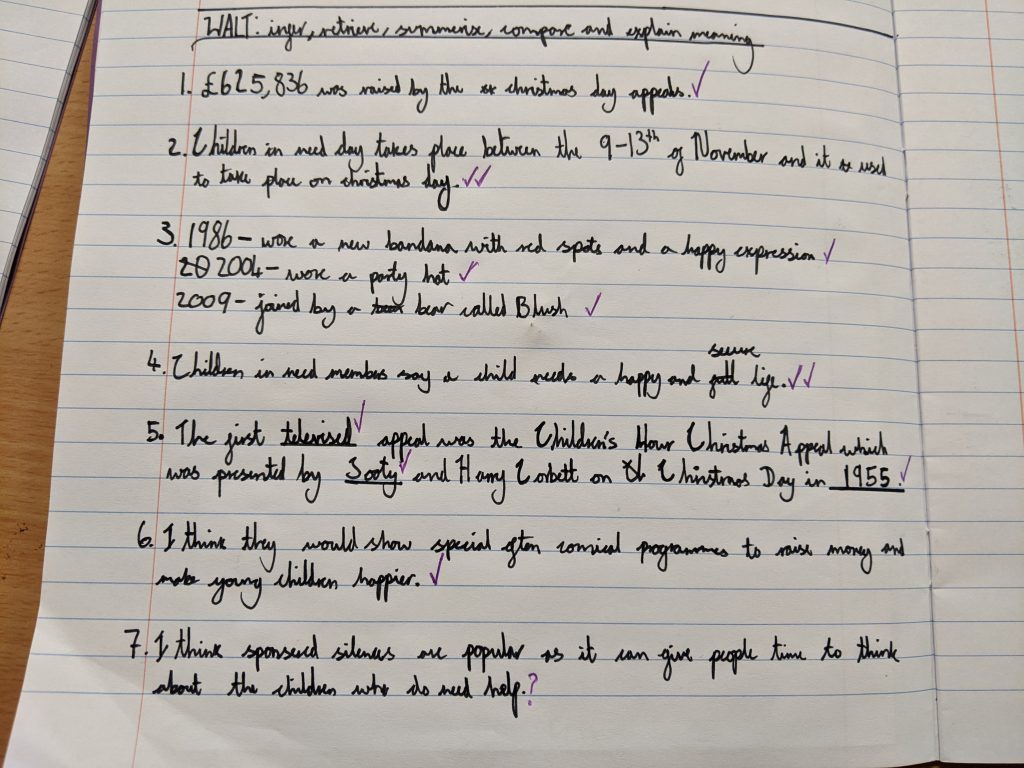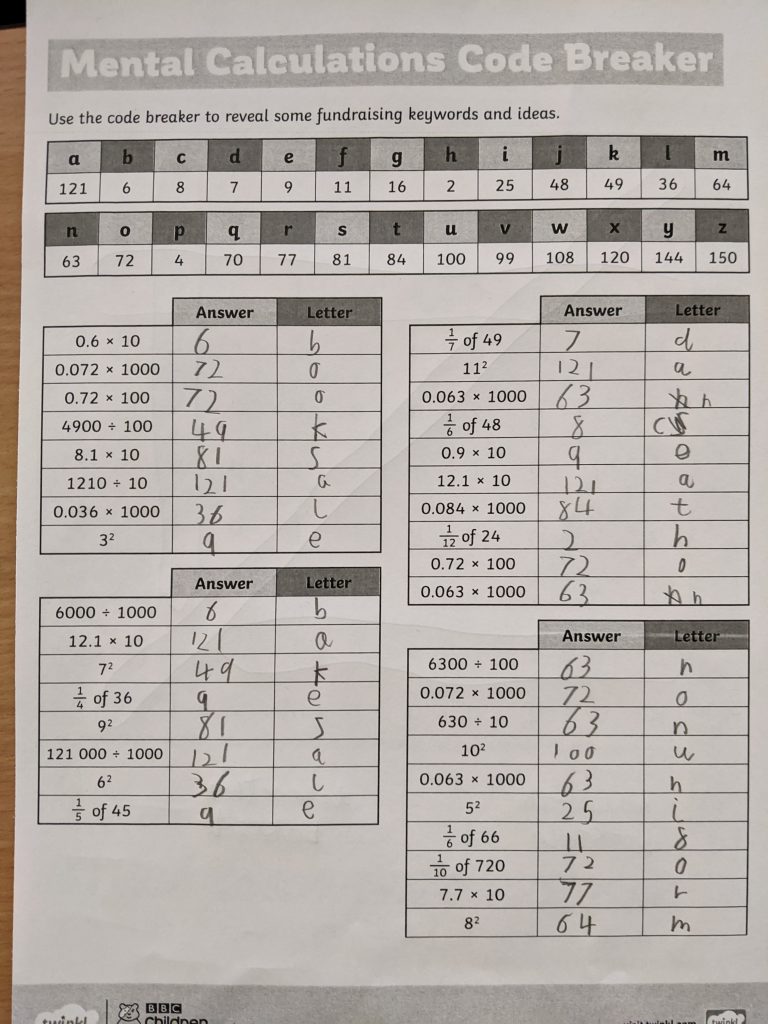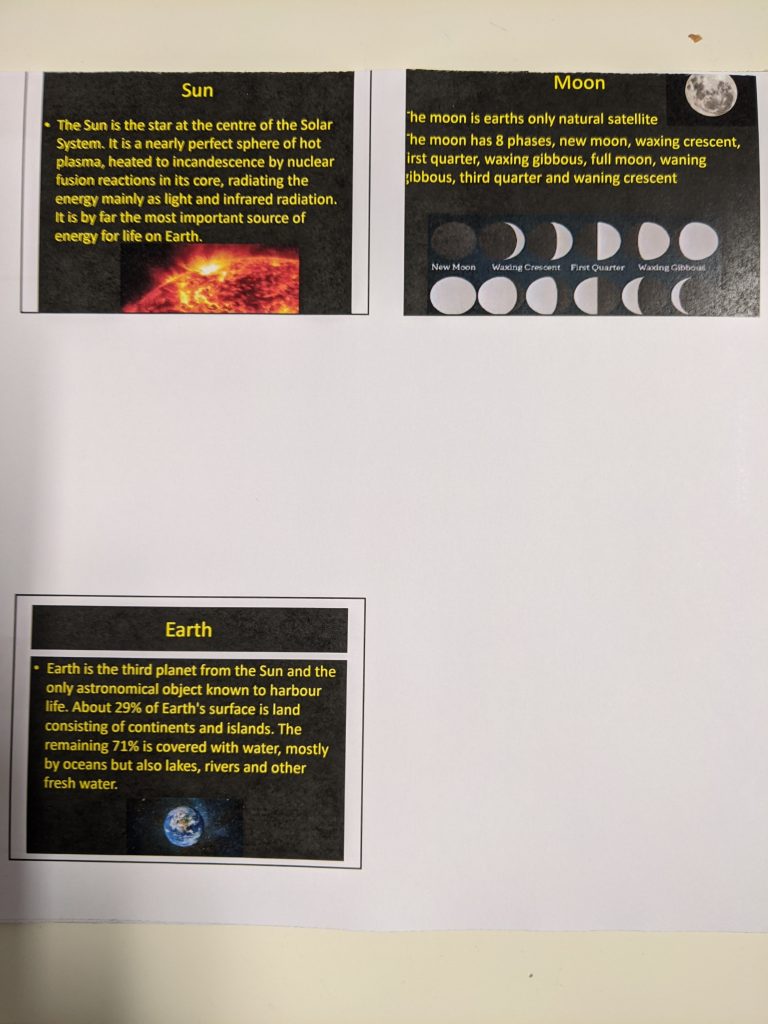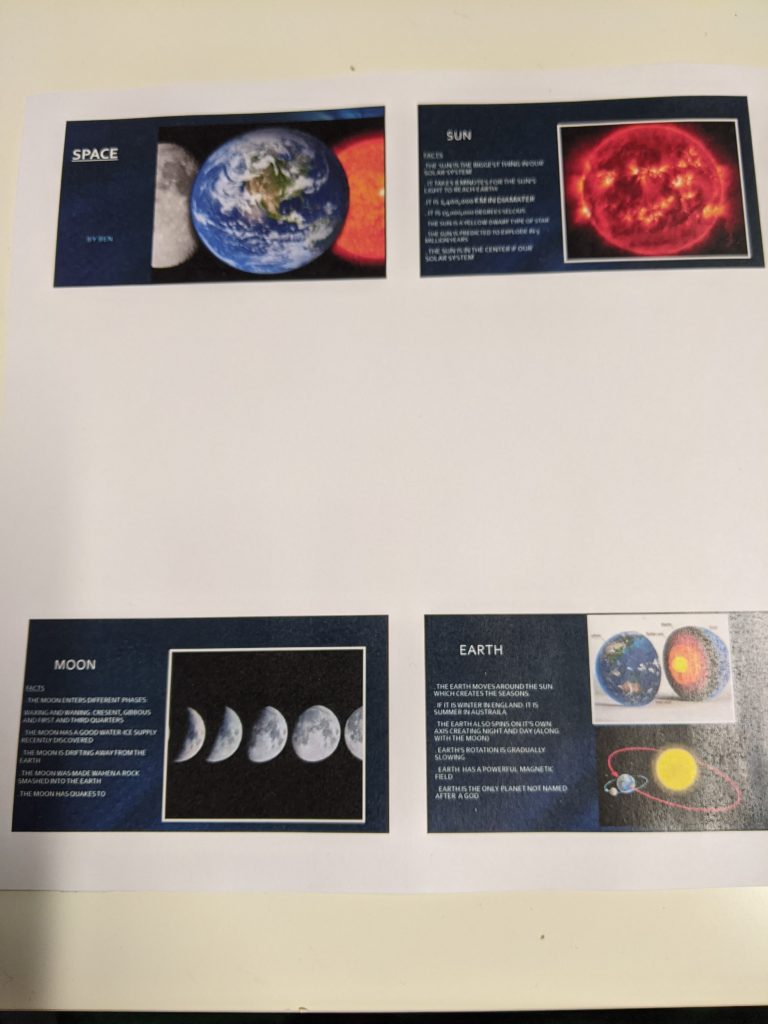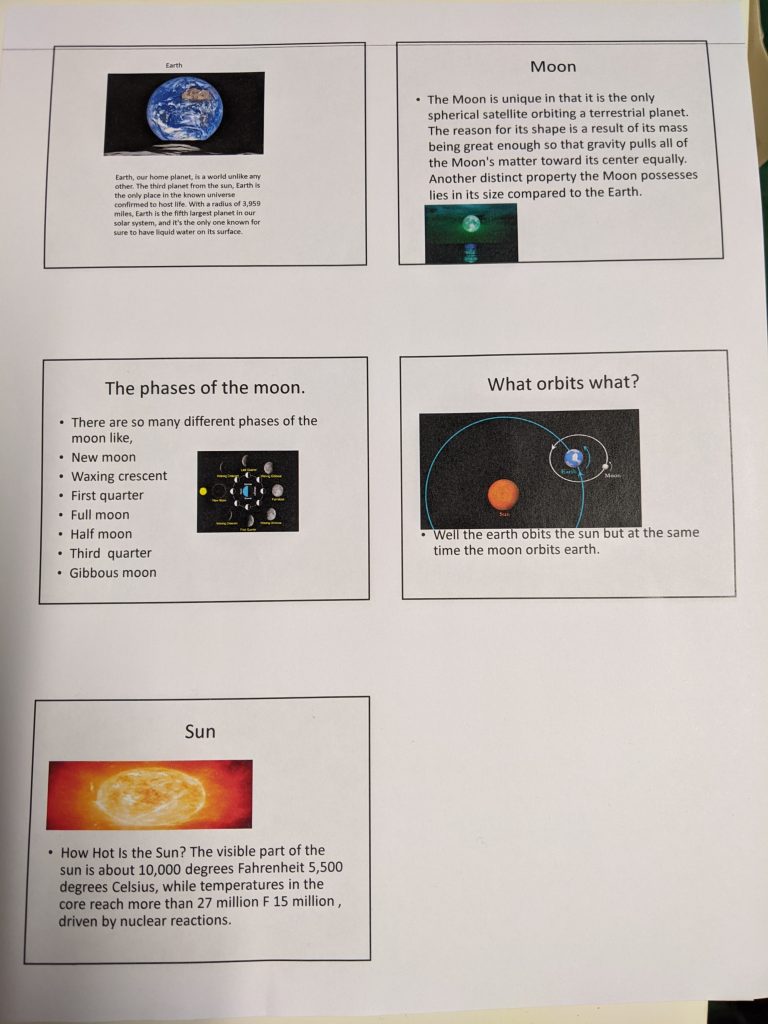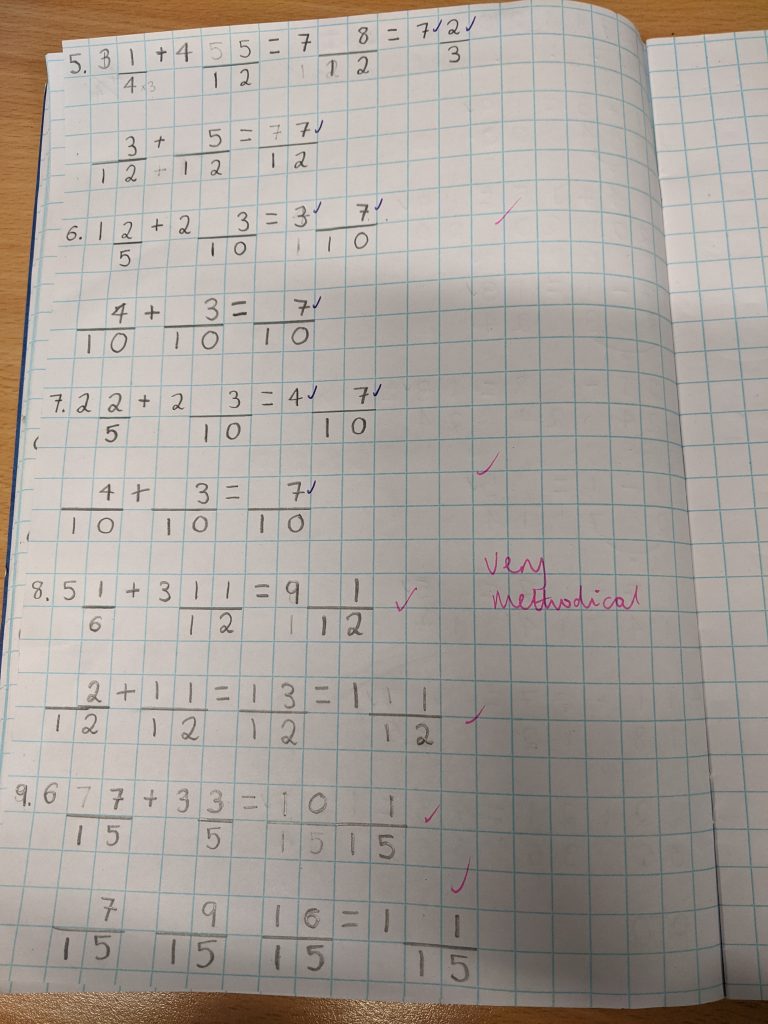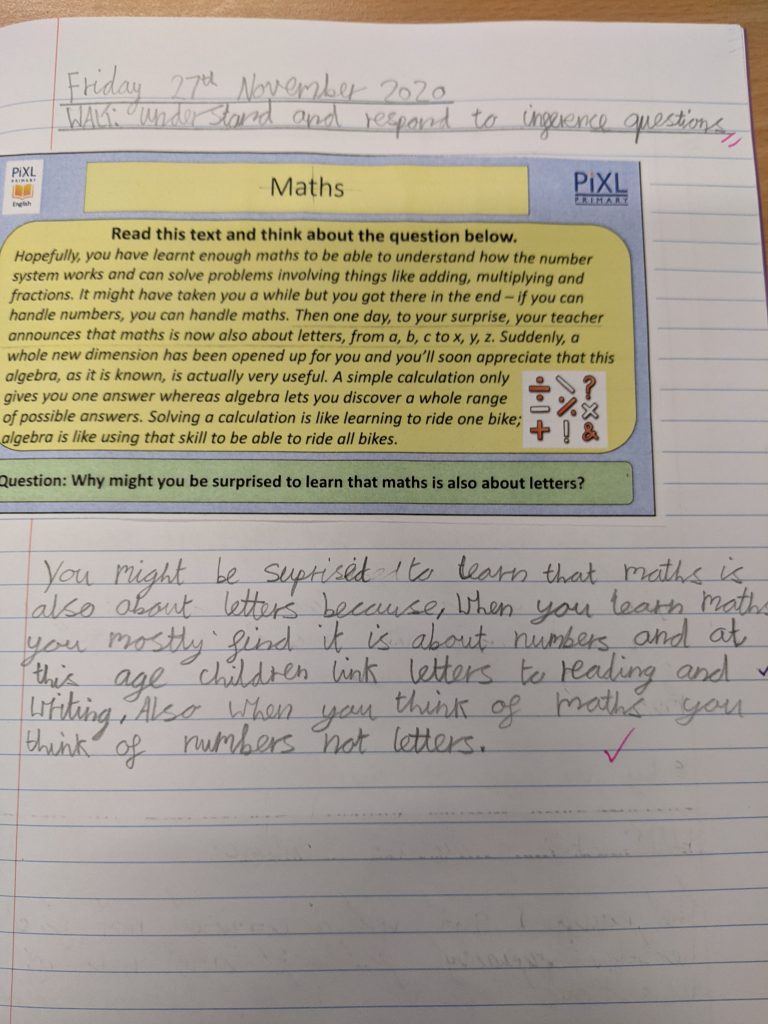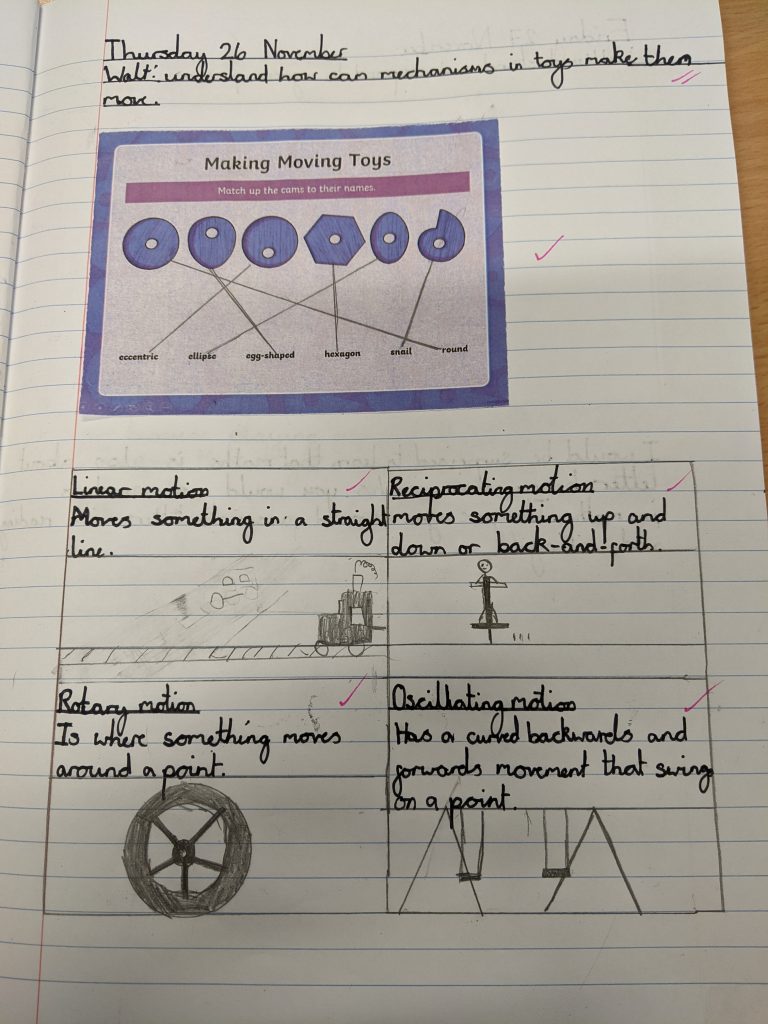 Autumn Term 1