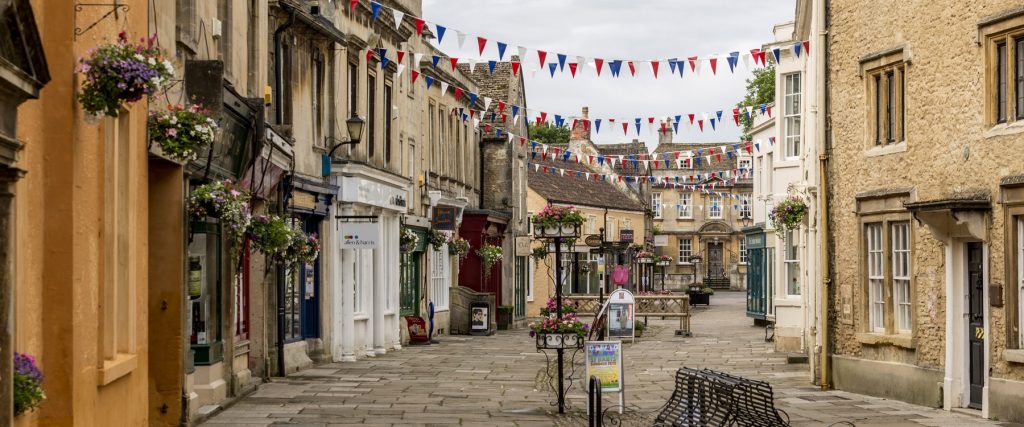 Welcome back to Autumn Term 2, I hope you all had a fabulous half term and a spooktacular Halloween!
We begin the term with parliament day, where the children will be actively involved in a topical debate. This is followed by a week dedicated to anti-bullying with the title ' change starts with us'.
For the rest of the term the focus is on science. We will be learning all about properties of material and what changes them. We will be planning and conducting fair tests (changing only one variable), taking measurements, presenting our findings in different ways and making predictions from our test results.
We will be linking our learning in both English and Maths and will be working from a fiction book called 'Itch' by Simon Mayo which is all about a boy who loves Science, especially chemistry! He spends his time collecting the elements and one day makes a new discovery which could have devastating effects! From this the children will be planning and writing a short story with a science theme.
In Maths, we will be continuing to focus on Measurement, linking it to our science experiments and will also be covering prime numbers, square number and fractions. Our learning will be linked to the outcomes from the PiXL tests that the children will be sitting in week 2.
It is going to be very busy but exciting term for learning in Amethyst Class!
Mrs Harris will be teaching the children on Monday and Tuesday and Mrs Symons on Wednesdays, Thursdays and Fridays. Mrs Halfpenny will be in class every morning with the children.
P.E
Please ensure that your child has a white t-shirt and plain dark coloured shorts or track suit bottoms and trainers in school at all times.
Monday- swimming
Thursday – indoor PE
Homework:
Children are expected to read daily and practice times tables and given spellings. Optional topic homework will be given once a term, including 'chatter topics', which are ideas for conversations around the children's learning..
Drop off/pick up:All children are to be at the school gates for 8.40 in the morning and may either be collected from the gates at 3.15 or with written permission, may walk home.
To find out more about what your child will be learning, please download the Topic Web and overview documents below.
Autumn Term 2
Autumn Term 1
Useful websites to support your child's learning at home