Spring Term 4
Human and Physical Geography
This term, our topic is Geography [human and physical] and our main question is: What are the significant rivers of the world and why are they important? So our topic learning will be all about rivers.
Meanwhile, in Writing, we will be focusing on poetry and some of our reading will link with this too, as well as exploring non-chronological reports. In maths, we will start the term by looking at geometry.
PE will be on Mondays and Thursdays.
Happy Spring time!
Mrs. Harris, Mrs. Randall and Mrs. Morris
Lockdown Learning Spring 4 2021
Our excellent learning from this week, including World Book Day!
Friday 5th March
Thursday 4th March
Wednesday 3rd March
Week 2 (1.3.21-5.3.21)
Tuesday 2nd March
Monday 1st March
Week 1 (22.2.21-26.2.21)
Friday
Lovely learning from this week: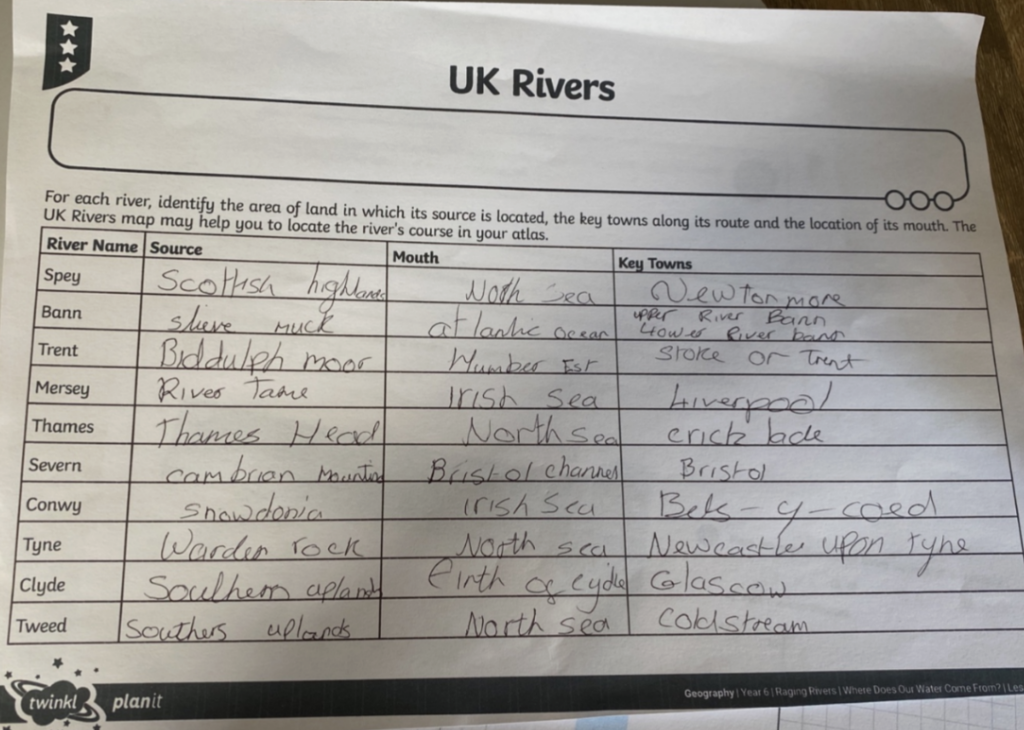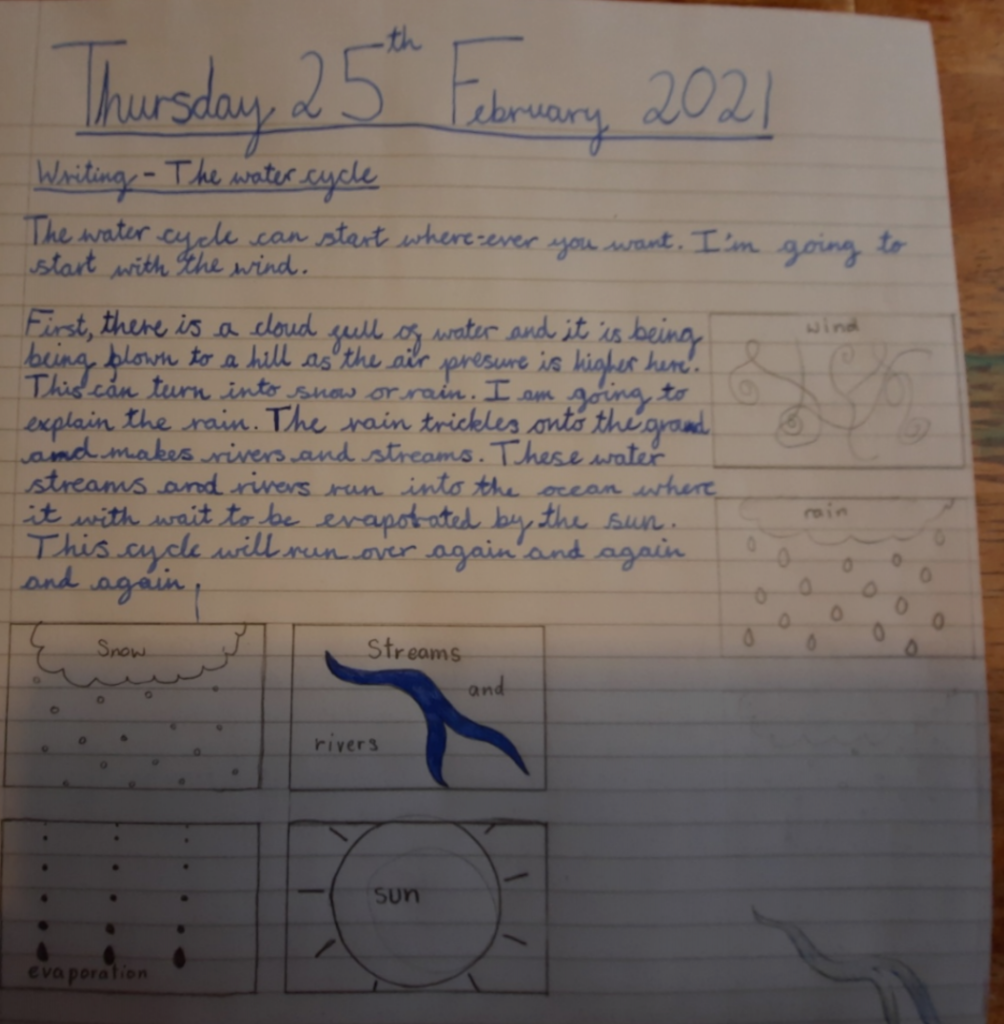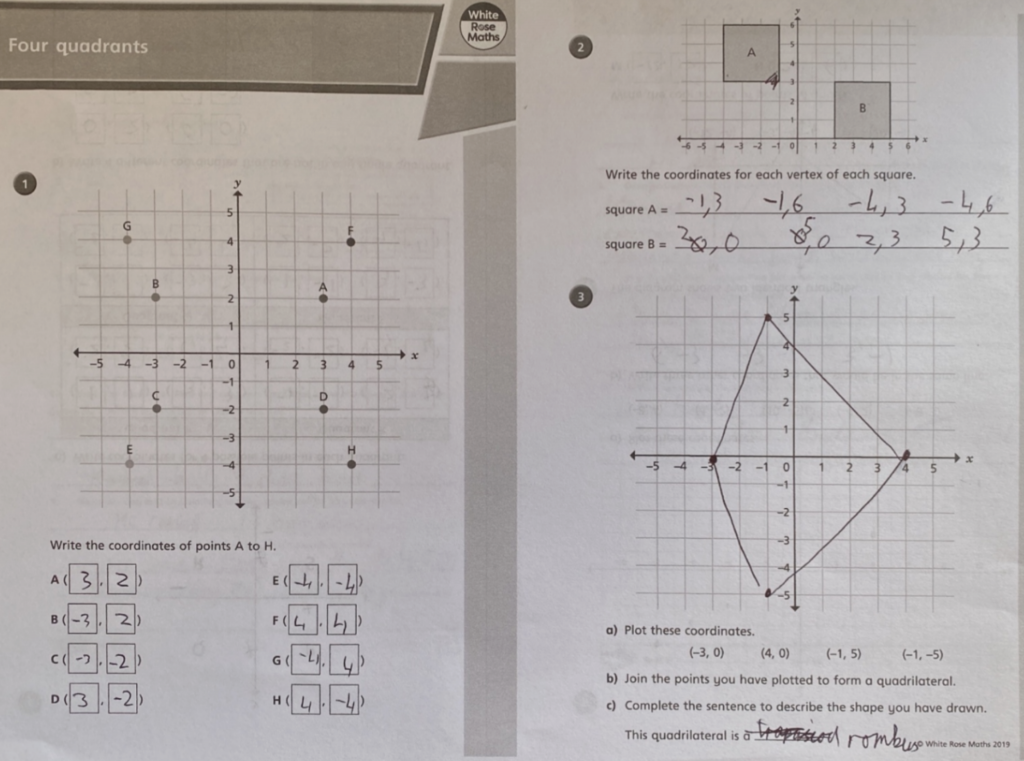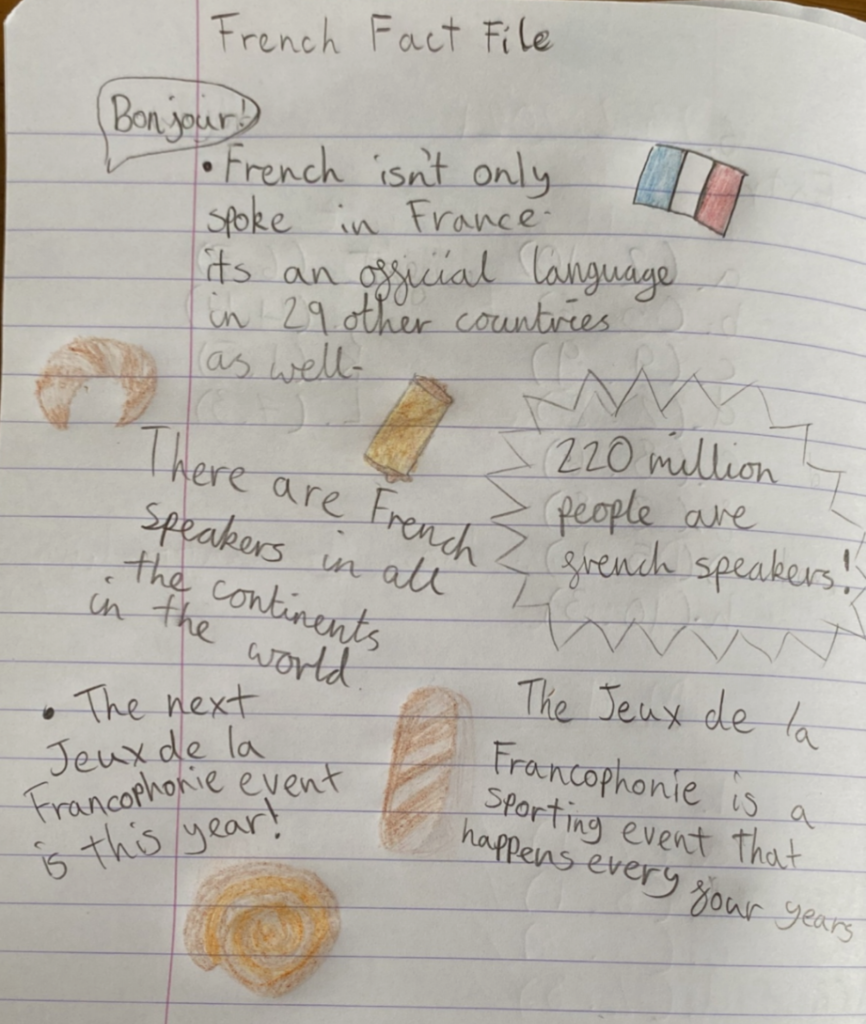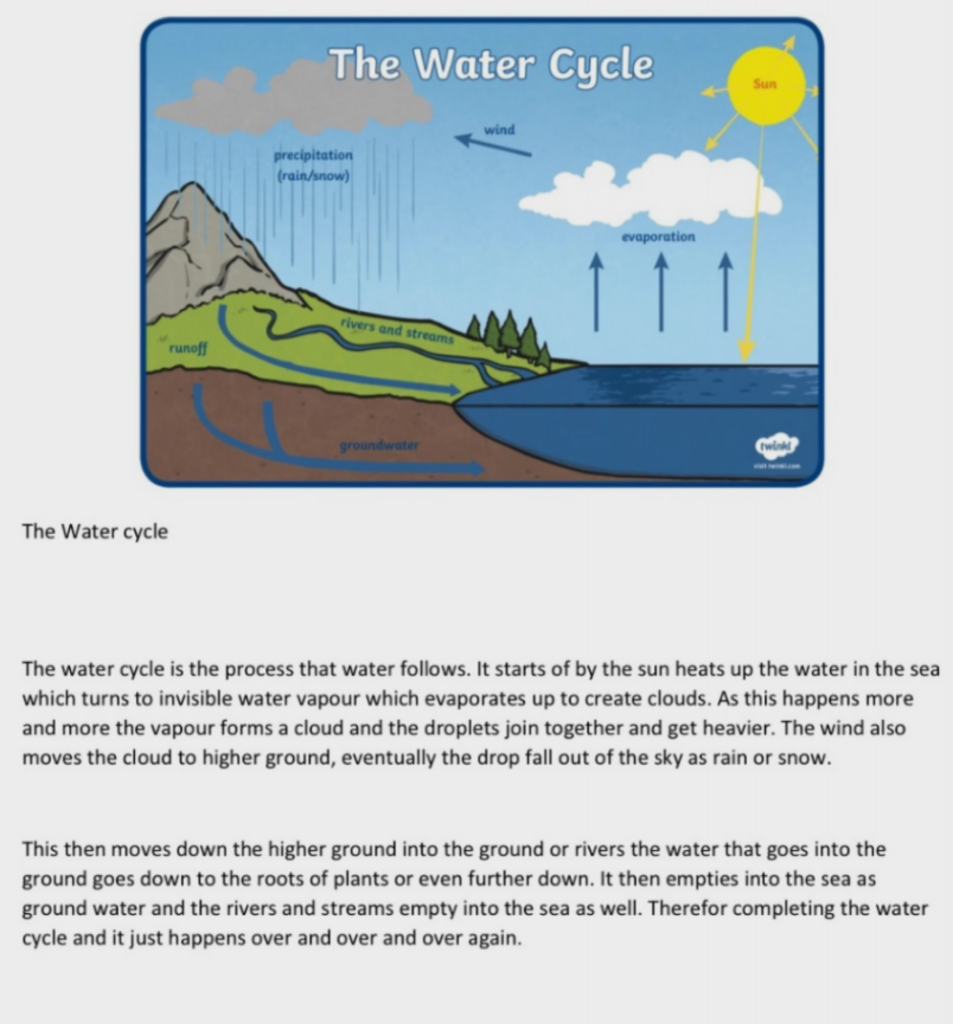 Thursday
Wednesday
Tuesday
Monday
Monday 22nd February
spring Term 3
Week 6 (8.2.21-12.2.21)
Super learning from this week: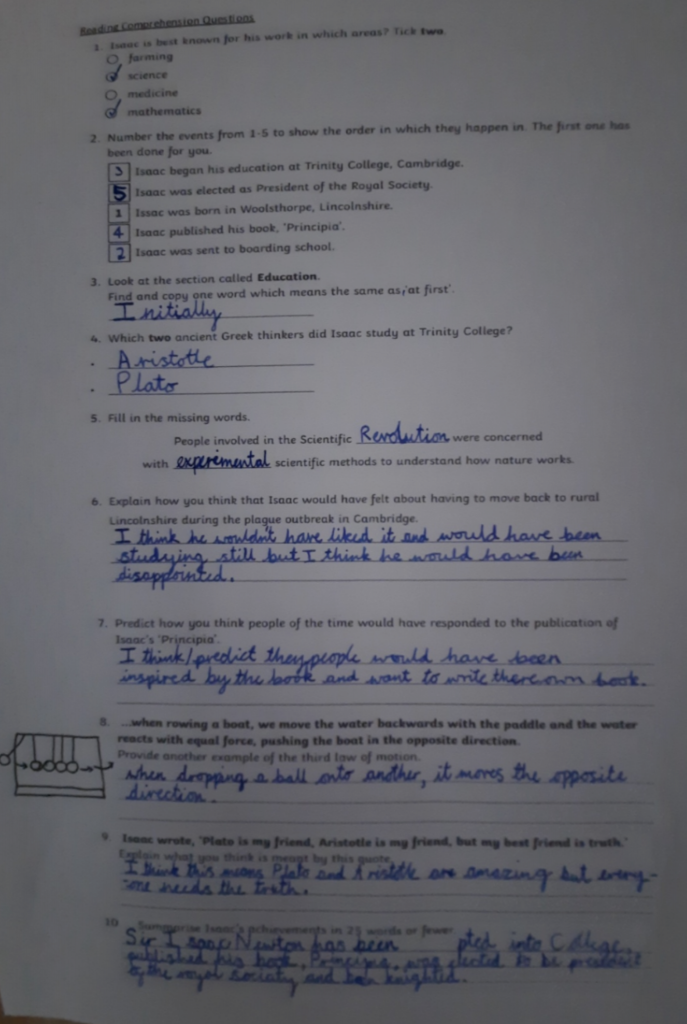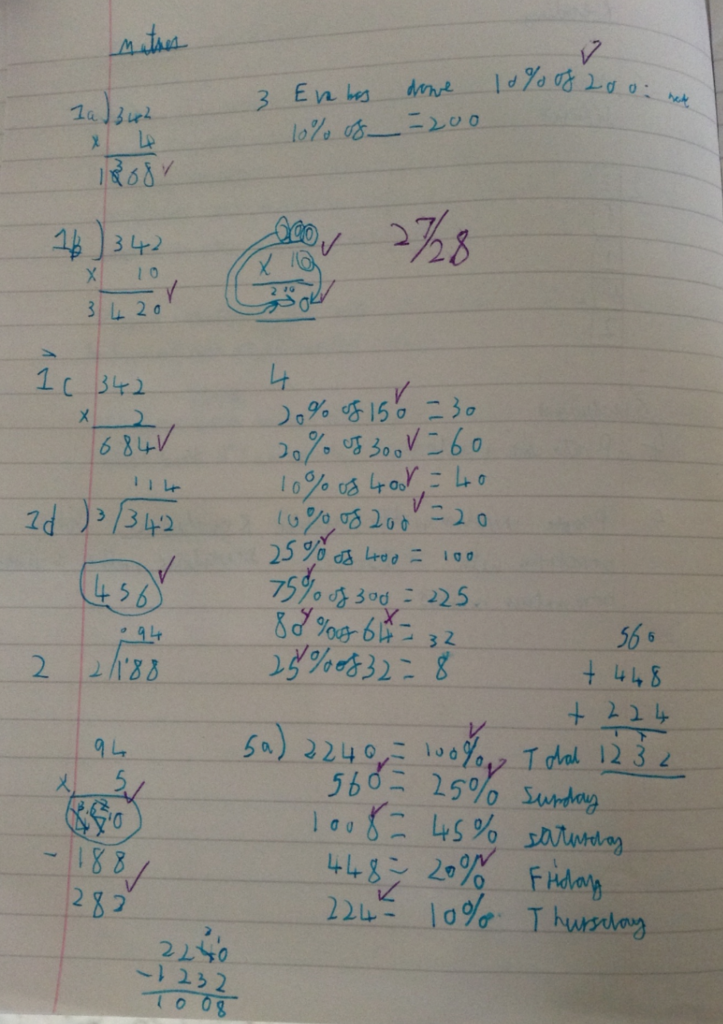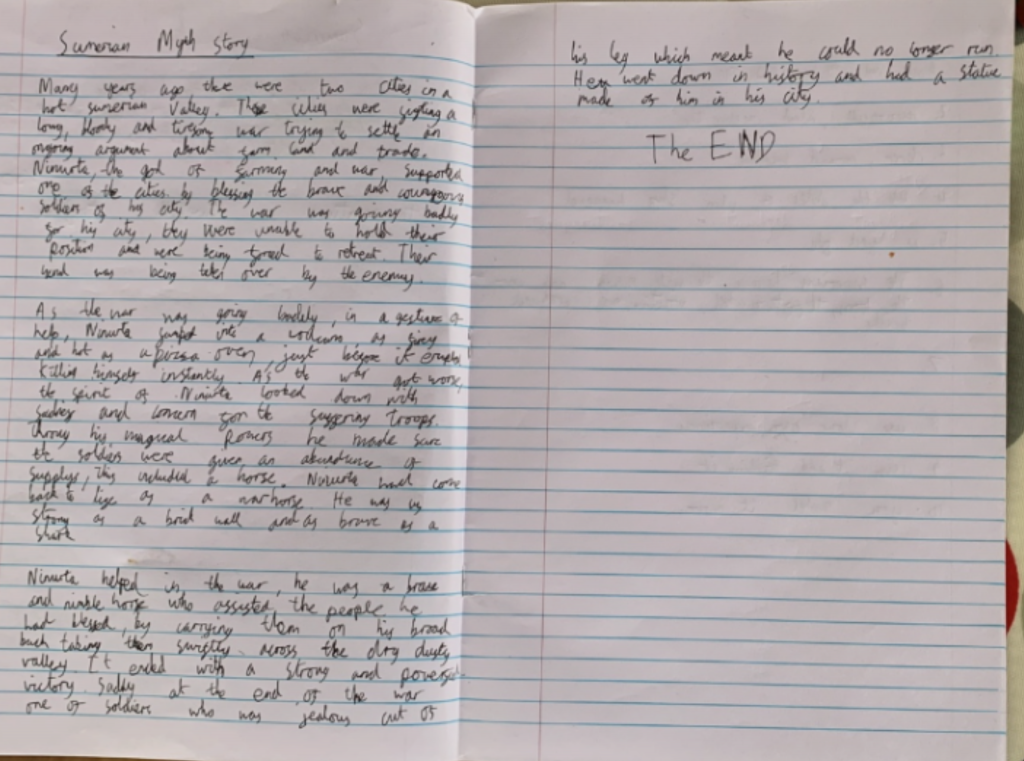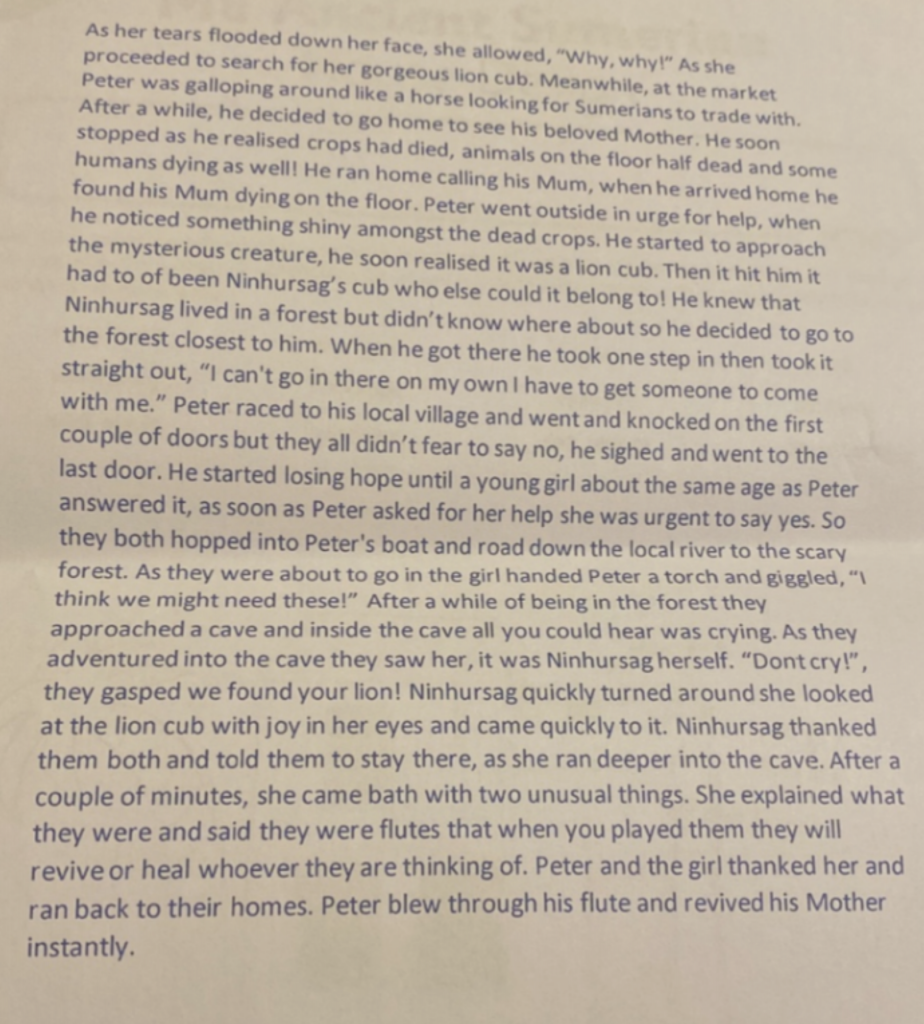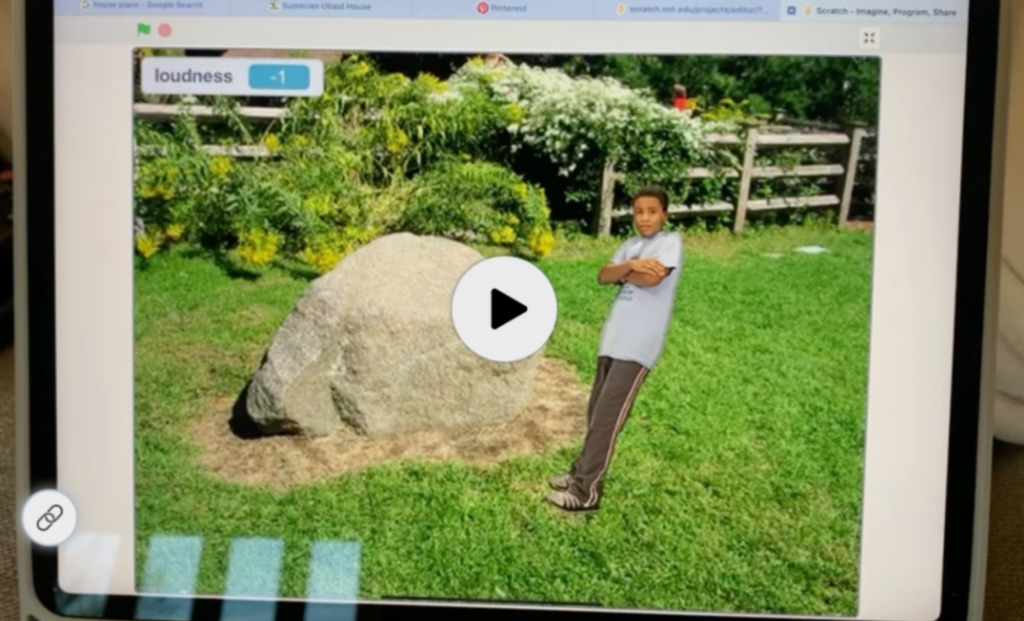 Friday 12th February
Thursday 11th February
Wednesday 10th February
Tuesday 9th February
Monday 8th February
Week 5 (1.2.21-5.2.21)
Some of our fantastic Learning from Week 5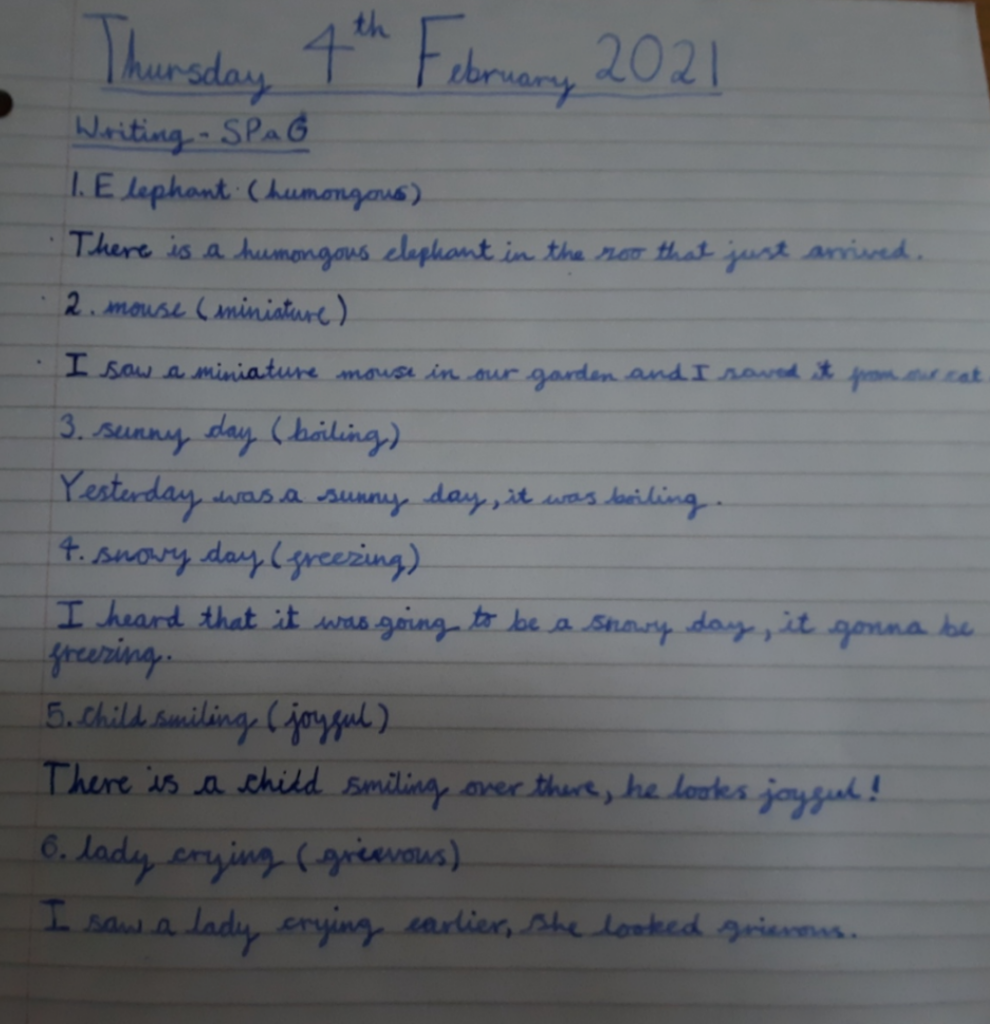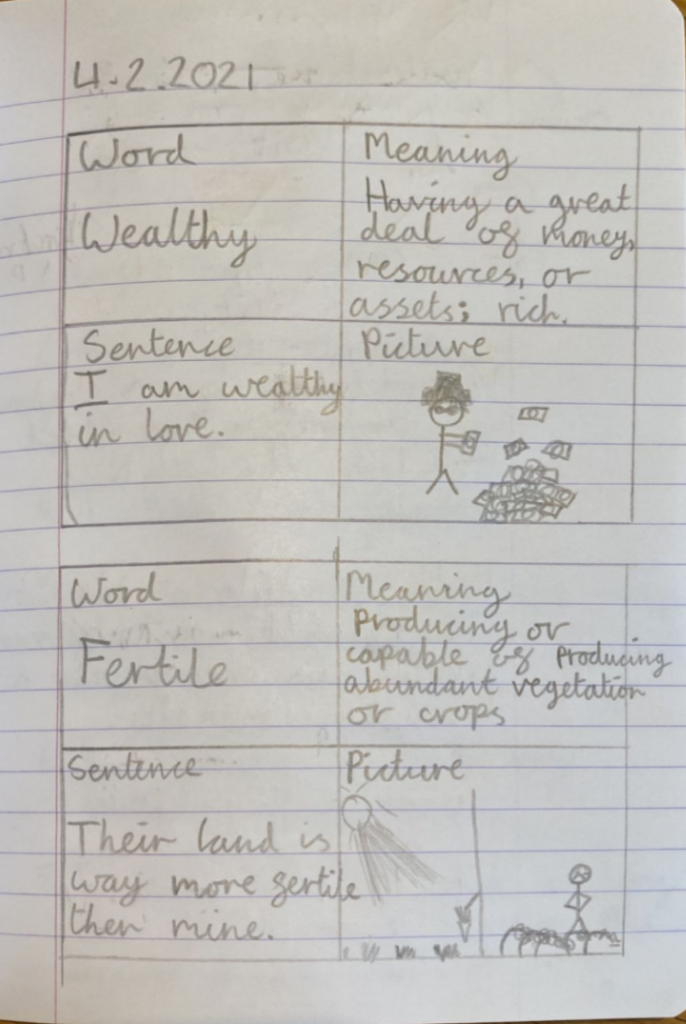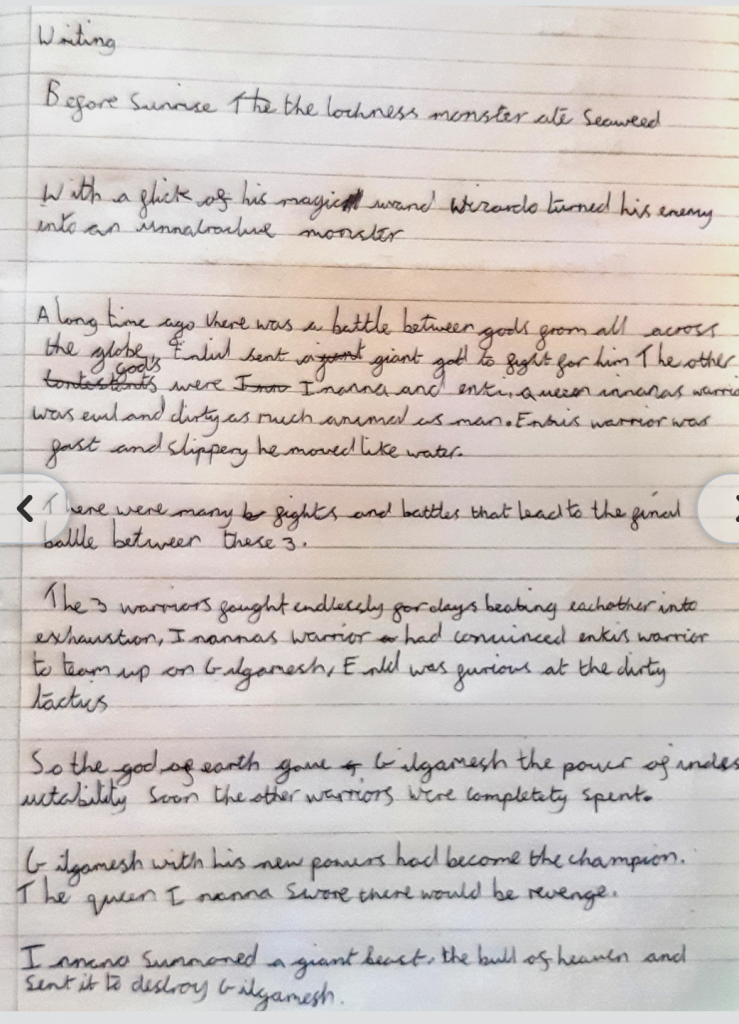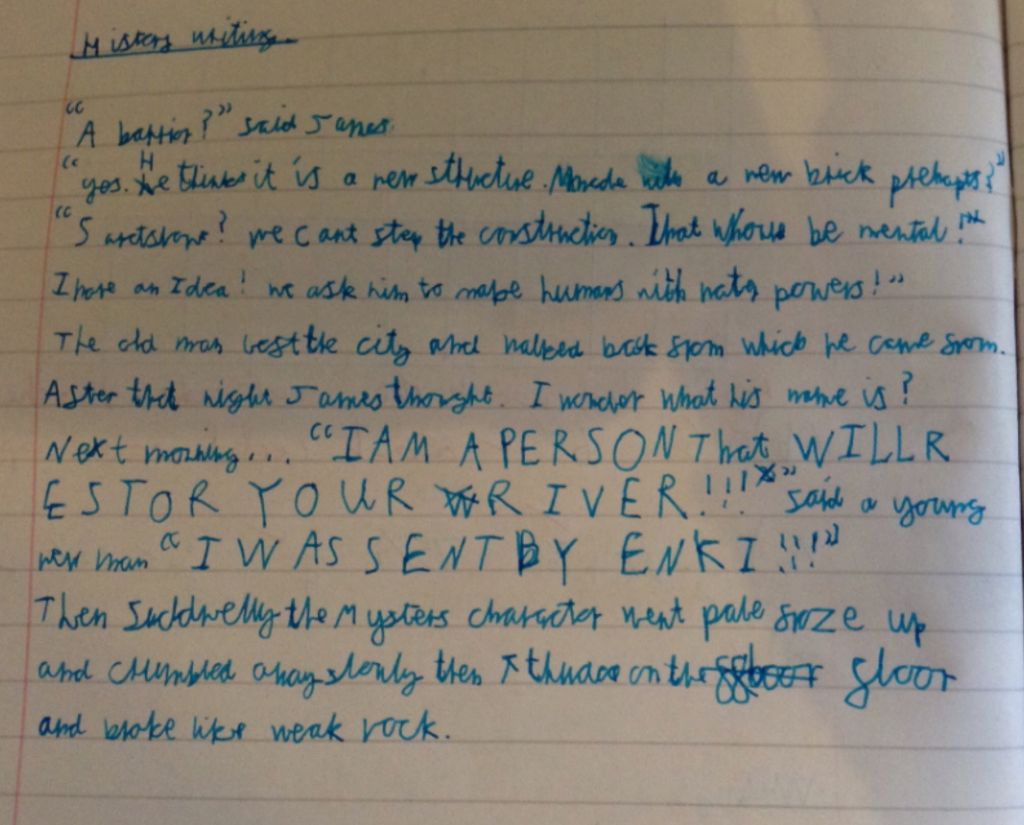 Friday 5th February
Thursday 4th February
Wednesday 3rd February
Tuesday 2nd February
Monday 1st February
Week 4 (25.1.21-29.1.21)
Fantastic Work from Week 4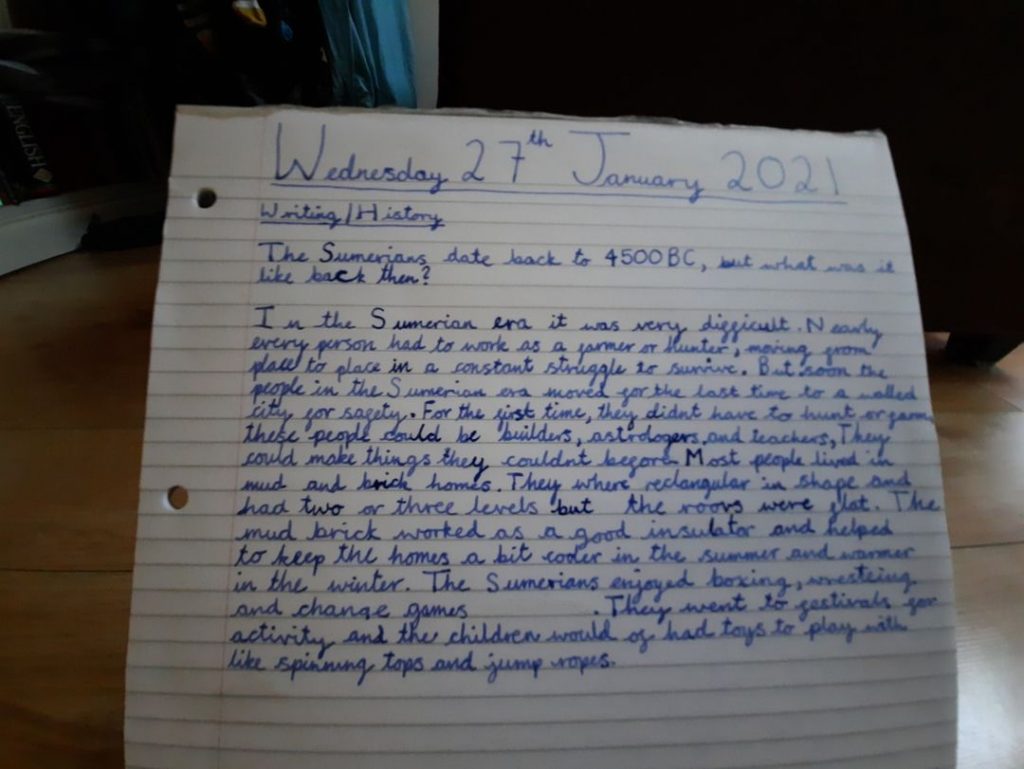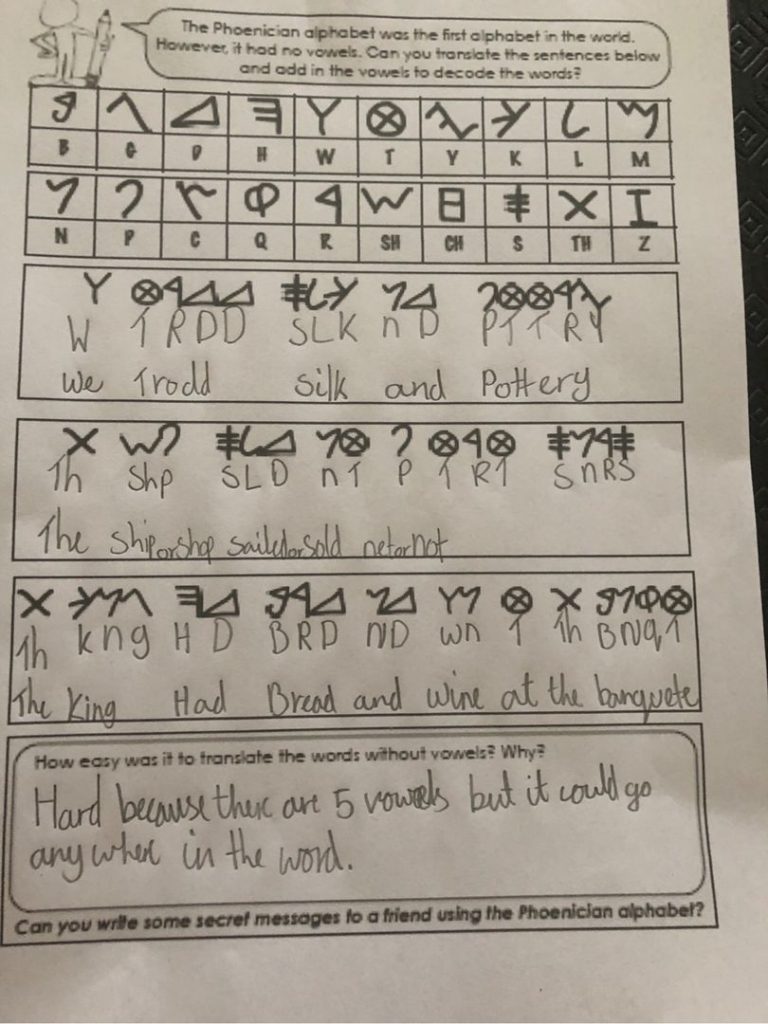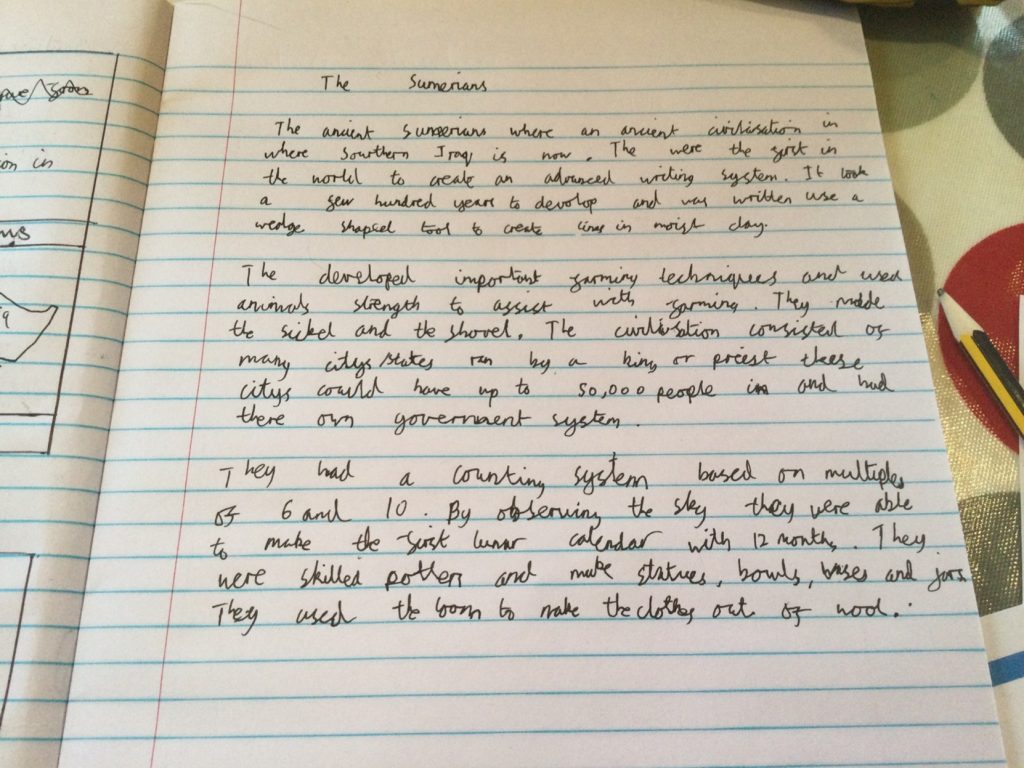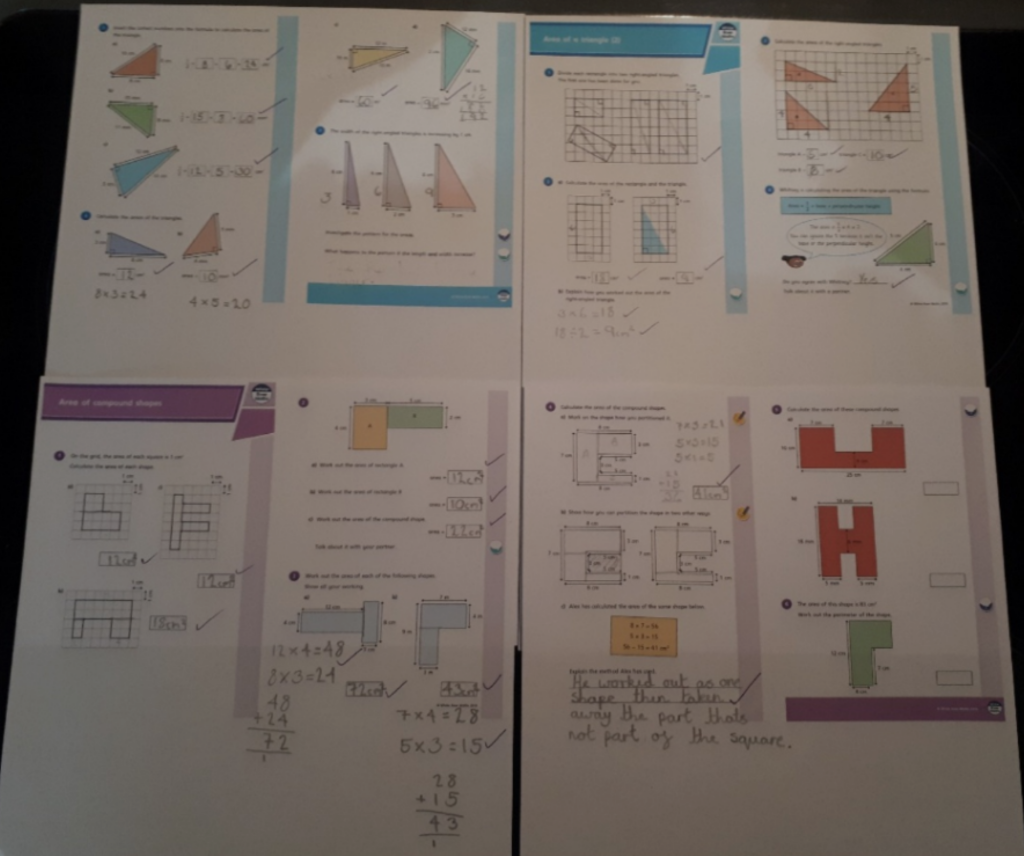 Friday 29th January
Thursday 28th January
Wednesday 27th January
Tuesday 26th January
Monday 25th January
Week 3 (18.1.21-22.1.21)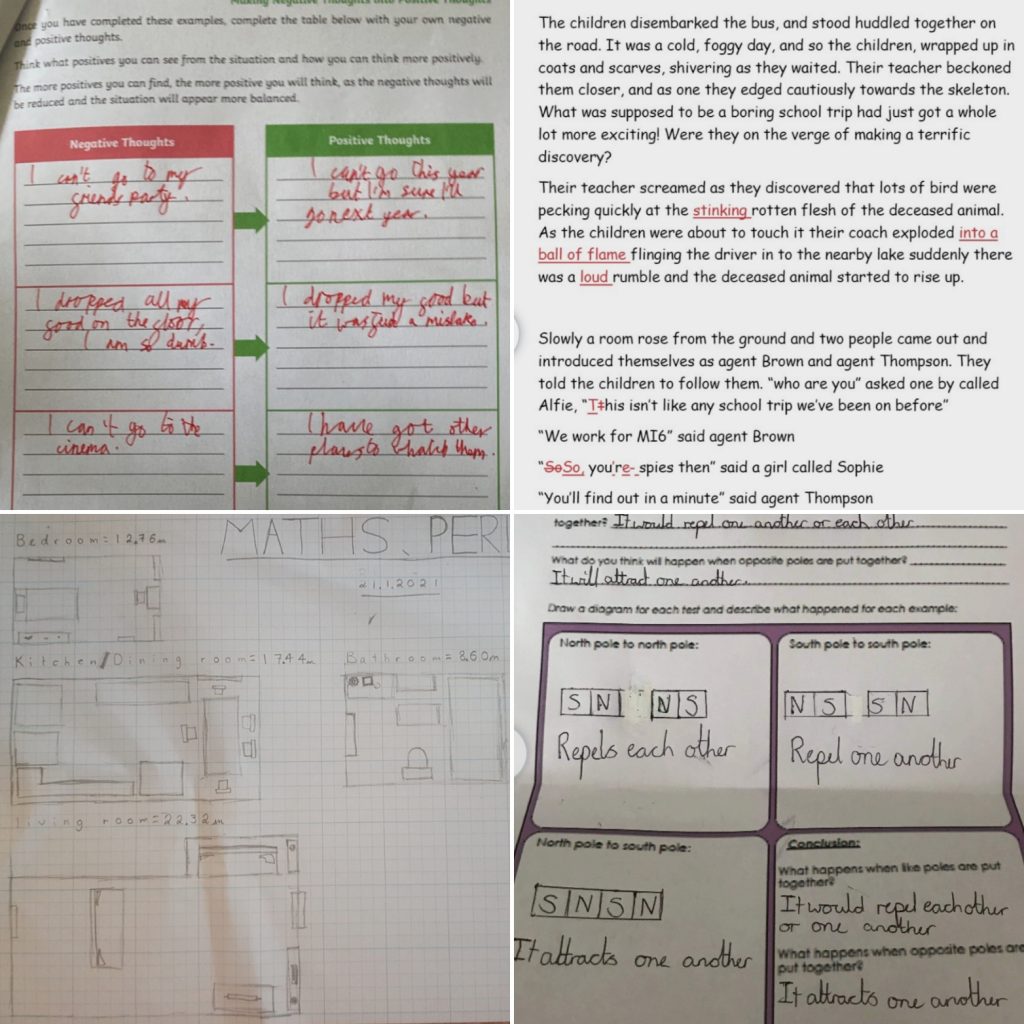 Friday 22nd January
Thursday 21st January
Wednesday 20th January
Tuesday 19th January
Monday 18th January
Week 3
Positive thoughts from Ghlex…
These really cheered me up today-thank you Ghlex… Mrs H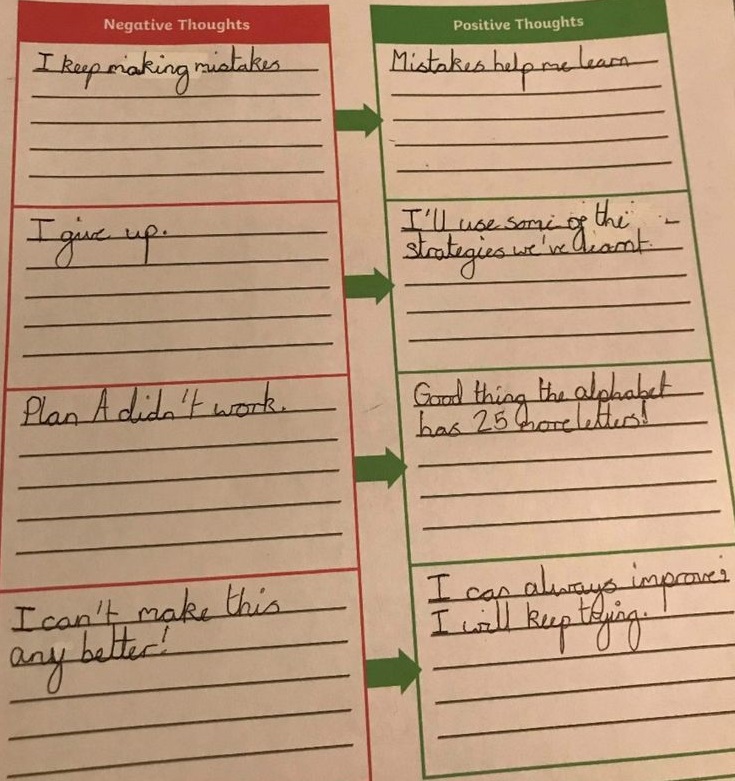 I thought you might like to see what Ben has been doing at the Pound Art Club…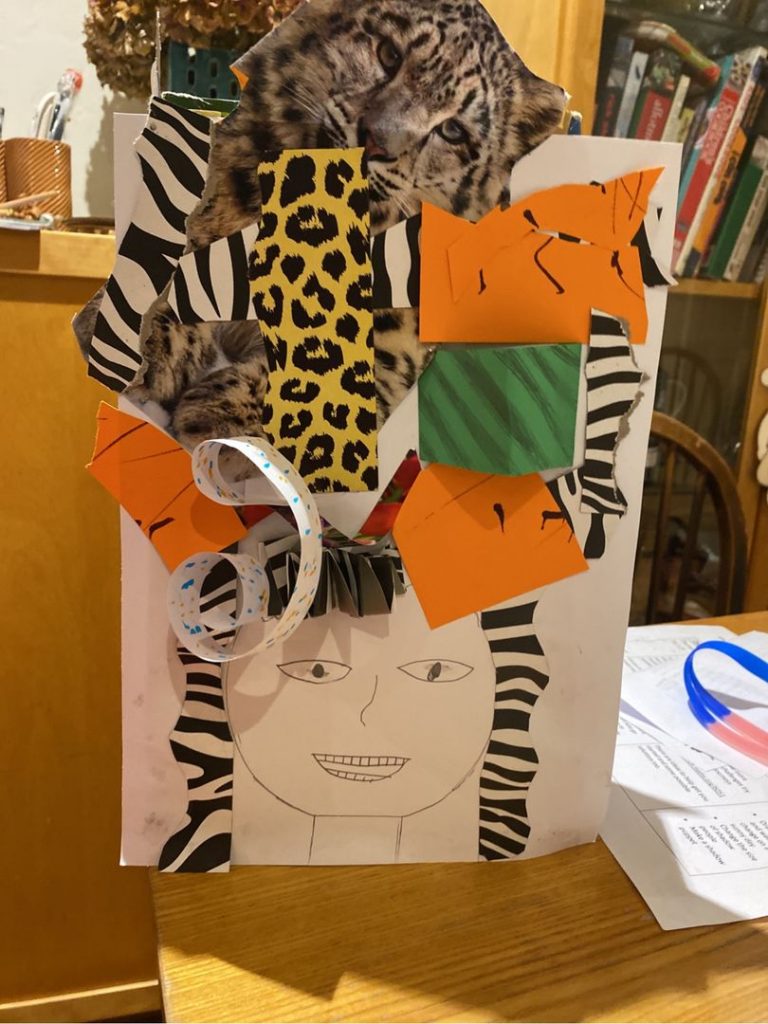 Below you can also see a project Hollie is working on, can't wait to see the finished piece!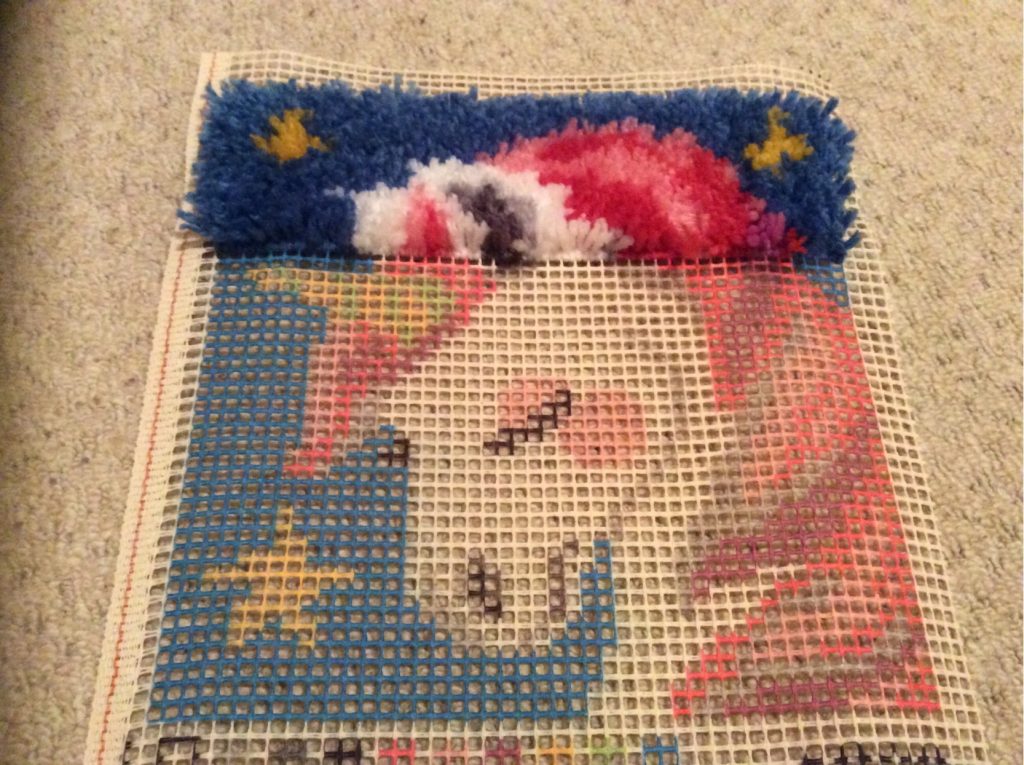 And below that you can also see how well I am getting on with teaching myself how to crochet! Will have to try harder! Mrs H
Week 2 (11.1.21-15.1.21)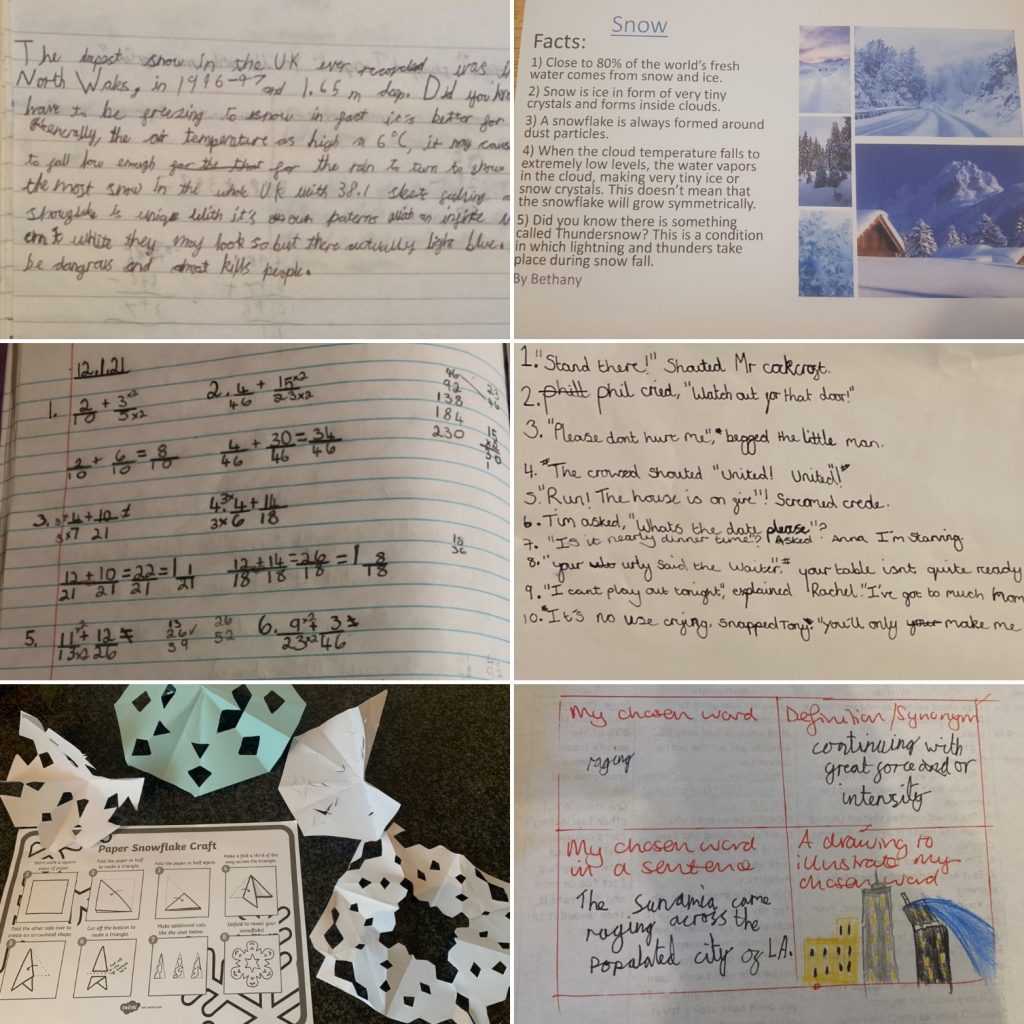 Friday 15th January
Thursday 14th January
Wednesday 13th January
Tuesday 12th January
Monday 11th January
This afternoon the Amethyst pupils in school made these kindness cards. We dedicate them to the rest of Amethyst class who we are missing so much.
Week 1 ( 4.1.21-8.1.21)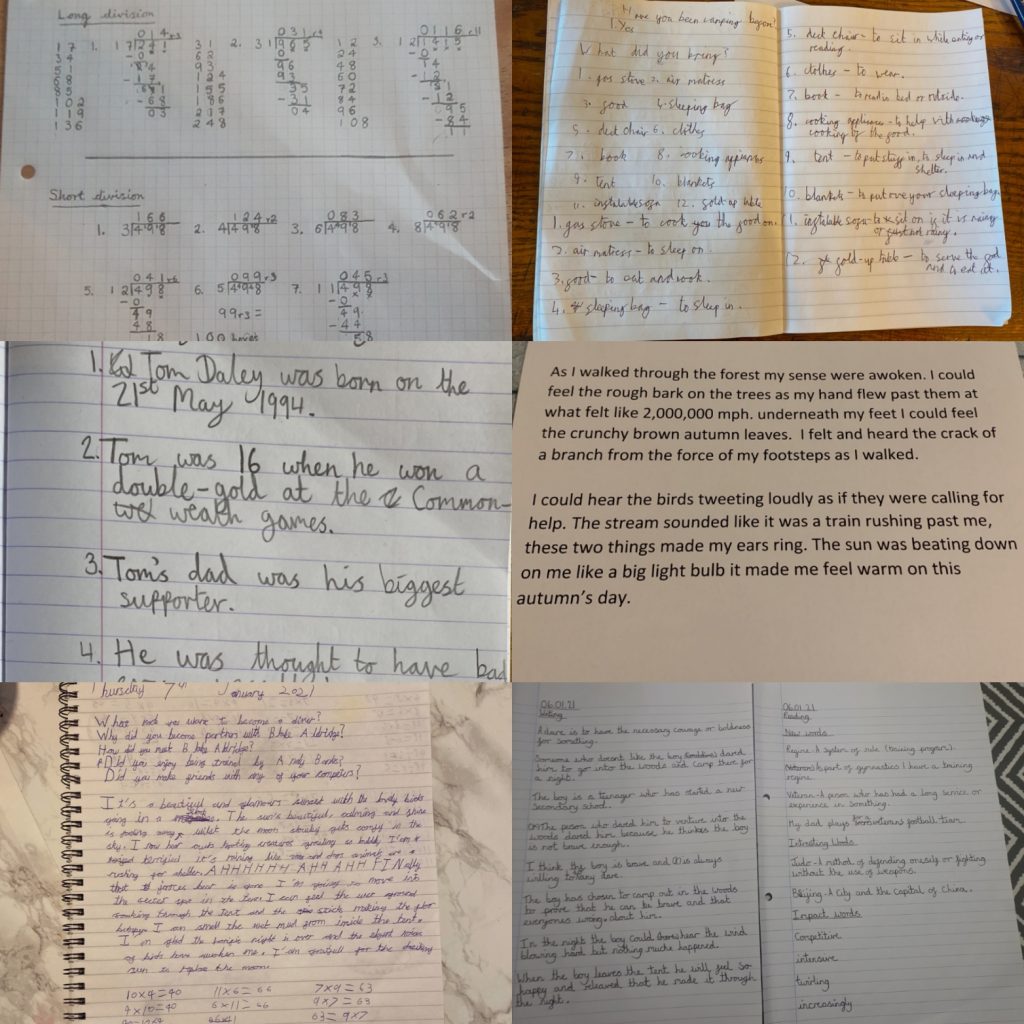 Friday 8th January
Thursday 7th January
Wednesday 6th January
Spring Term 3…to be continued…
Welcome back to 2021.
Christmas Homework:
This term, our topic is called 'Take One Picture', we will be focusing on the question: What is the power of art? We will be learning all about Henri Matisse and his art. It will also link with our writing, in which we will be learning how to write a biography and our reading will also be exploring how biographies are written.
Maths learning will be tailored to the class' needs, based on the Pixl tests. And our topic learning in the afternoons will be very arty – painting, sculpting and printing!
PE will be on Mondays and Wednesdays, so please come dressed for PE on those days.
Please remember to read at home and practice times tables.
For our topic learning we will be focusing on the following ten questions:
What is the artist most famous for?
How did the artist create their work?
What was the artist's inspiration?
What qualities of materials enhance my ideas?
How do I combine visual and tactile qualities in sculpture?
How can I use print to create a range of visual elements?
How can I create original pieces that show a range of influences and styles?
How can I draw upon ideas from other artists to develop a personal style of painting?
How can I enhance art, editing with digital media?
How has the artist influenced my art?
Spring 3 Homework:
Chatter Topics:
Curriculum Map:
Autumn 2
We had a visit today from Mrs Symons, she came to present some very special badges…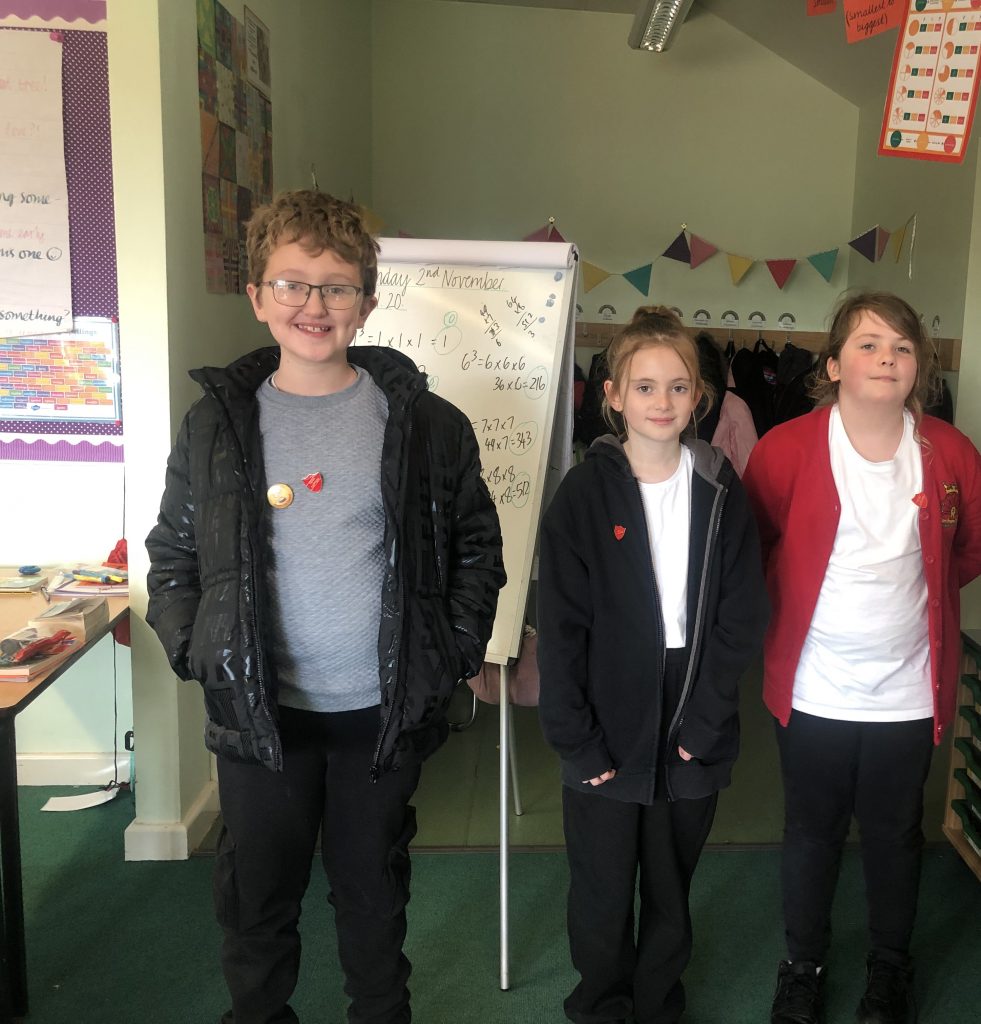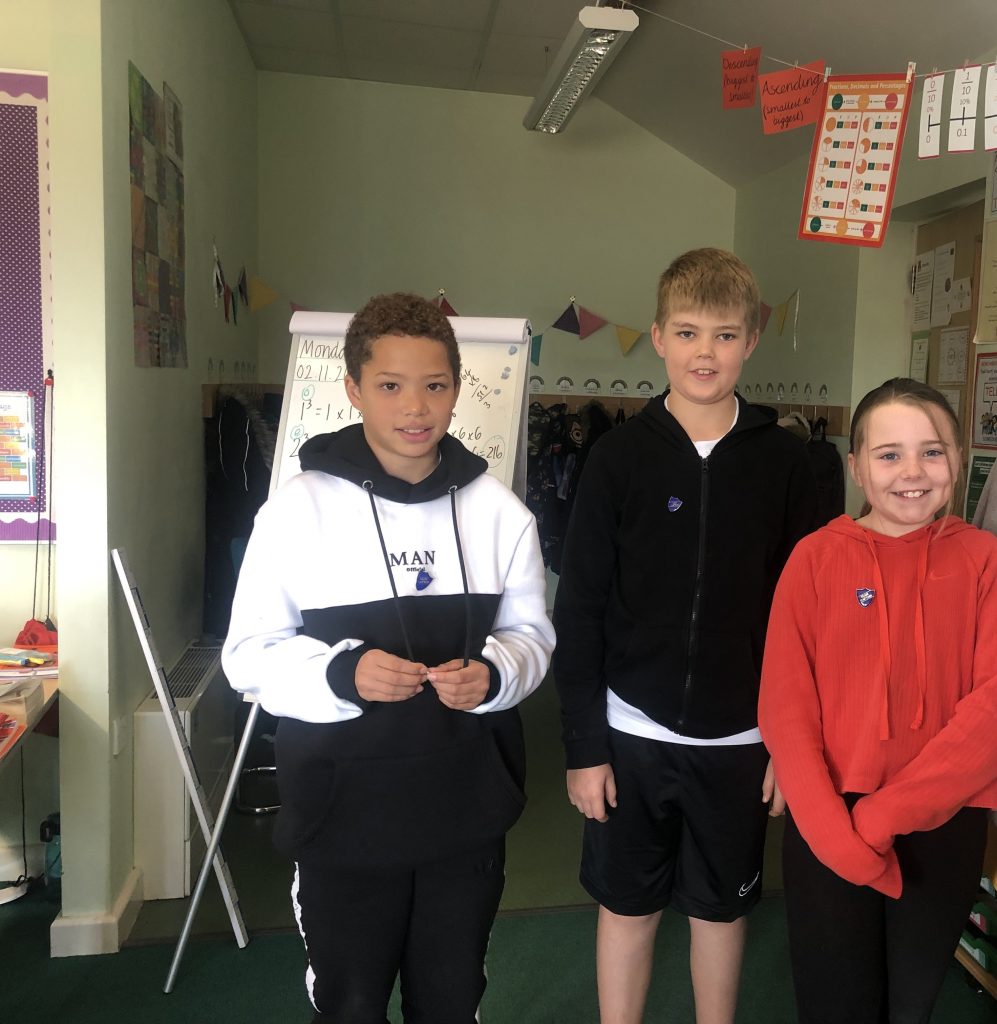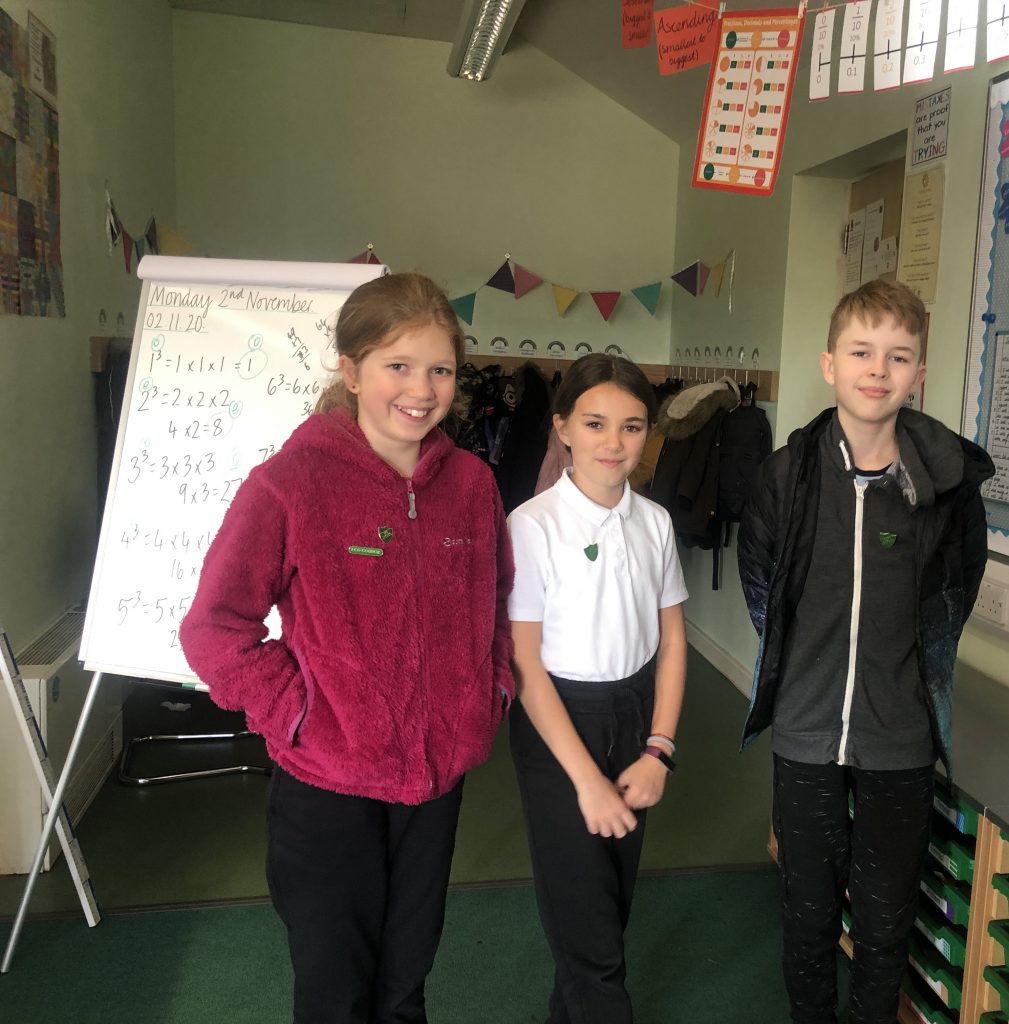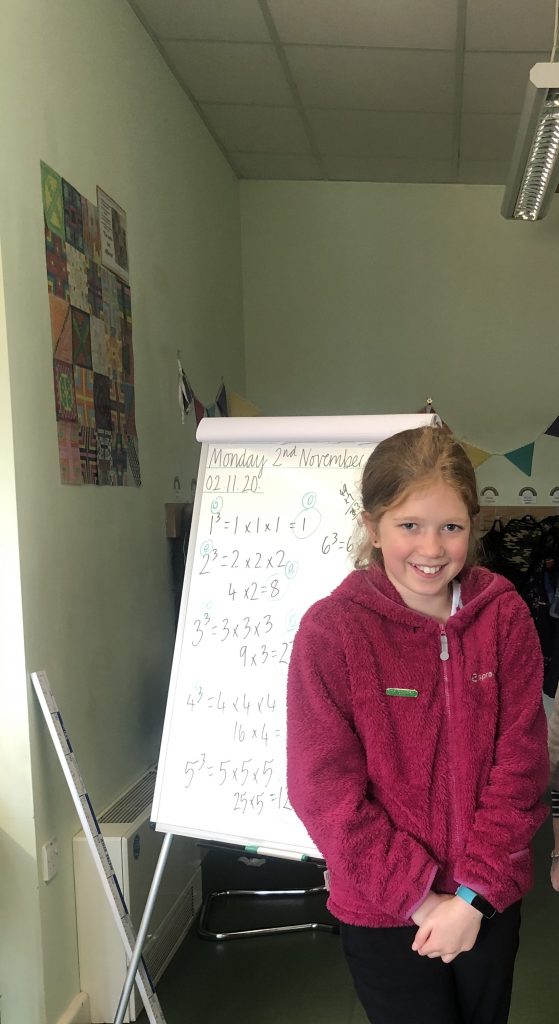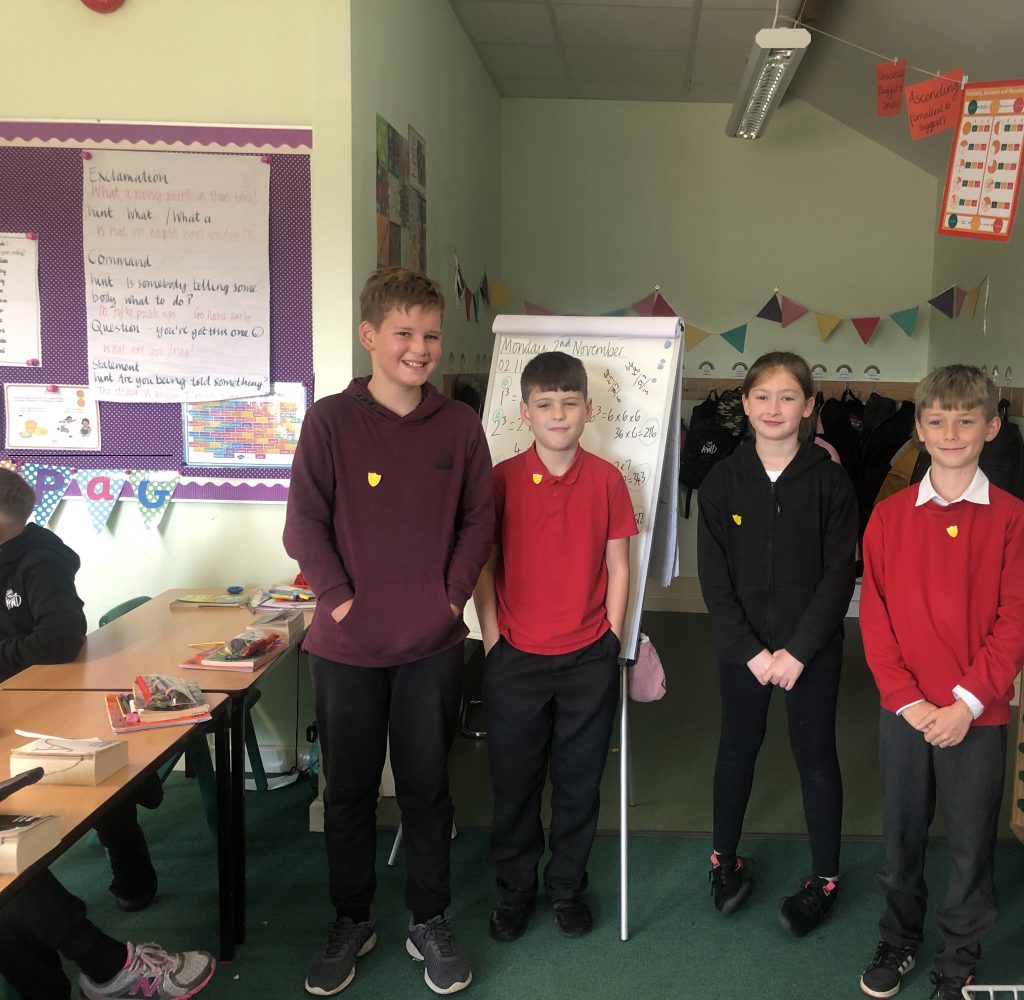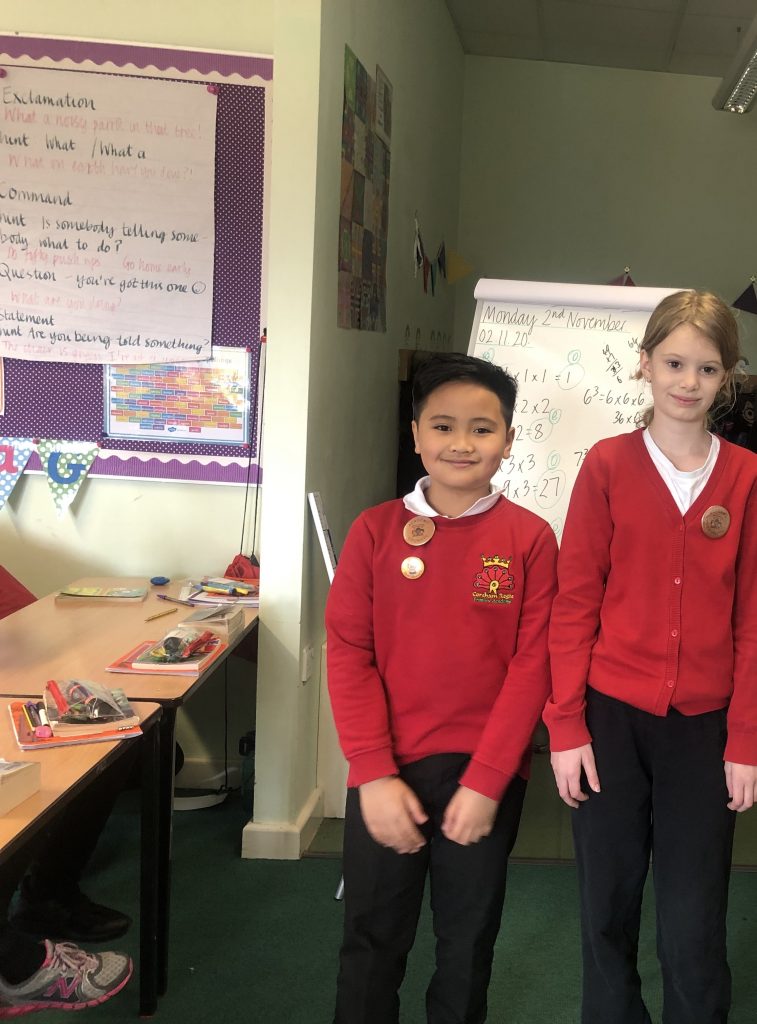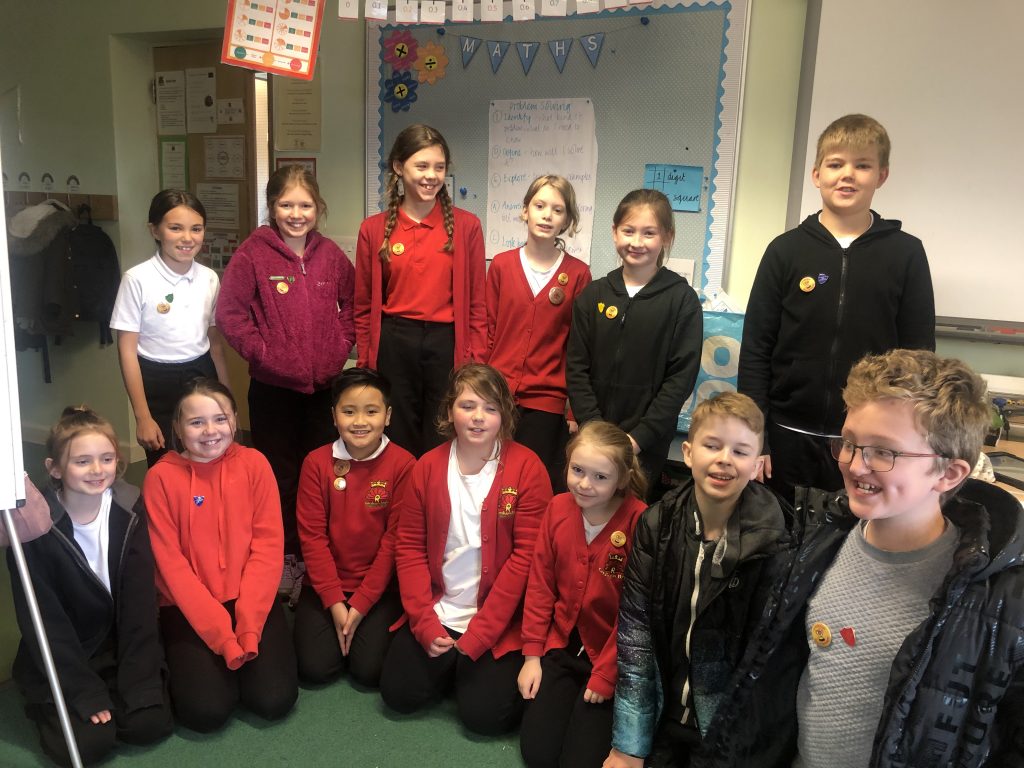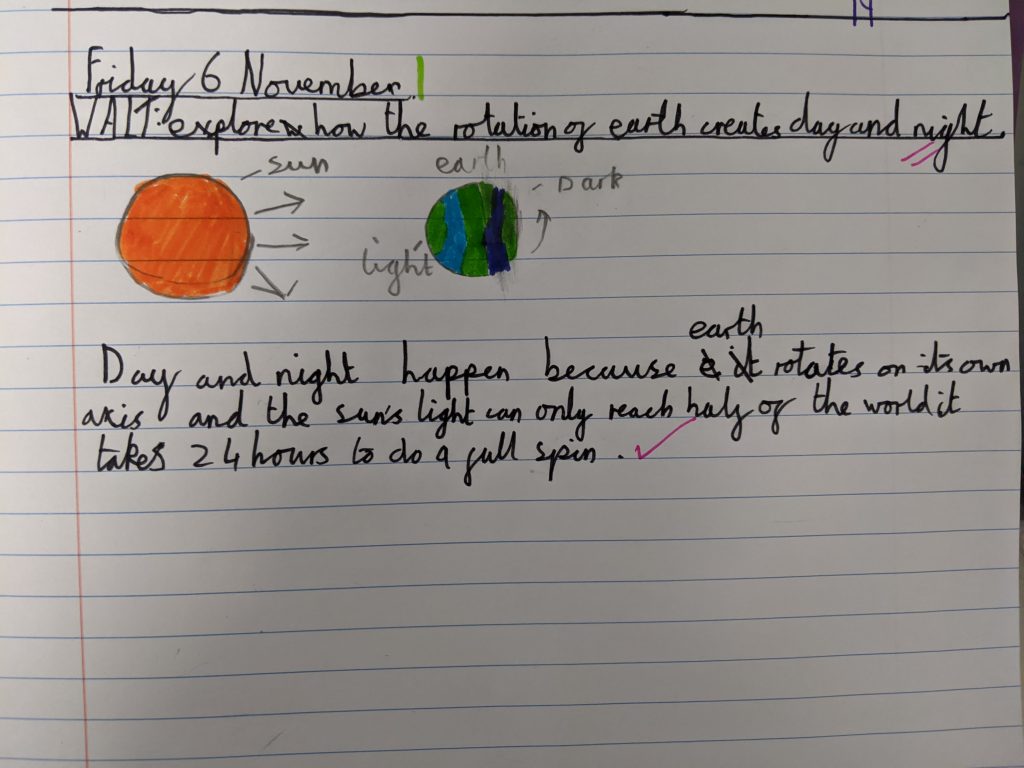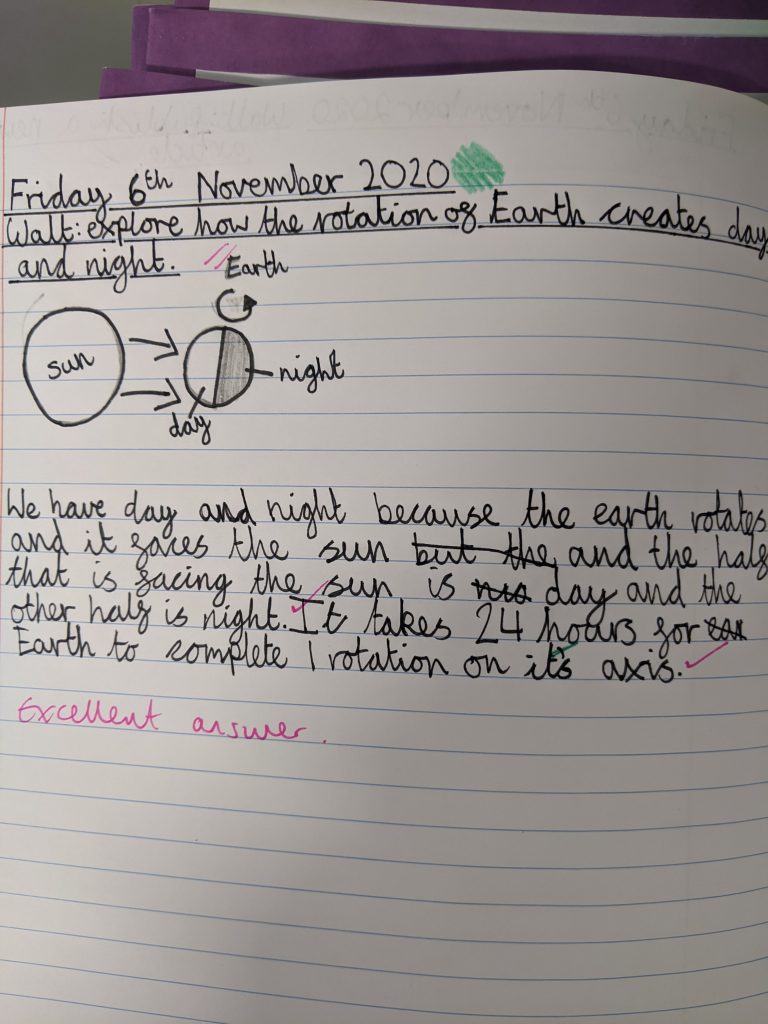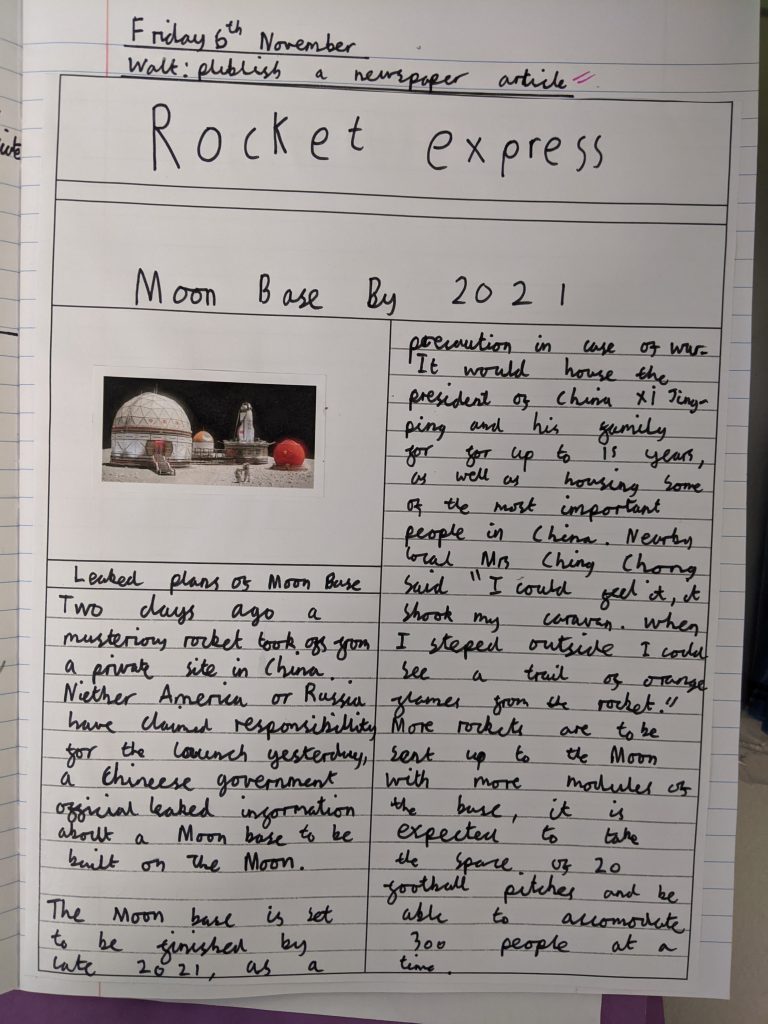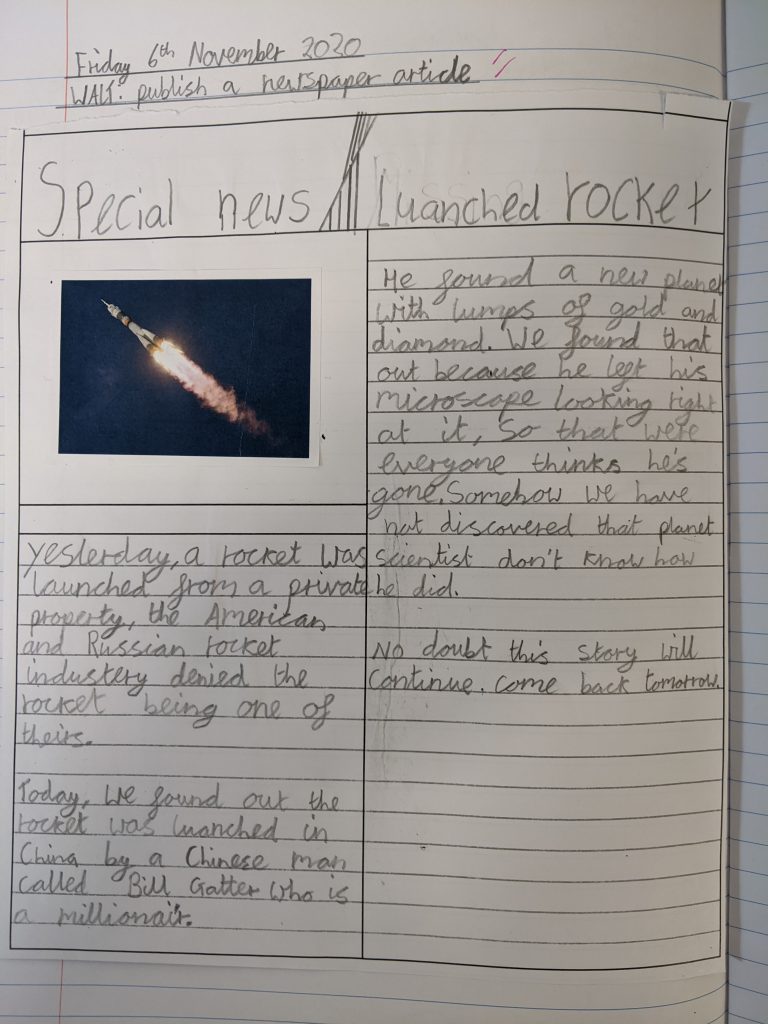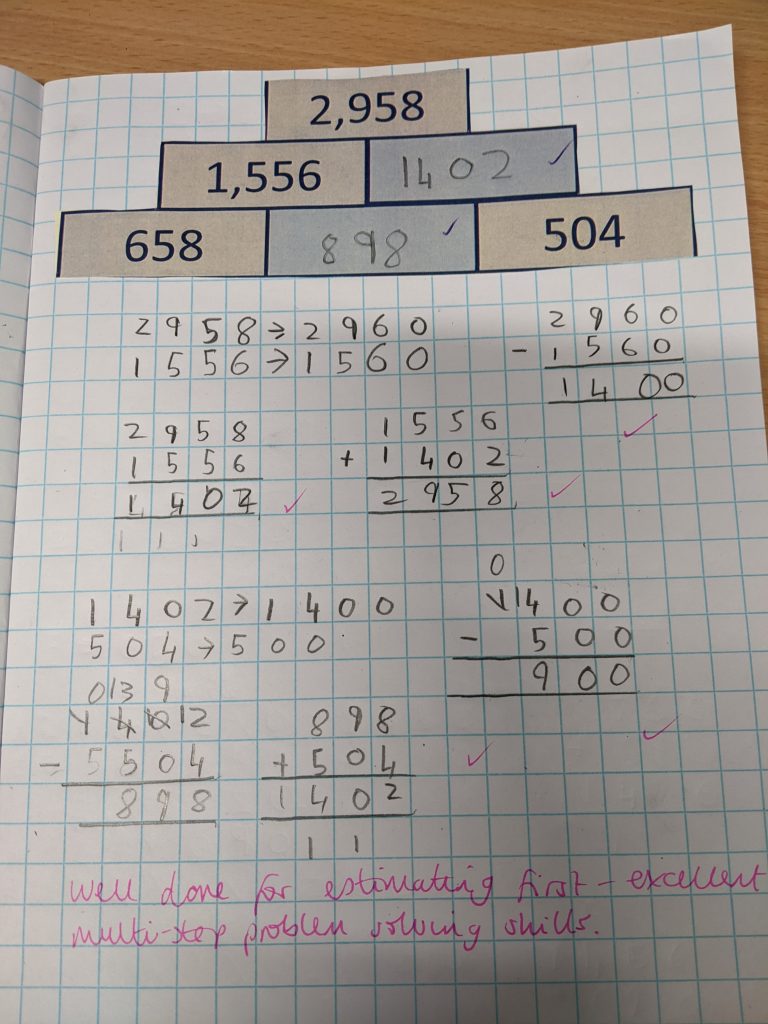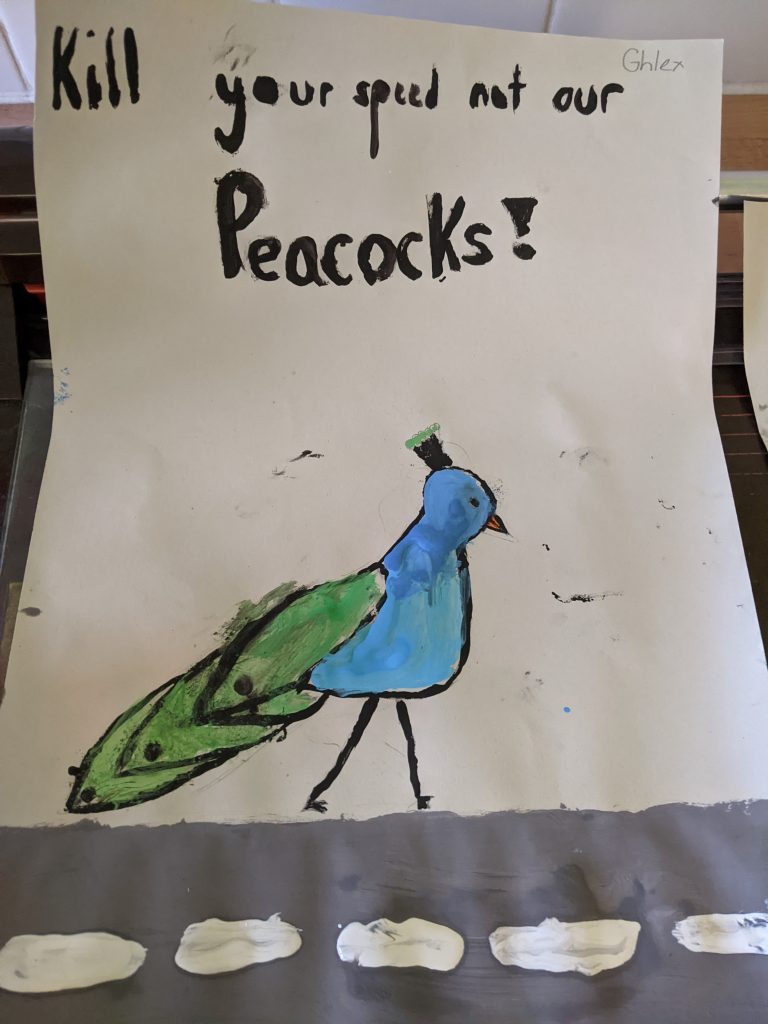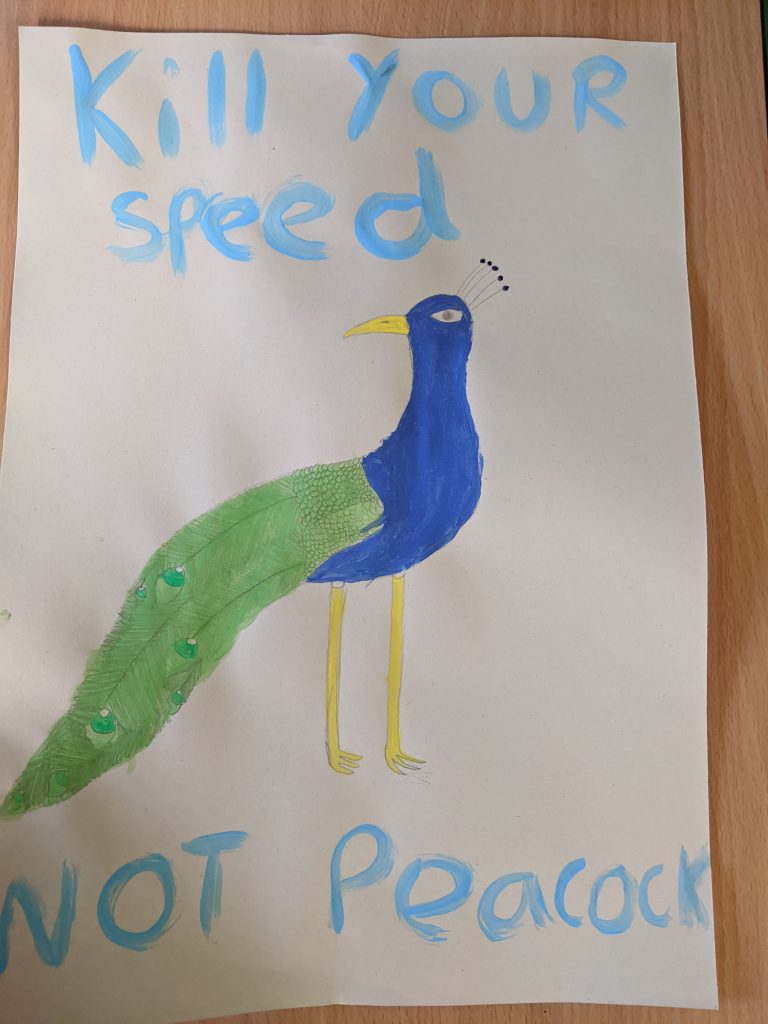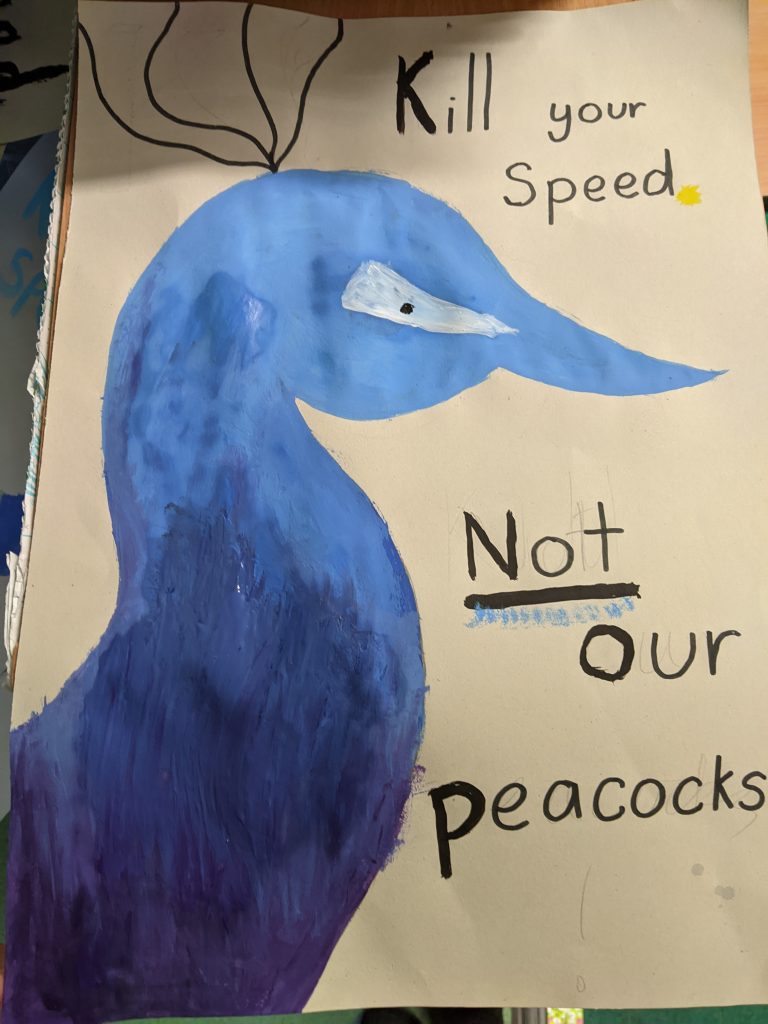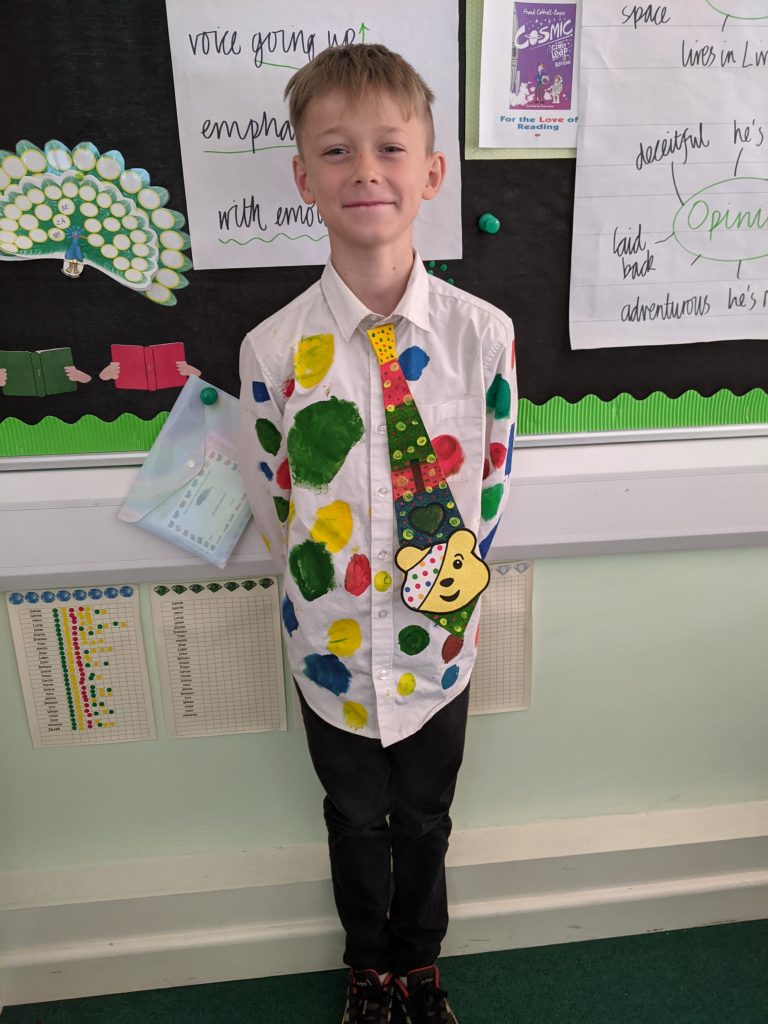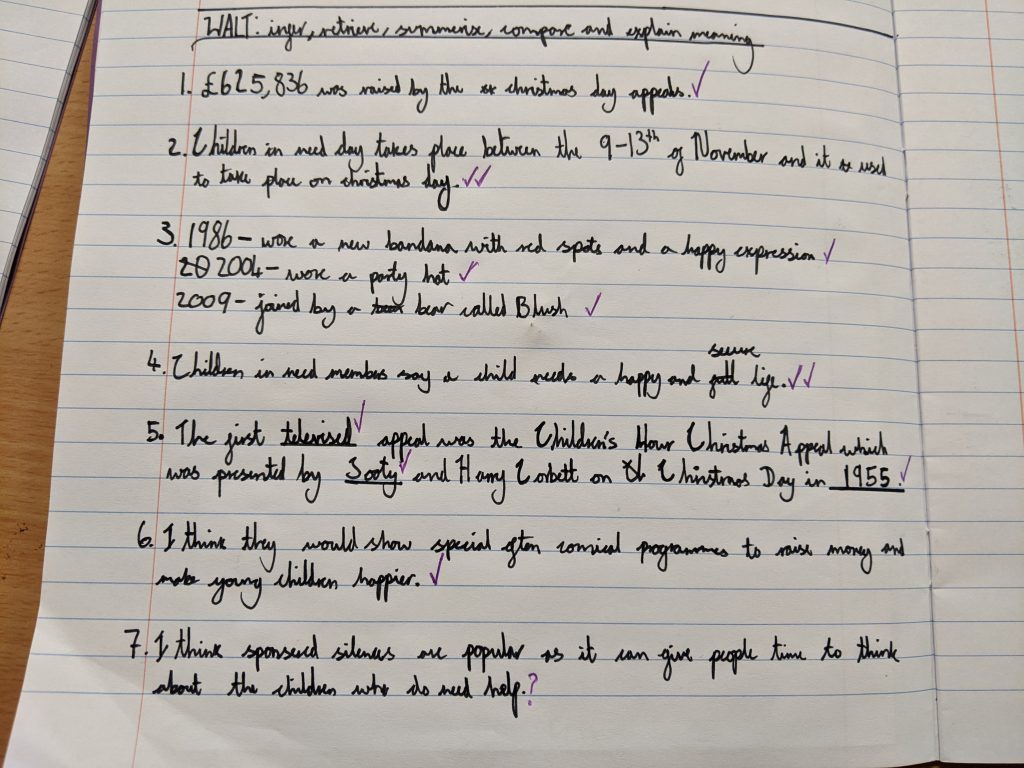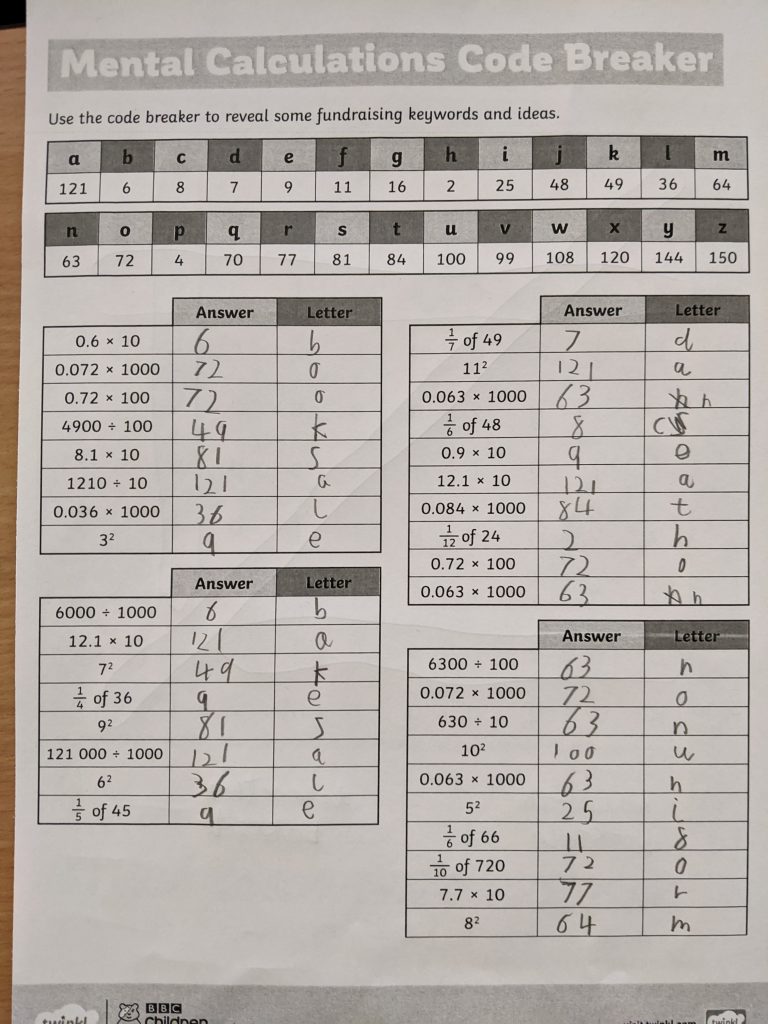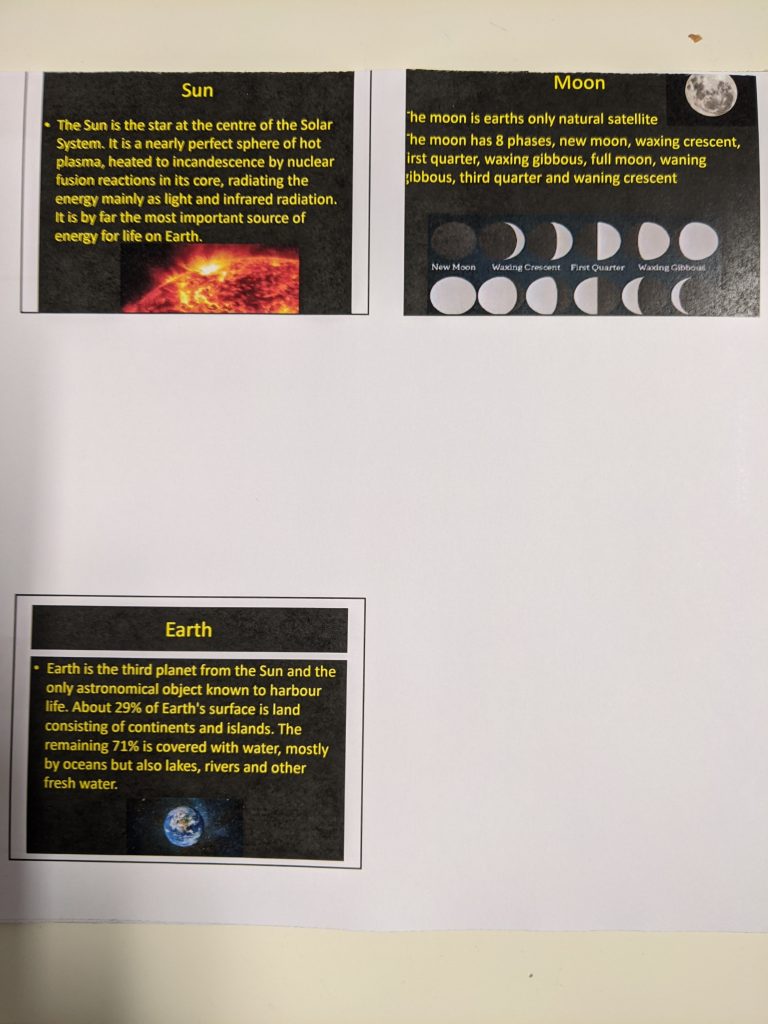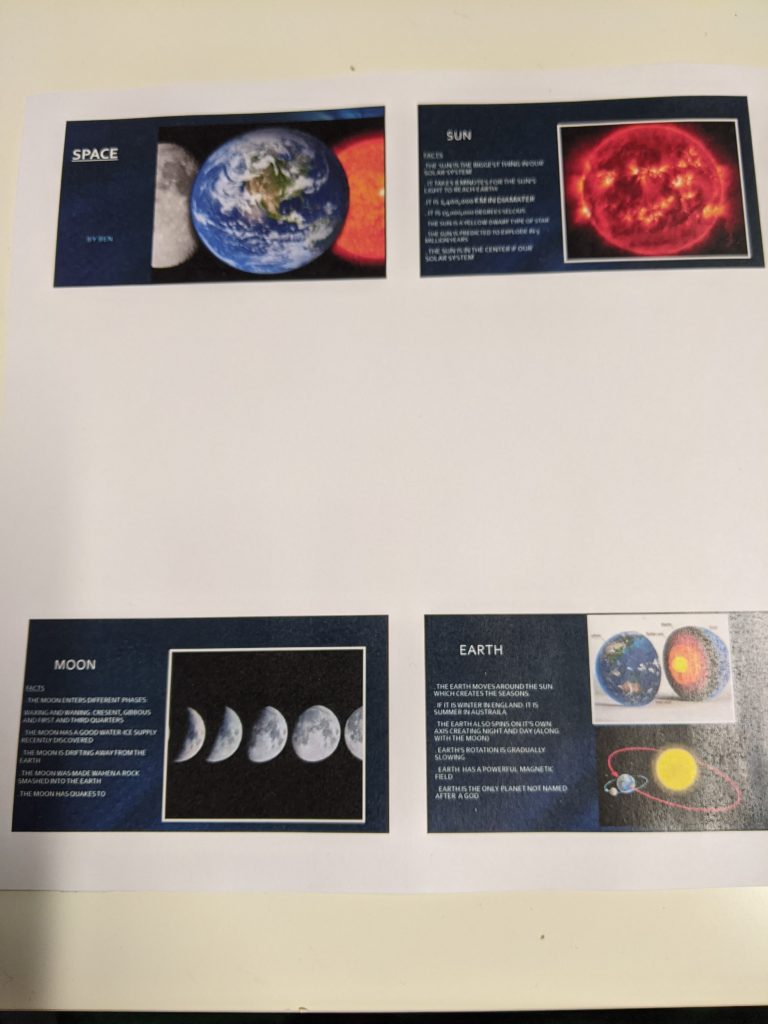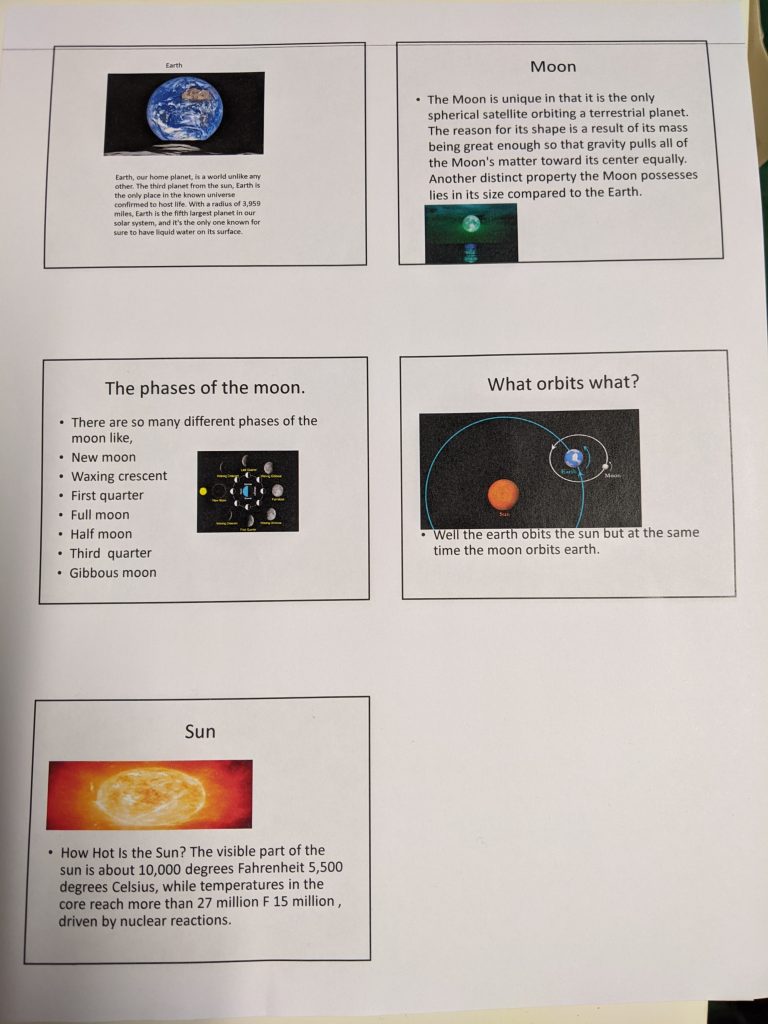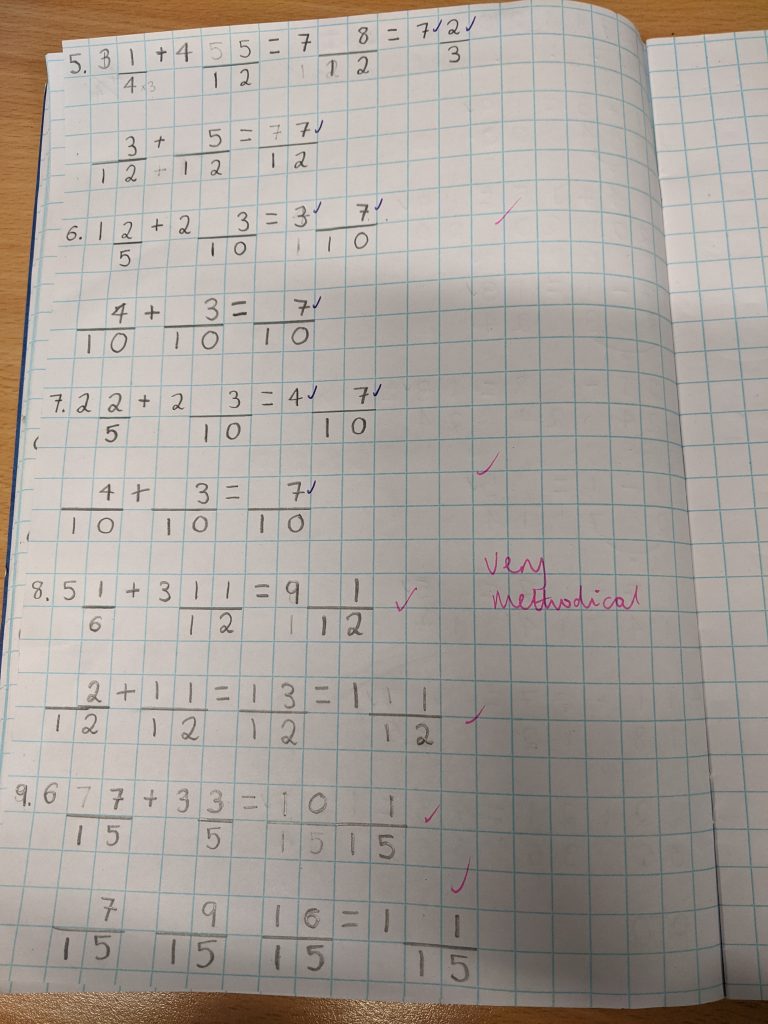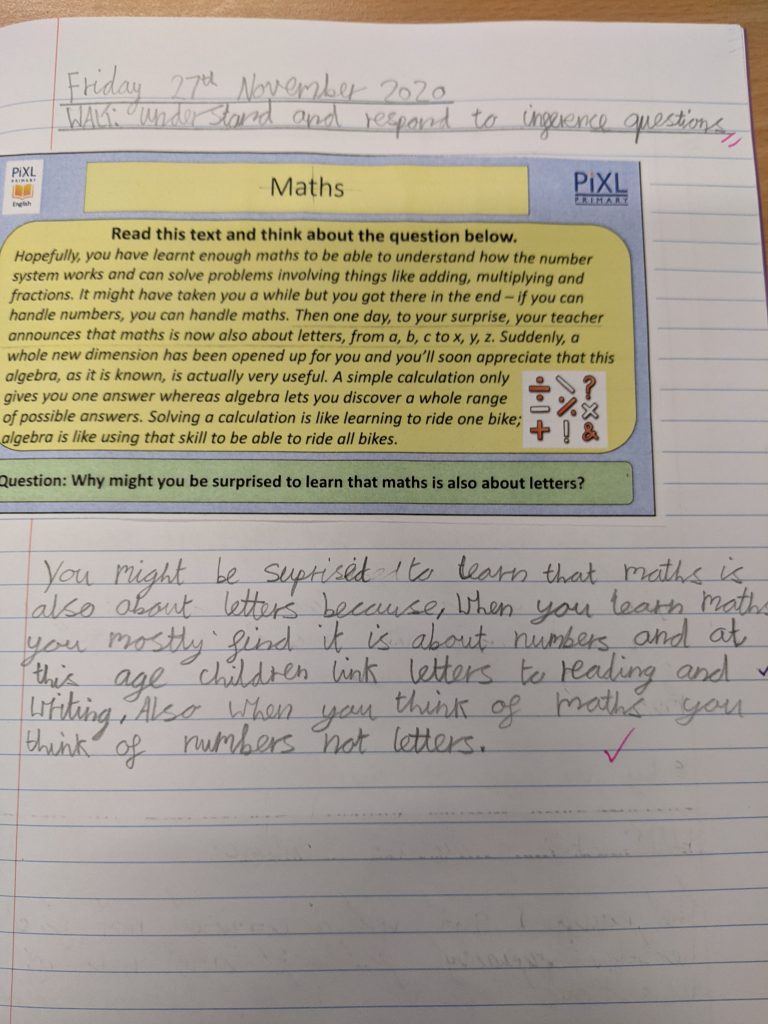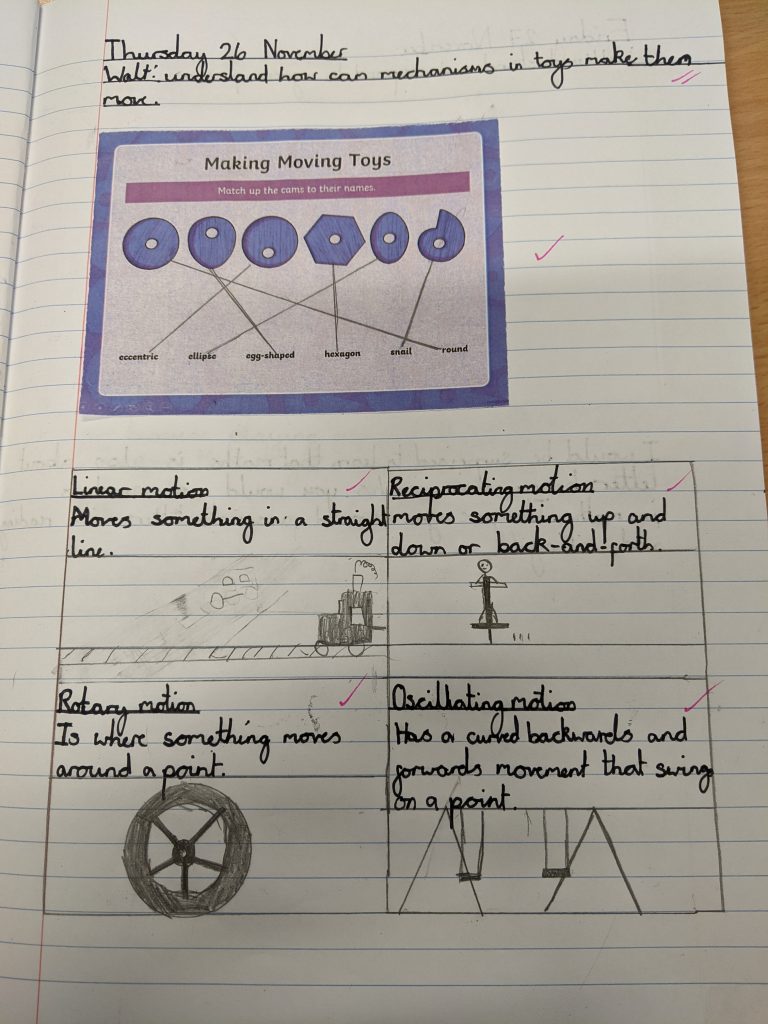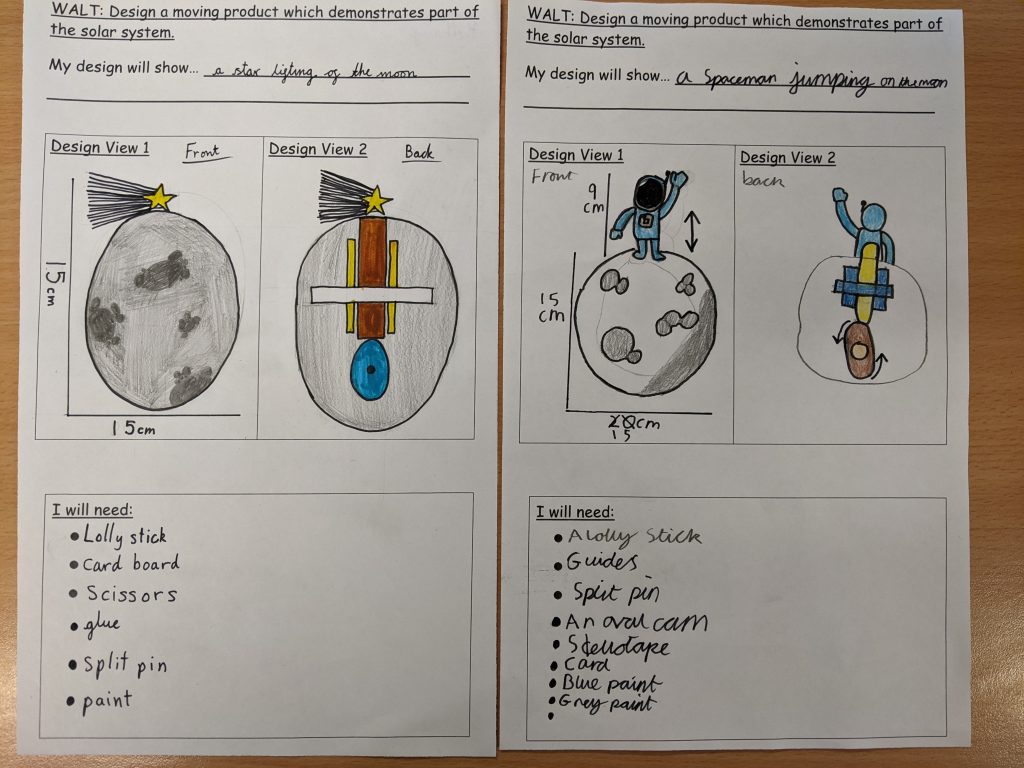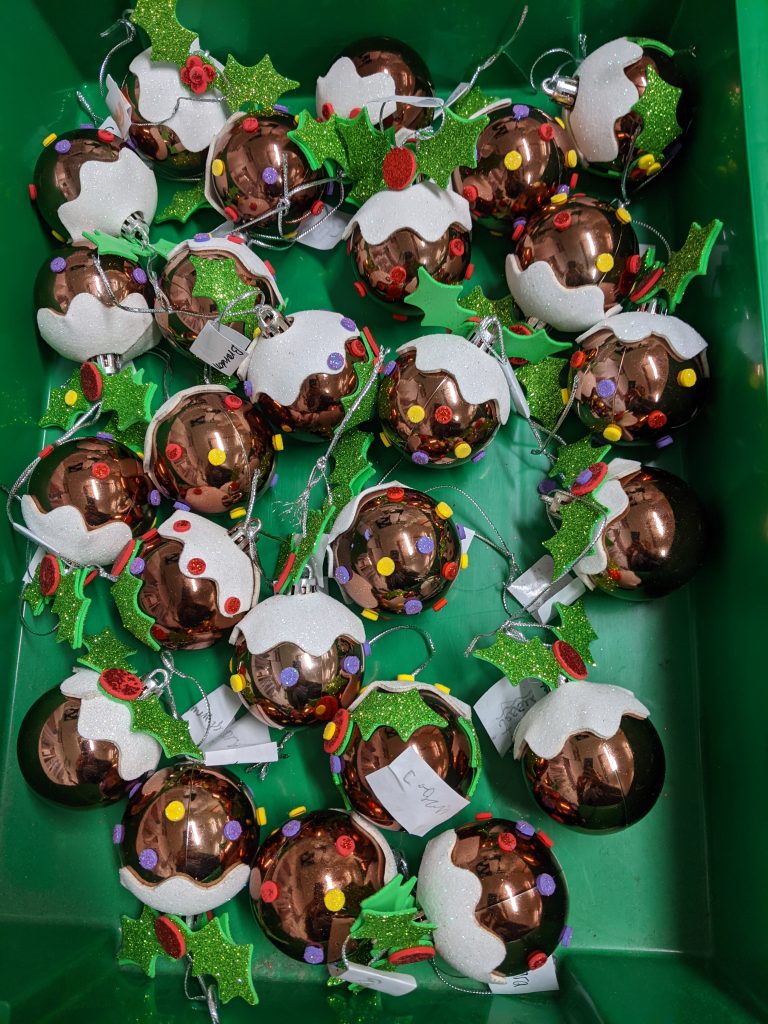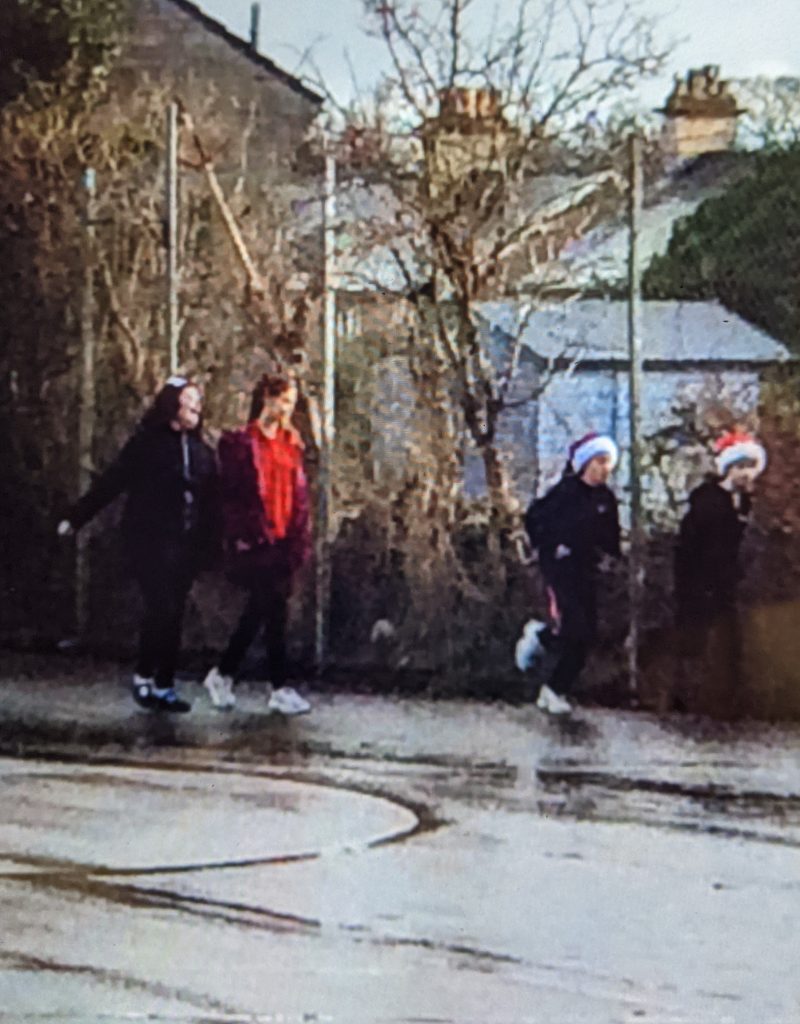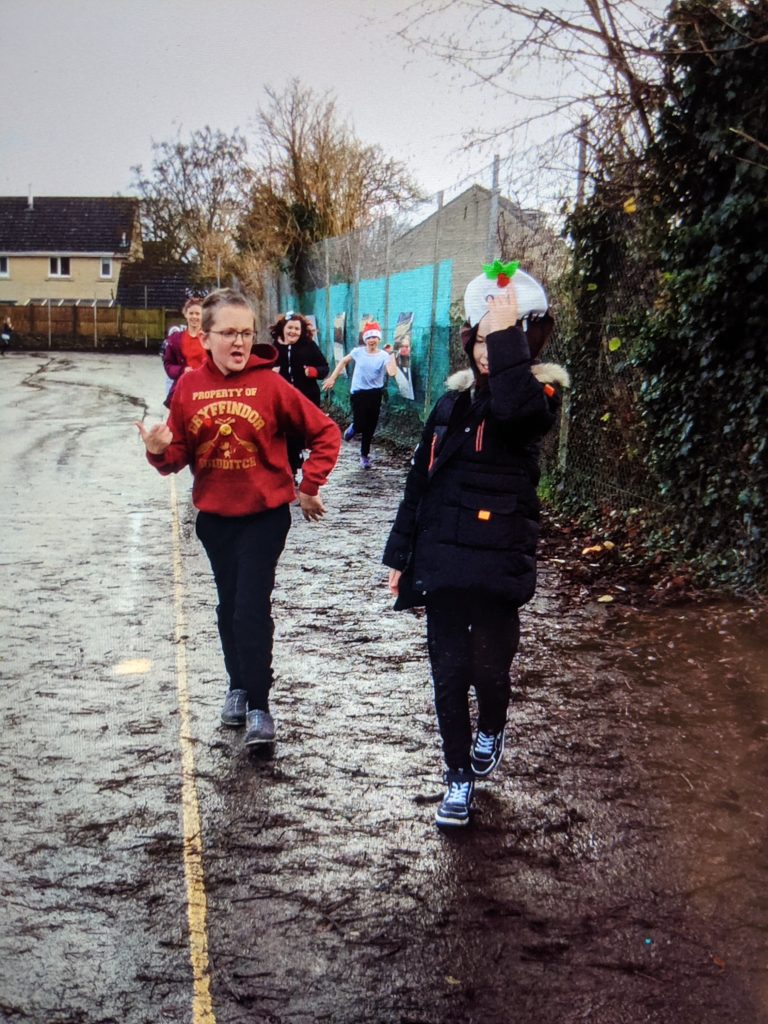 Autumn Term 1