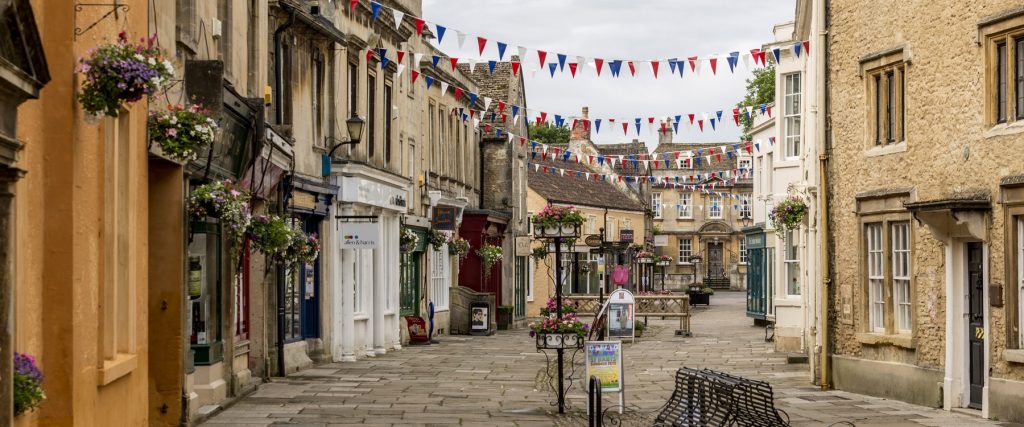 Mrs Symons, Mrs Harris and Mrs Halfpenny welcome the children back for the Summer Term
The Topic for this term is Geography based and is all about Corsham. We will be learning skills in order to answer the question…'How does the Geography of Corsham affect the peole who live there?
Mrs Harris will be teaching the children on Monday and Tuesday and Mrs Symons on Wednesdays, Thursdays and Fridays. Mrs Halfpenny will be in class every morning with the children.
P.E
Please ensure that your child has a white t-shirt and plain dark coloured shorts or track suit bottoms and trainers in school at all times.
Monday- swimming
Thursday – indoor PE
Homework:
Children are expected to read daily and practice times tables and given spellings. Optional topic homework will be given once a term, including 'chatter topics', which are ideas for conversations around the children's learning..
Drop off/pick up:All children are to be at the school gates for 8.40 in the morning and may either be collected from the gates at 3.15 or with written permission, may walk home.
To find out more about what your child will be learning, please download the Topic Web and overview documents below.
Useful websites to support your child's learning at home