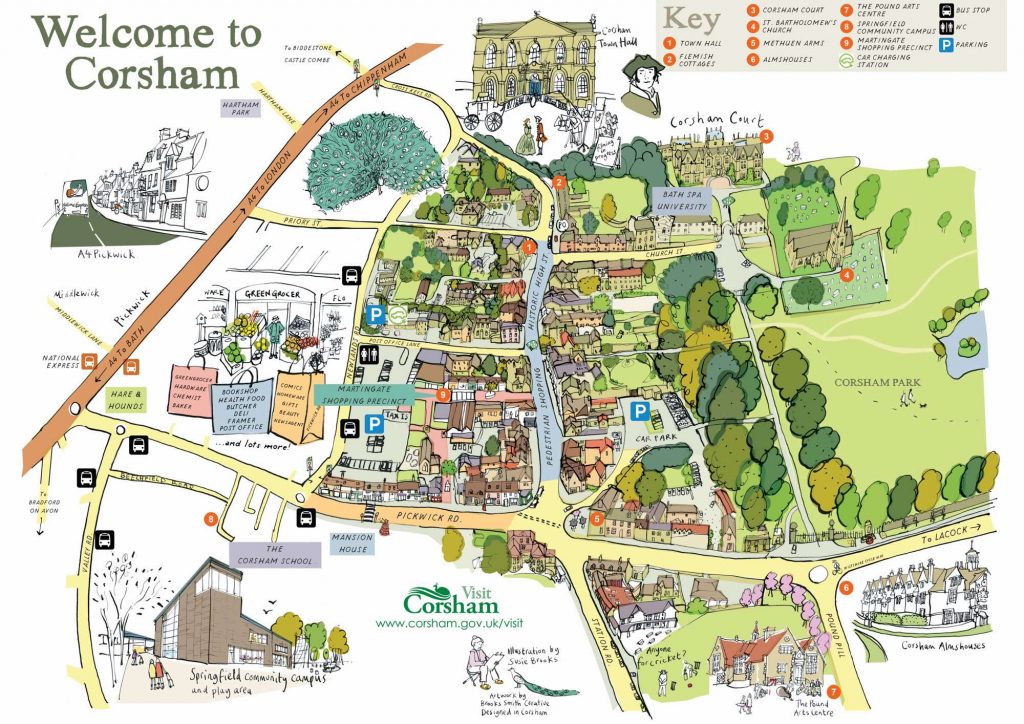 Where am I?
Welcome back to the new school year from Mrs Bagnall and Mrs Morris, your class teachers in Onyx class. Mrs Bagnall teaches on a Monday, Tuesday and Wednesday morning and Mrs Morris teaches on Wednesday afternoon, Thursday and Friday. Mrs Wilmshurst will be our teaching assistant working alongside the children in class, helping them with their activities and learning.
Our topic for the Autumn term is 'Where am I?' and we have a lot of exciting learning and activities to look forward to.
PE is on Tuesdays and Fridays. Please ensure that your child has a change of t-shirt, shorts (joggers can be worn during chillier weather) and suitable PE shoes (daps). T-shirts should be white and shorts should be black. All items of your child's school uniform and PE kit should be clearly named.
Below is some guidance which will support you and your child in making good progress throughout the year:
· Asking them about what they have learned about in school that day.
· Discussing the topics that are being covered together.
· Reading about the topics at home.
· Visiting the library to find out more about the topics for the term.
· Bringing anything relevant into school to share with the class if your child would like to.
· Practising spellings (see list below)
· Learning times tables and helping with your child's maths target.
All children should be reading at home DAILY and bringing their reading records to school every day to change their books. Please sign your child's reading record each time they read at home.
The children can change their reading books by popping them into the reading book box in the mornings. Feel free to talk to us or write a message in your child's reading record if you feel their reading book is too easy or too challenging.
Thank you for your continued support. Please do pop in to see us if you have any questions regarding your child's progress or wellbeing.
Chatter Topics
What planet do we live on?
What are the continents and oceans called?
Which country do we live in?
What is the capital of our country?
Where do we live?
What is it like in Corsham?
Extra-Curricular Activities
Go on walk around Corsham. What can you see and do?
Find out about the history of Corsham
Find where you live on a map of Corsham
Visit, draw or make a model of Corsham Court
Find out how Corsham has changed by speaking to an older relative
Draw a picture of a house in Corsham using pencil
Visit Bath.
What's expected in Opal Class:
Websites to support your learning…
Below is a link to the NSPCC website. This is not only a good website for information but also some super activities and games for children.