Take one picture?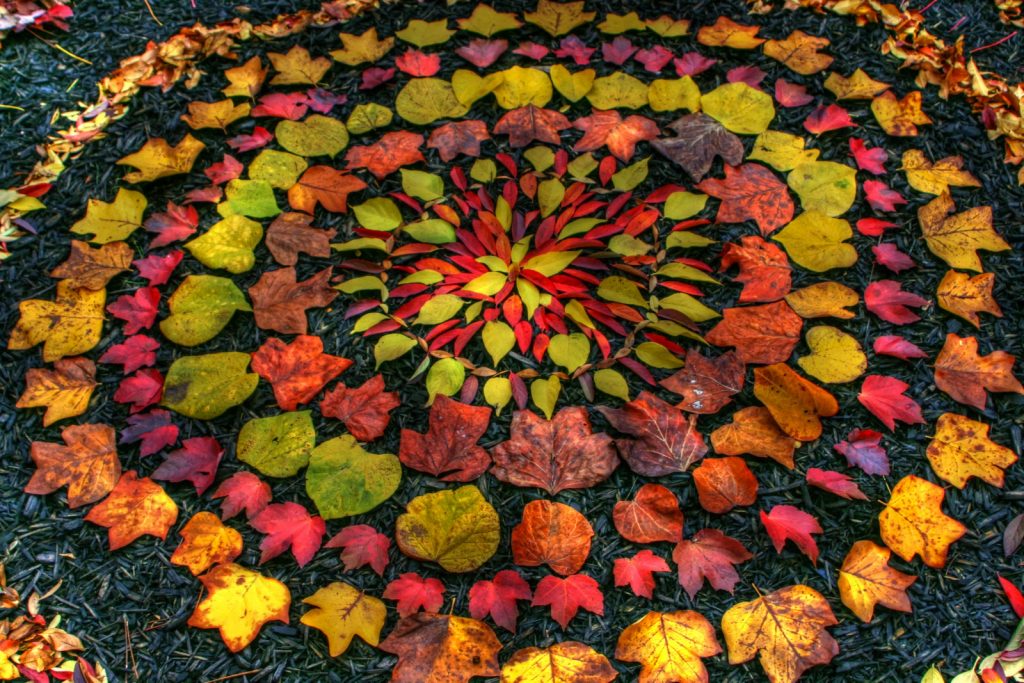 Welcome back to our Summer term. We hope you had a wonderful and restful Easter break.  
This term, our topic has a focus on art and design, with the topic title "Take One Picture?"  During this topic we will be studying Andy Goldsworthy and exploring how the natural environment can be used to create art and sculpture.  We will take a broader look at the natural environment around the world and read a range of texts linked to our environment.   In writing, we will learning how to write a persuasive letter to encourage people to recycle.
PE will continue to be on a Monday and Friday so please come dressed for PE on those days.  
Please remember to read at home and practice times tables. 
Spring Term 4
Human and Physical Geography
This term we are going to be learning about where we live and finding out about some of the physical and human features of the surrounding landscape. We will learn about the different counties which make up England and look at how the landscape differs in other parts of the country. We will also compare England to other countries, finding out about some of the similarities and differences in the landscape, as well as learning about some of their traditions and ways of life.
P.E. will continue to happen on a Monday and a Friday so please come into school wearing your sports kit on these days.
Lockdown Learning Spring 2021
Week 2 (1.3.21-5.3.21)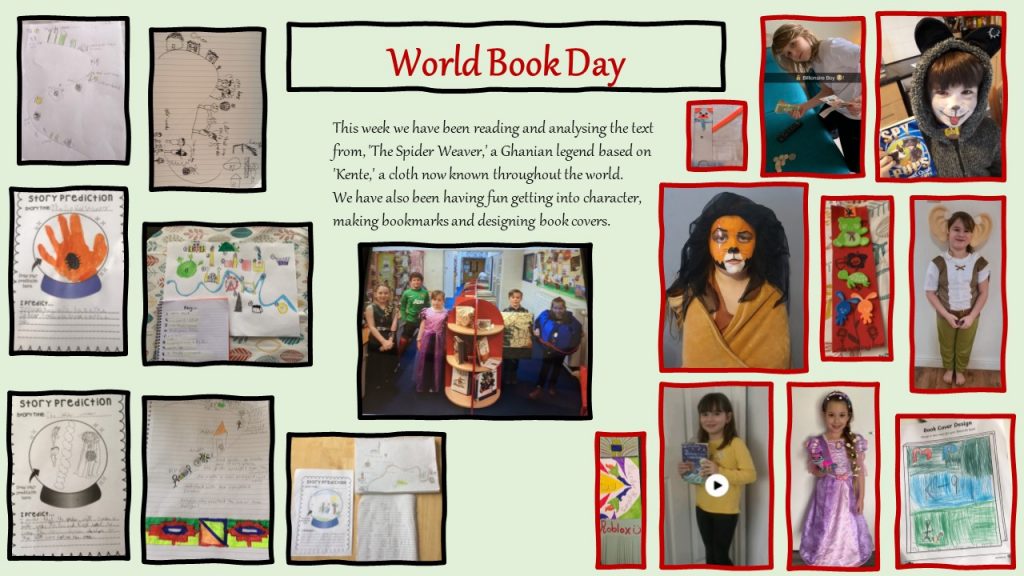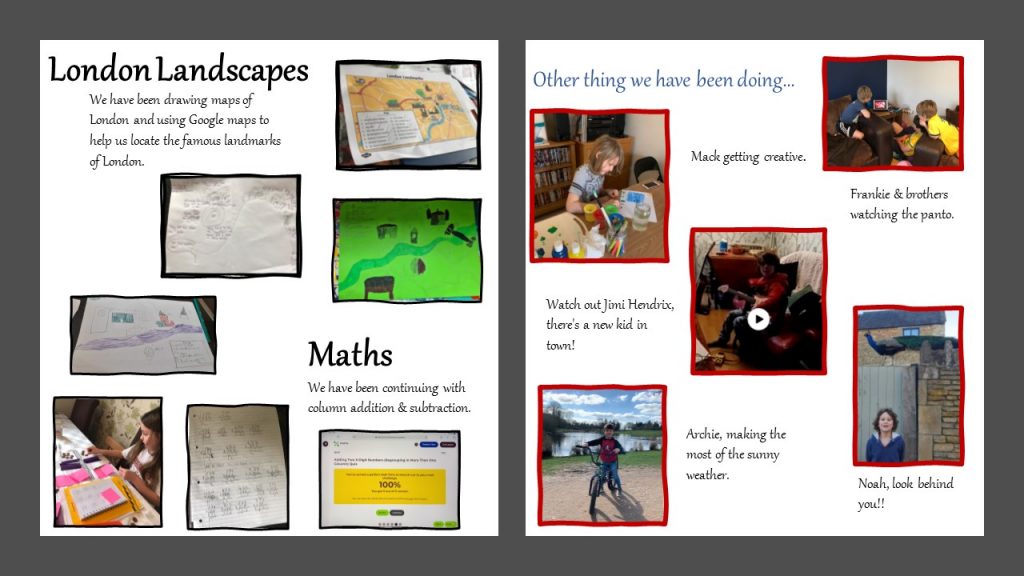 Friday 5th March
Thursday 4th March
Wednesday 3rd March
Tuesday 2nd March
Monday 1st March
Week 1 (22.2.21-26.2.21)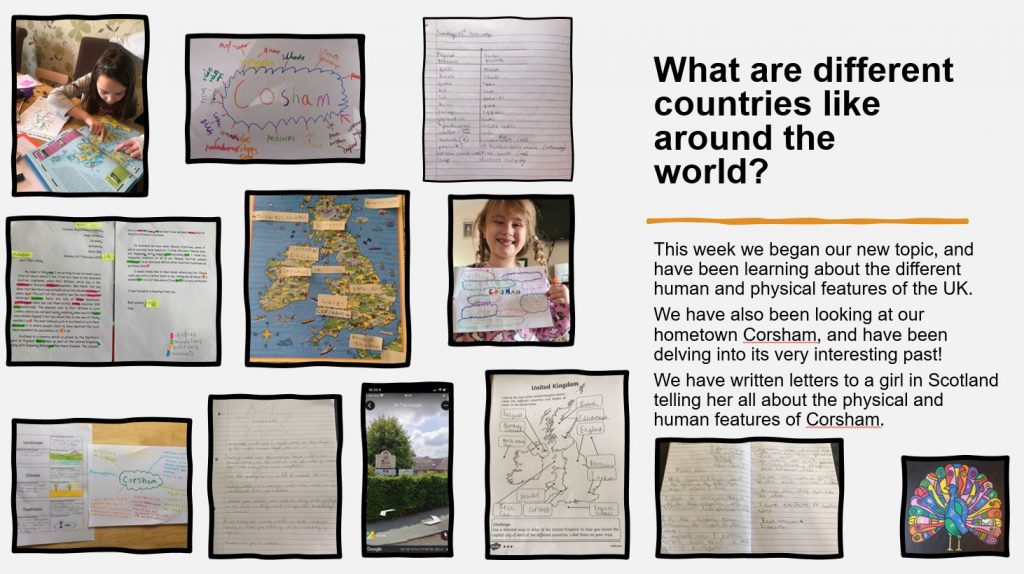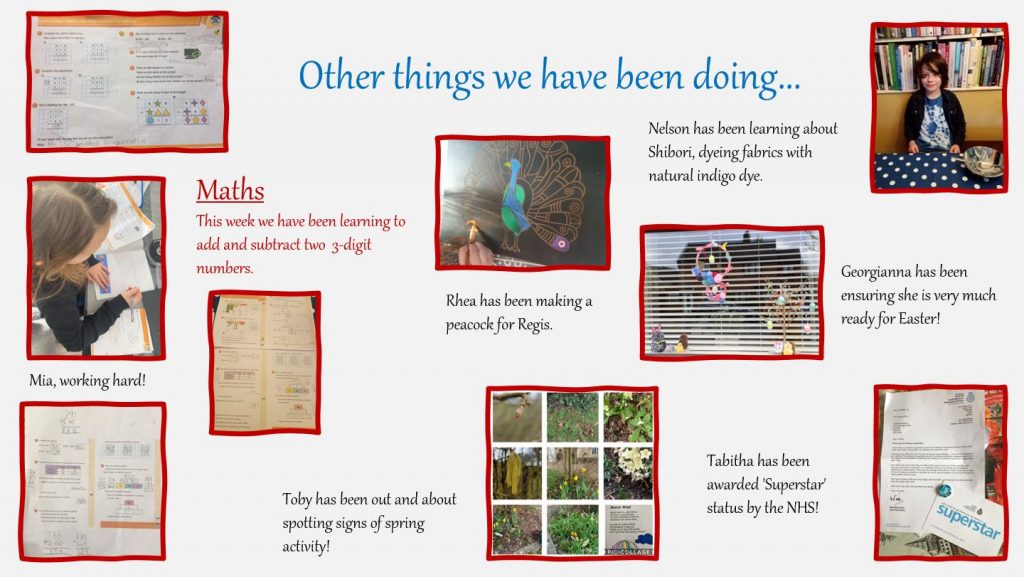 Friday 26th February
Thursday 25th February
Wednesday 24th February
Tuesday 23rd February
Monday 22nd February
Spring Term 3
Week 6 (8.2.21-12.2.21)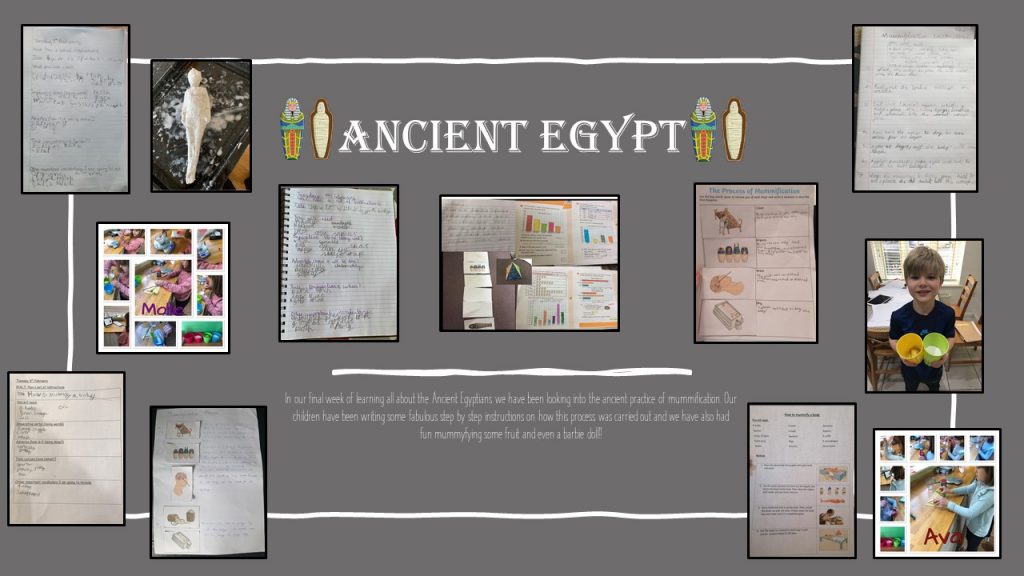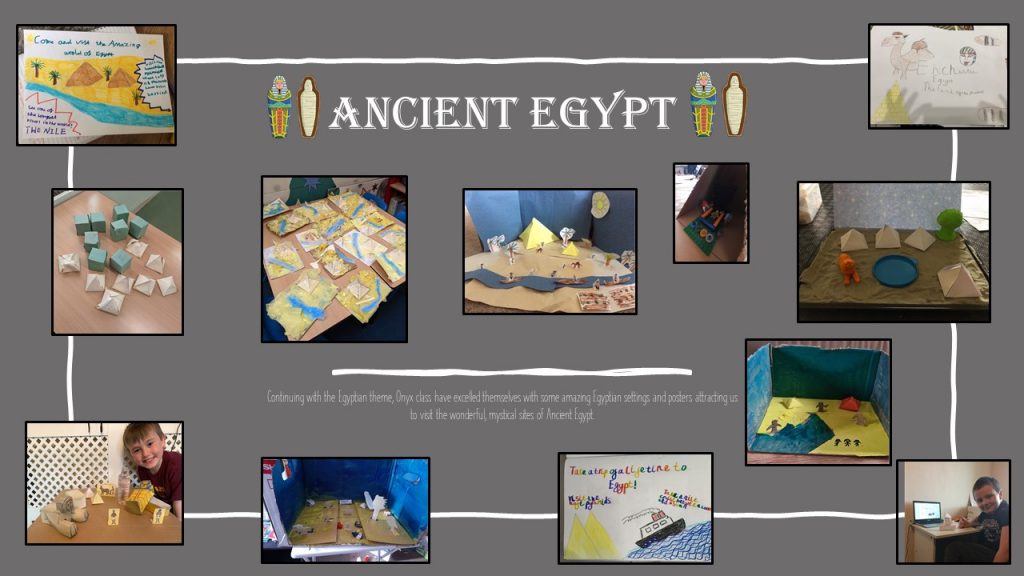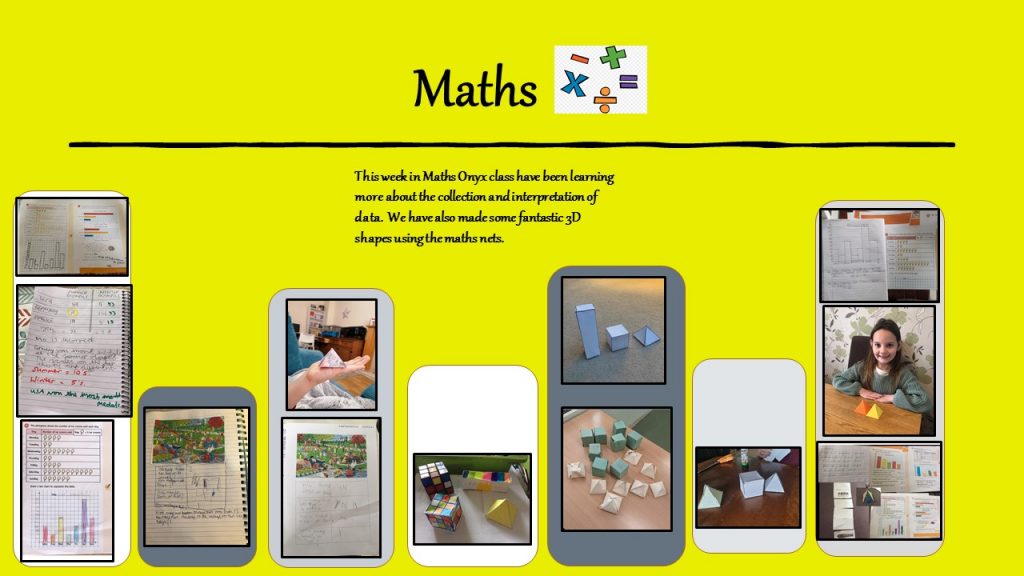 Friday 12th February
Thursday 11th February
Wednesday 10th February
Tuesday 9th February
Monday 8th February
Week 5 (1.2.21-5.2.21)
Friday 5th February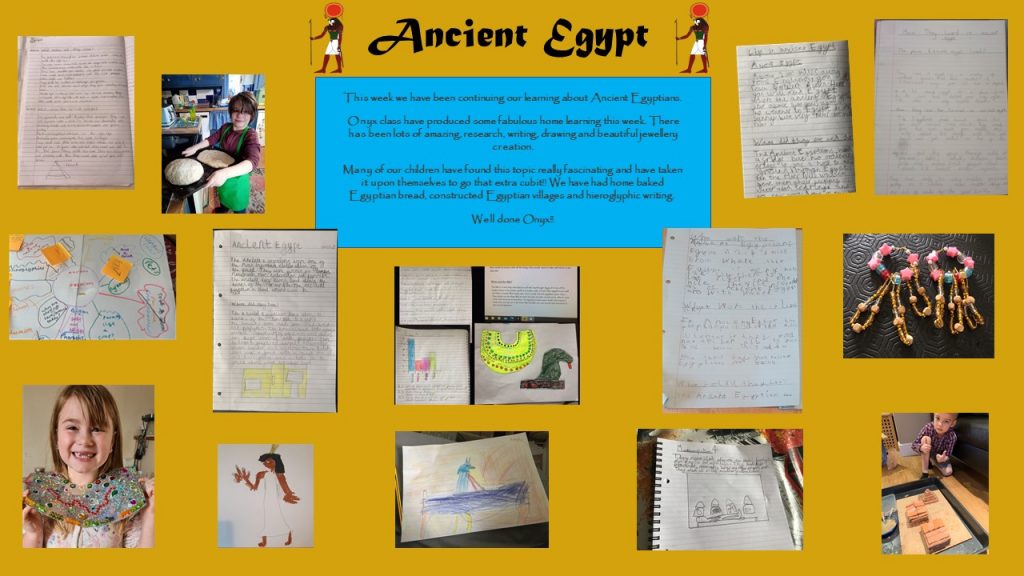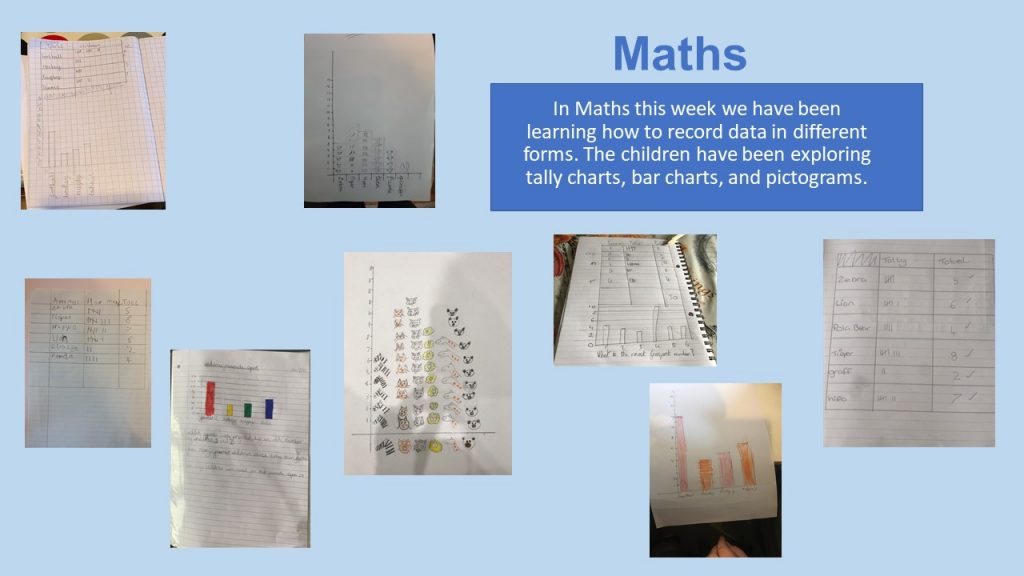 Thursday 4th February
Wednesday 3rd February
Tuesday 2nd February
Monday 1st February
Week 4 (25.1.21-29.1.21)
Friday 29th January
Thursday 28th January
Wednesday 27th January
Tuesday 26th January
Monday 25th January
Week 3 (18.1.21-22.1.21)
Friday 22nd January
Thursday 21st January
Wednesday 20th January
Tuesday 19th January
Monday 18th January
Week 2 (11.1.21-15.1.21)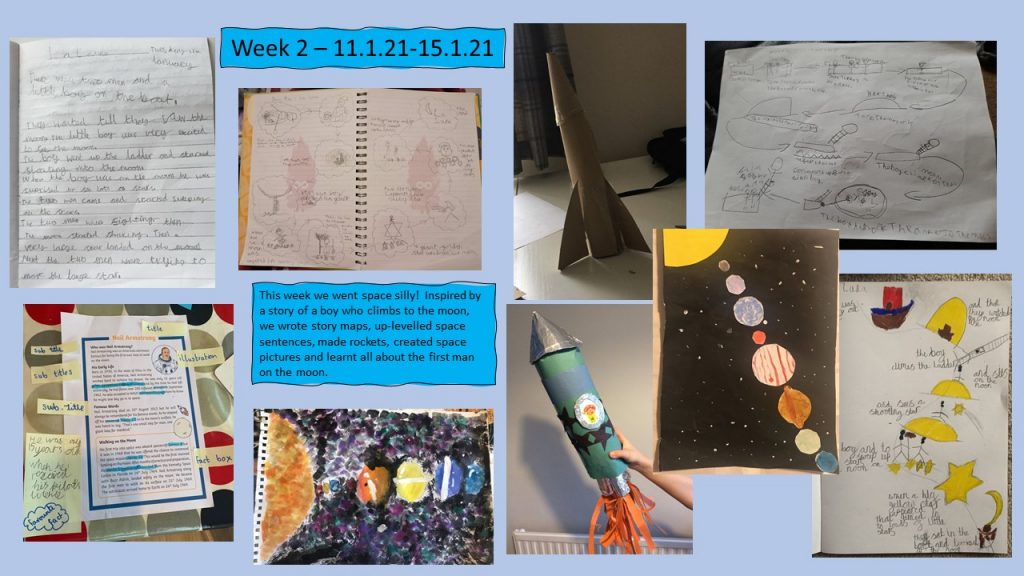 Friday 15th January
Thursday 14th January
Wednesday 13th January
Tuesday 12th January
Monday 11th January
Week 1 (4.1.21-8.1.21)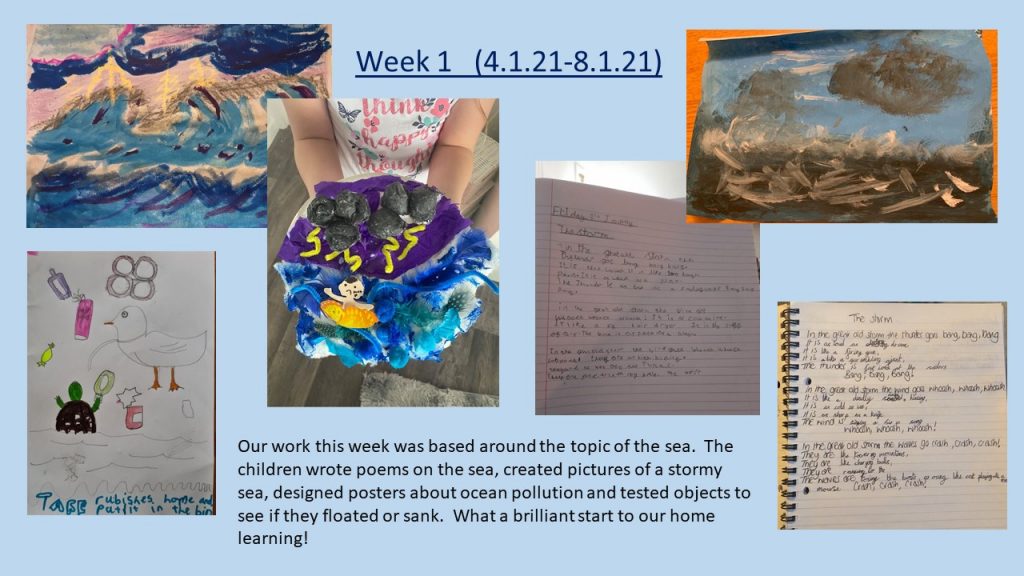 Friday 8th January
Thursday 7th January
Wednesday 6th January
To be continued….
Spring Term 1
Art and D.T.
Take one picture.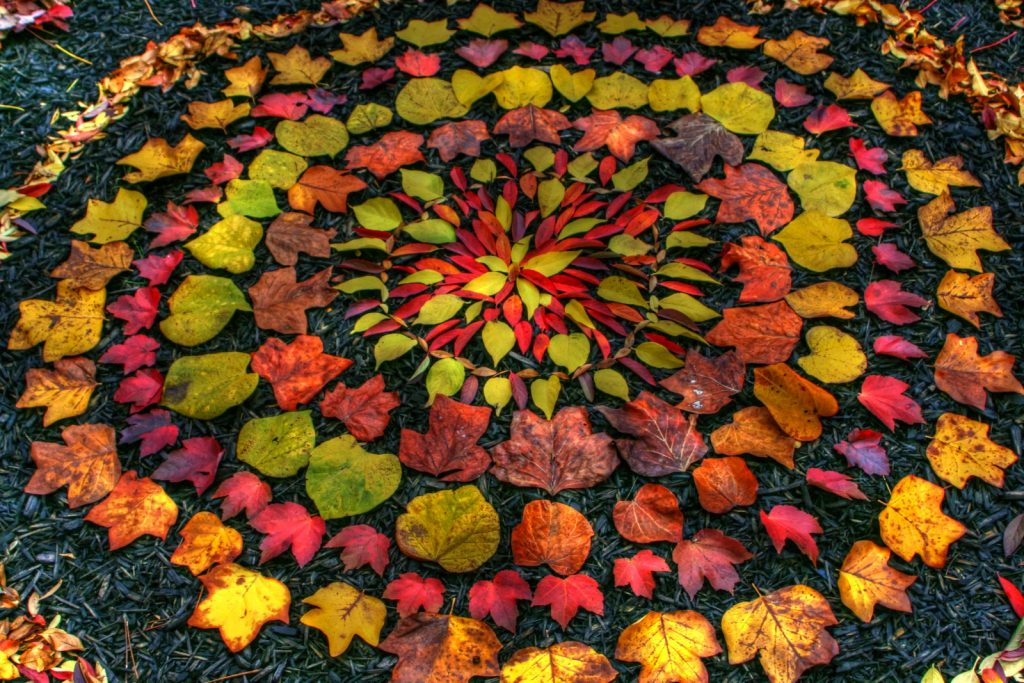 Curriculum map and overview
Homework and chatter topics
Chatter Topics
We try to change books every day…so get reading!
Autumn 2
Amazing Onyx
Photos from Autumn Term…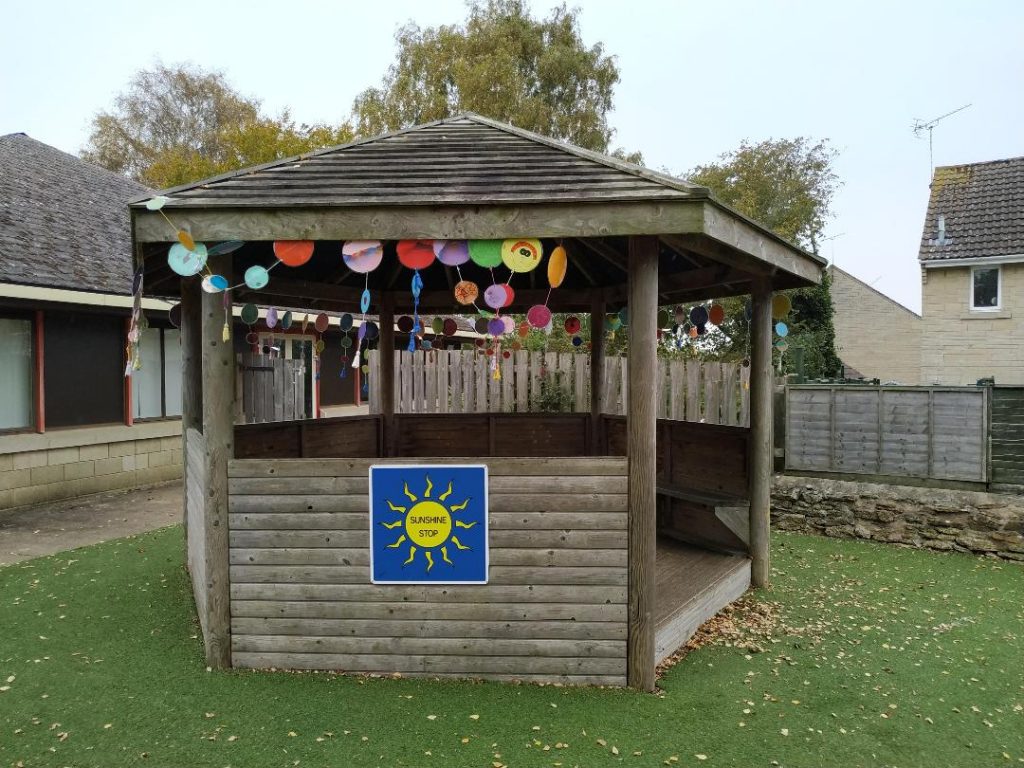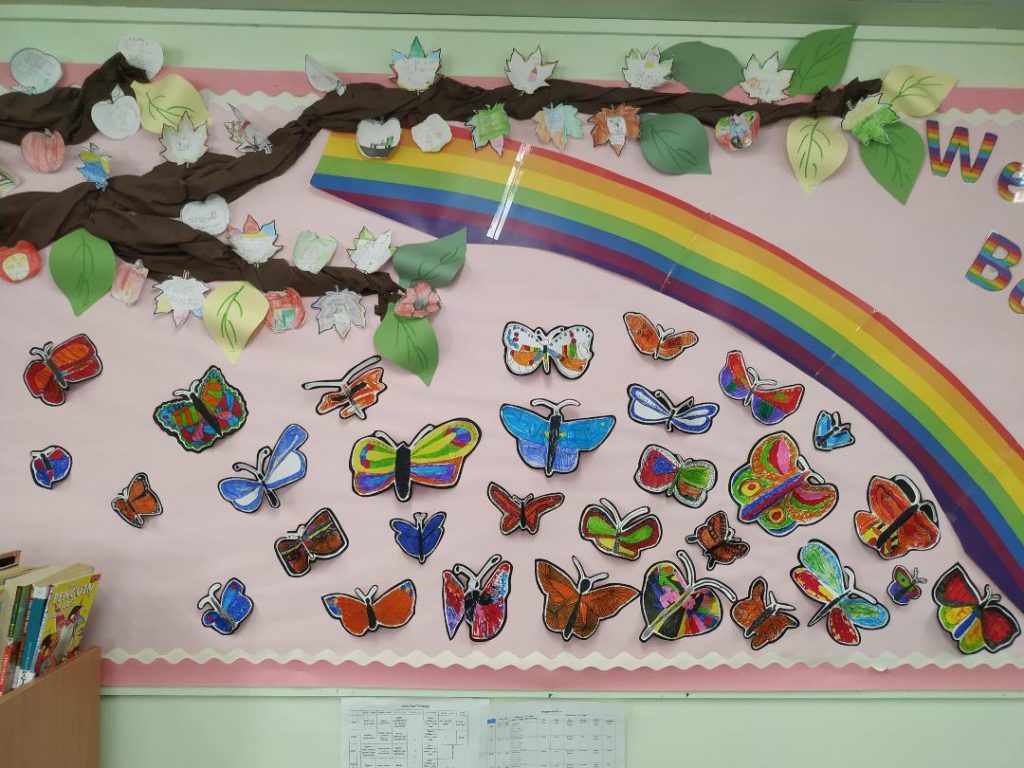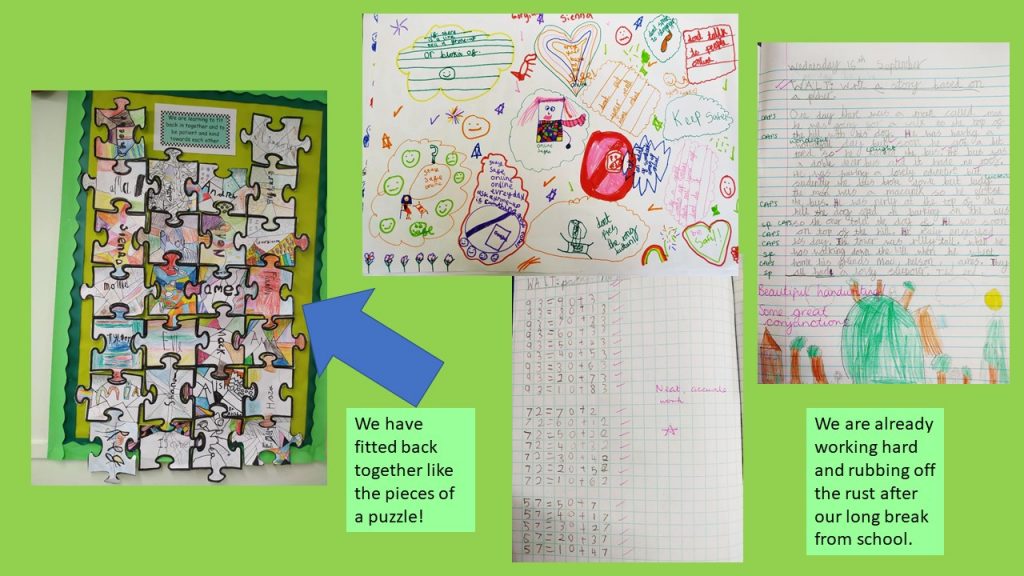 Autumn 1
Homework and chatter topics
Wonderful Onyx class
Please check out our welcome video on the Corsham Regis Facebook page!
Mrs Bagnall and Mrs Wicheard are the teachers in Onyx class. We are really looking forward to welcoming you all back this term after our long break from school. Mrs Bagnall will be teaching on Mondays, Tuesdays and Wednesday mornings and Mrs Wicheard will be teaching on Wednesday afternoons, Thursdays and Fridays. Our teaching assistant will be Mrs Bishop, and she will be in the class each morning.
Key days to remember:
PE – Monday and Friday. (Please come into school wearing your PE kit on these days. You will wear these all day.)
Reading book change over – Friday. (Please ensure you have your reading book and reading records ready for us to change on this day.)
This term the children will be working on a series of sessions designed to support them in sharing and processing their experiences from the lockdown period, as well as gradually reintroducing the learning behaviours that they will need to accelerate their learning back in school.​
During each theme the children will complete work on all areas of the curriculum with an emphasis on the creative arts- look out for our completed projects in the school grounds!​
The children will also be working on their key writing and mathematics skills, through our carefully planned transition and recovery curriculum.